.gif[/IMG]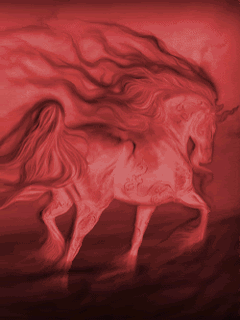 HELLO TY FOR STOPPING IN I DO NOT AcCEPT MODELS AS
FRIENDS IM NOT A MODEL THAT WILL GIVE U WORK SORRY NOTHING AGAINST MOELS BUT THATS THE REASON W[
.
I WANT TO START GETTING INTO
SOME REALLY CRAZY DIGATAL ART..and crazy backgrounds
I am professional, hard working, energetic,DRIVEN fun to work with, DOWN TO EARTH AND ALWAYS ON TIME IF NOT EARLY. and dedicated to getting amazing results. REGARDS NUDES i will not due nudes on first shoot unless paid must get to no you..ALWAYS LIKE TO SPEAK TO WHO I WILL BE SHOOTING WITH. BEFORE WE SHOOT TO GET TO NOW YOU A BIT, AND YOU CAN GET TO NOW ME.. . thank you for your time
General Information: As an experienced model, I will travel if expenses are paid, as I am available for travel anywhere. If you live out of state or if you live somewhere remote that I haven't been to and you believe I could set up other paying assignments, then please let me know and I will do my best to travel to you and make a shoot happen!
Colourful and Vibrant Photos
Creative pictures, I am trying to shoot with more natural light and unusual locations
if you have some really different ideas, my ears are open..