People often ask my ethnicity...some guess Asian (because of the shape of my eyes), Italian or Greek (because of my hair, eye & skin color) but I am half Hispanic and half Caucasian.
I am hardworking, fun, very sarcastic, self motivated and creative.
I am looking to do paid, tear and/or TFP/TFCD shoots. My schedule is very flexible (being self employed) and I am willing to travel. Contact me if you are interested in working together.
I am currently represented by
Affinity Models & Talent-Burbank
Please introduce yourself with a tag, photo comment or message before sending a friend request.
My photography profile MM#409313
A little bit of edgy by Something New MM#236036
Simple studio shots from Jake Poehls MM#133727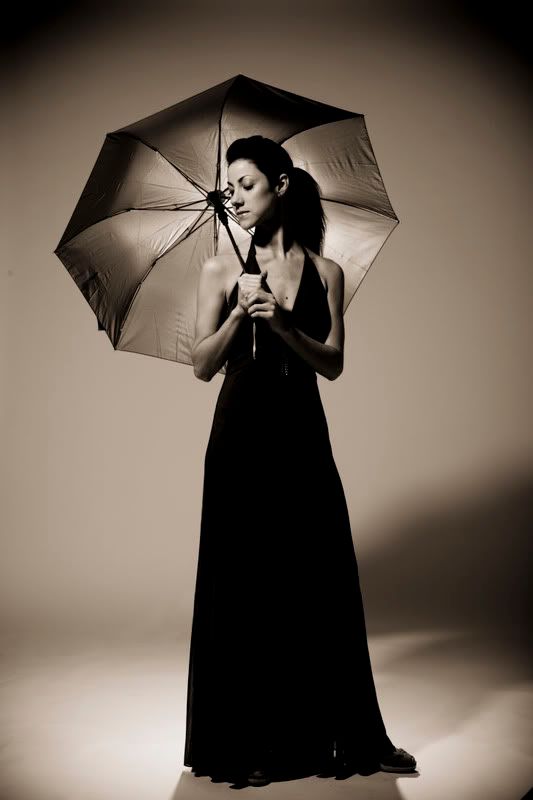 Dead Alive Photo MM#319586
From Michelle Mitchell MM#571551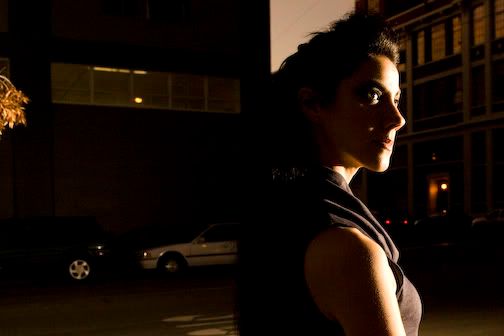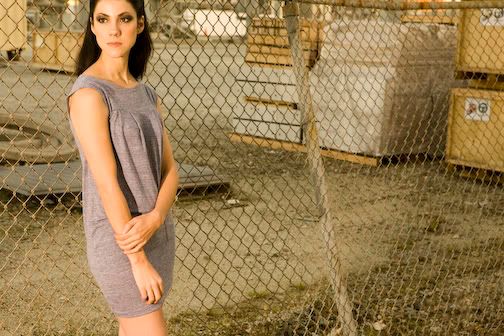 A few shots from my last shoot with David B Garcia #543504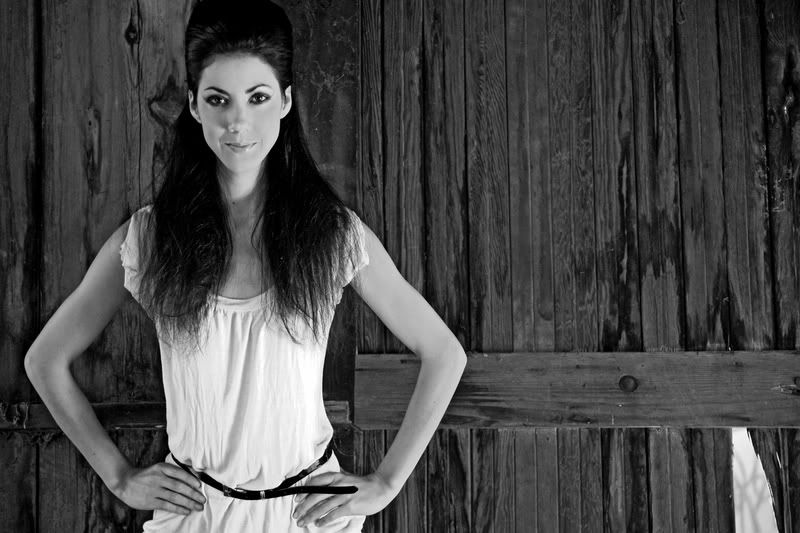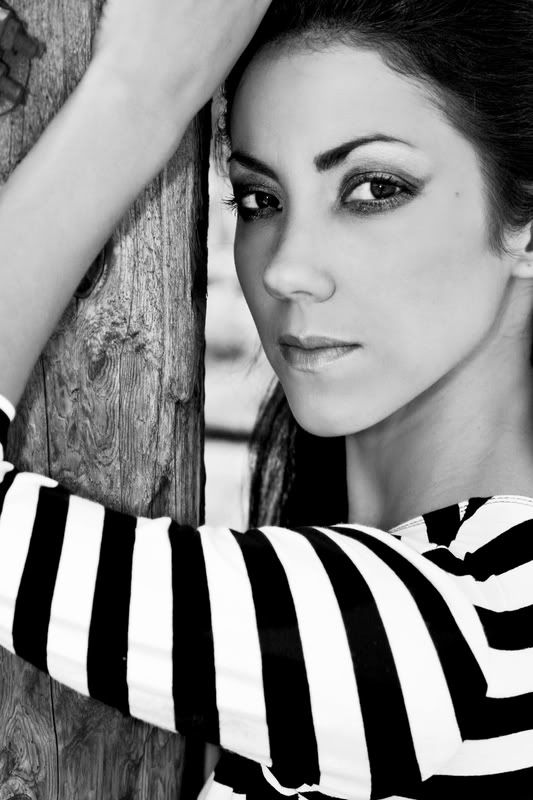 A hot one from Elizabeth Welsh #113811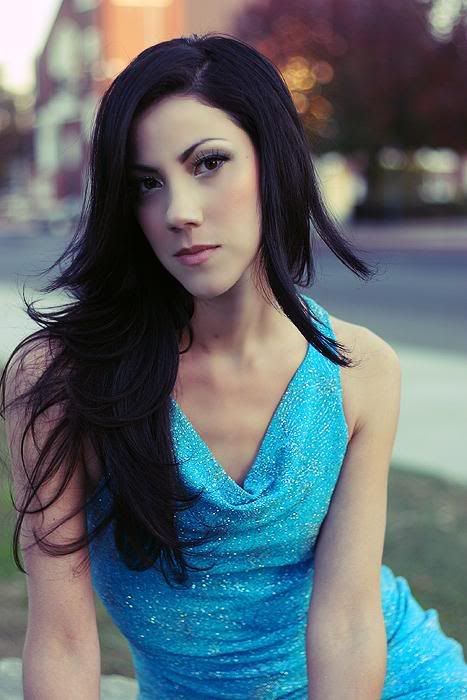 A little something from Chris Soriano #18751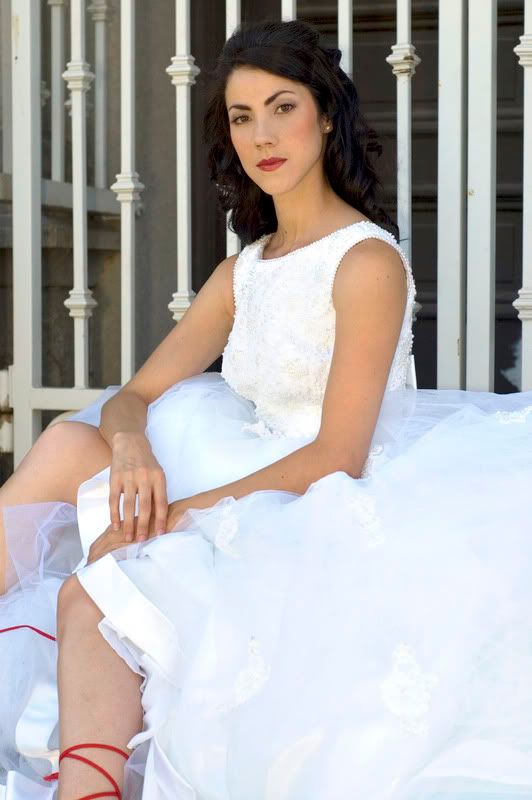 Great pics from David B Garcia #543504
Something different from Troy #331304
Hot stuff from Something New #236036
More pictures from my shoot with Suzanne Nielsen MM#380712