PAID WORK ONLY !!!! I don't really test !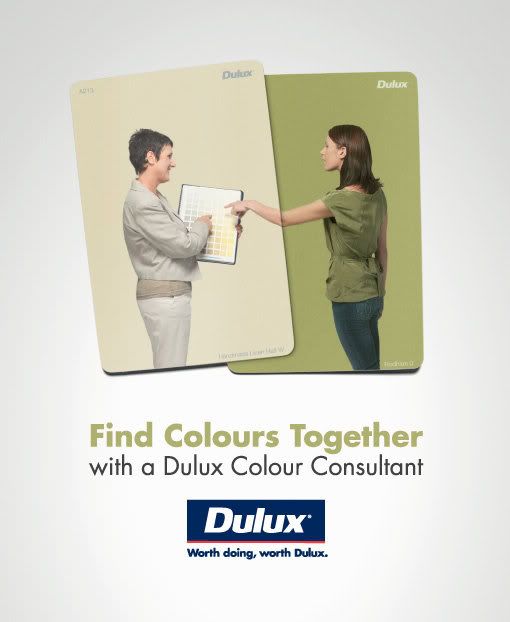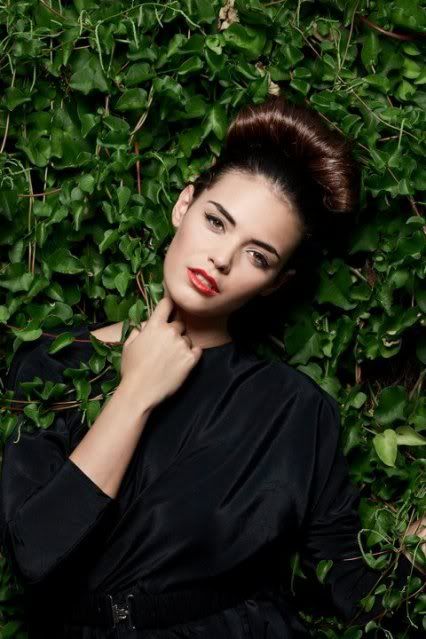 New Strongbow Campaign australia wide!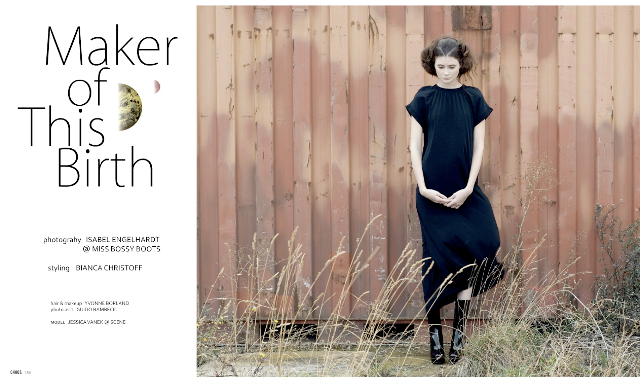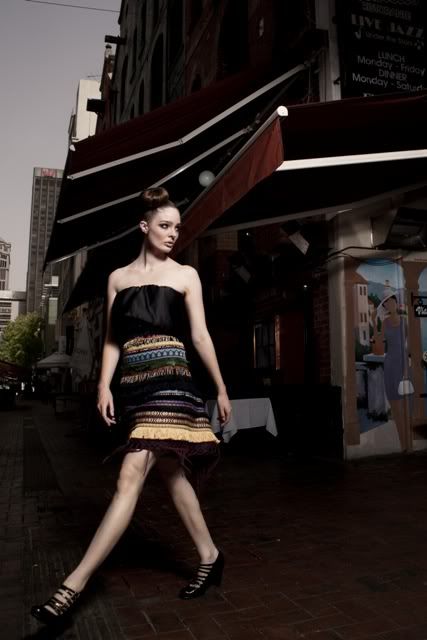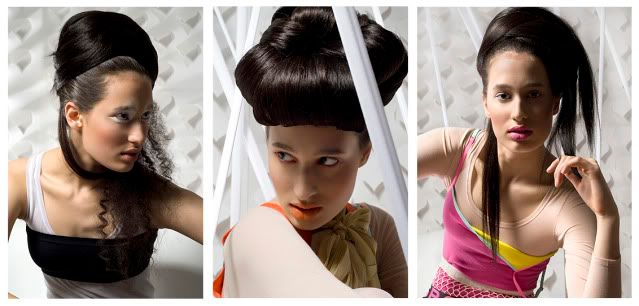 Editorial for cherrie mag - out now !!!
I prefer extremely creative, concept based high fashion ,editorial or beauty work.
I can,and do, make almost anything.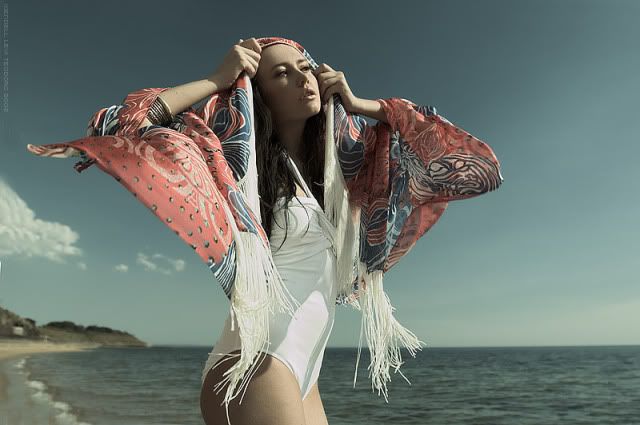 I require the execution of amazing images to have a satisfactory life.
And YES I do HAIR and MAKE UP (and special effects;) ) !!!
I am a profesional hair and make up artist and worked for many years in theatres and opera houses all over the world.

Sorry Guys but I don't work for free!