My name is Missy.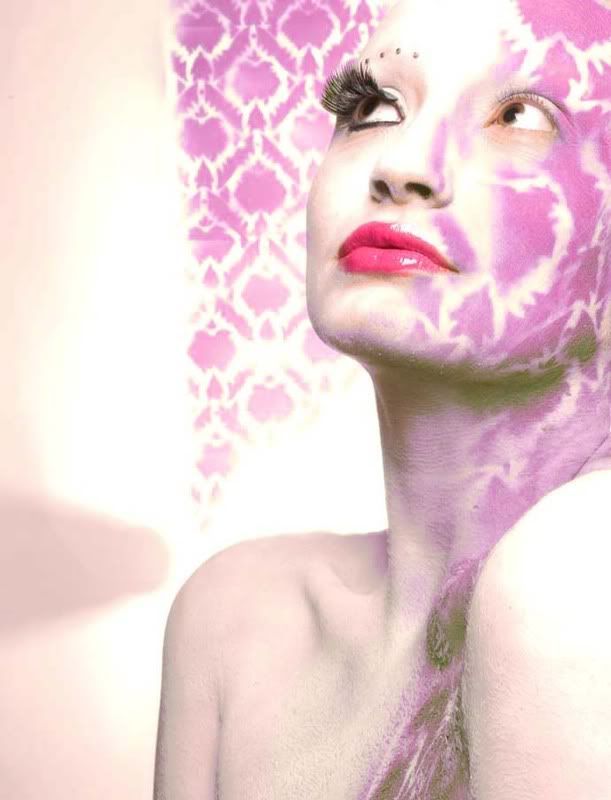 I have 3 tattoos - Small lizard and footprints upper thigh, large twisted lizard lower back, small lucky 13 cobweb right ankle and many piercings (25 piercings - 7 in my left ear rim, Left ear tragus, 6 in right ear rim, Nose, Tongue, Nipple/s , and my Tummy button four times, 1 microdermal implant on my sternum )
I have been modelling for nearly five years and am experienced enough to be a chilled, pro shoot, and still new enough to be sparky and fun - Im not yet jaded and bored!
In my younger days i was in international teenage magazines such as Mizz, Shout! , Sugar , and Bliss and very professional. Since then i've changed a lot, and recently was in FHM & Bizarre magazine ,Noctournal magazine, and will be the Club Rub flyer in 2010 march
Im most comfortable with bright colours, (although i dont wear them) , cheeky, way out, rude, and generally a bit obscene pictures. Im comfortable with other models and cant help making friends with everyone - Someone i met randomly in a bar recently referred to me as
''Just like the Wizard of Oz, after it all becomes colourful!''.
And, mark you, this was in a goth club.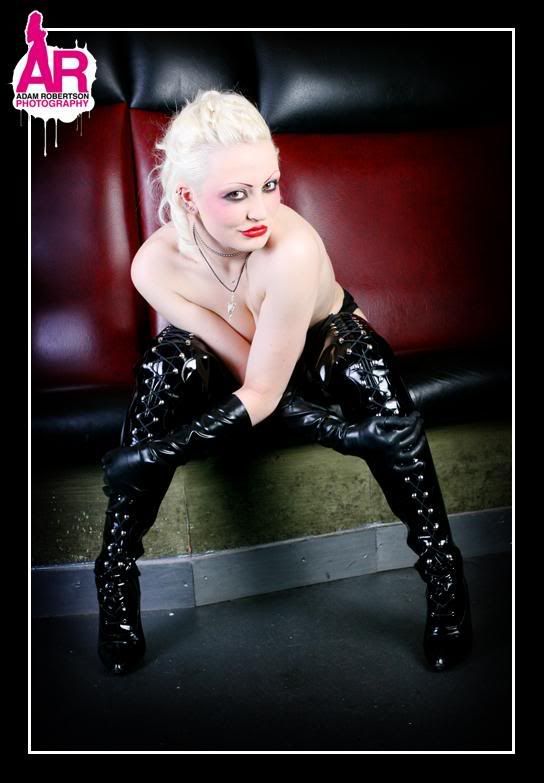 Squodge Photography
Herman Haye Photography
Reg The Cat Photography
Adam Robertson Photography
Poisoncore Photography
Streetshooter Photography
Henry Ransby Photography
Puffafish Photography
Marcus T photography
Photoswithattitude
John Burton photography
Jez brown photography
FOS photography

Performed at : Torture garden fetish club (fashion show 2008) and (freelance sideshow performance 2007), Festival of sins fashion shows 2008, 2008, 2009, and freelance performance, Club antichrist Fashion show 2009, 2009, and freelance performance 2008, Striplite freelance performance 2007, 2009, Bedford Burlesque night 2009, Bar Monsta 2007, Eyelash band music video 2008,Libidex fashion show 2009, Erotica 2008,2009, Passion 2008, Slimelight 2007,2008.