I like to shoot
Sports Illustrated Swimsuits and Harper's Bazaar Fashion/Editorial
. I'm spontaneous and like to shoot every kind of style, if you have a unique style let me know about it and we can shoot.
I will work with beginners as long as they have big dreams. I work for trade and portfolio upgrades if its worth my time.
Check my personal website above for FULL Portfolio.
Check out my Facebook page, there's a ton more photos and please Like.
www.facebook.com/PhotogenixProfessionalPhotography
My rates are very reasonable. $30/hour
I'm very passionate about photography, it's something I can wake up to every morning and feel great about doing.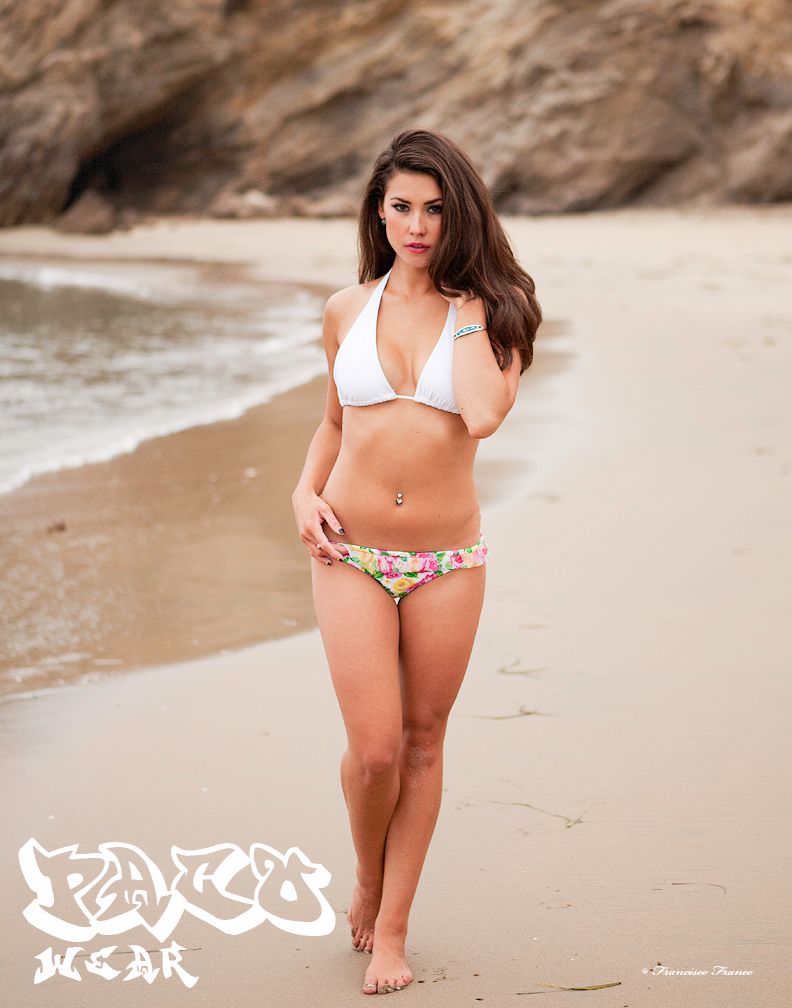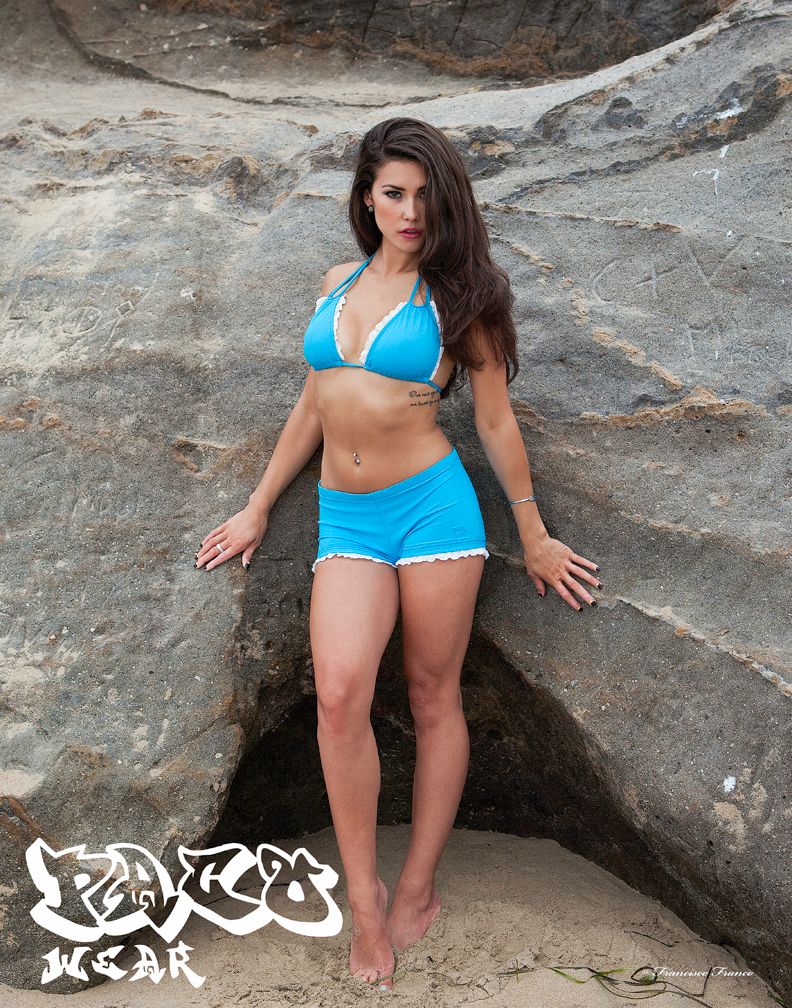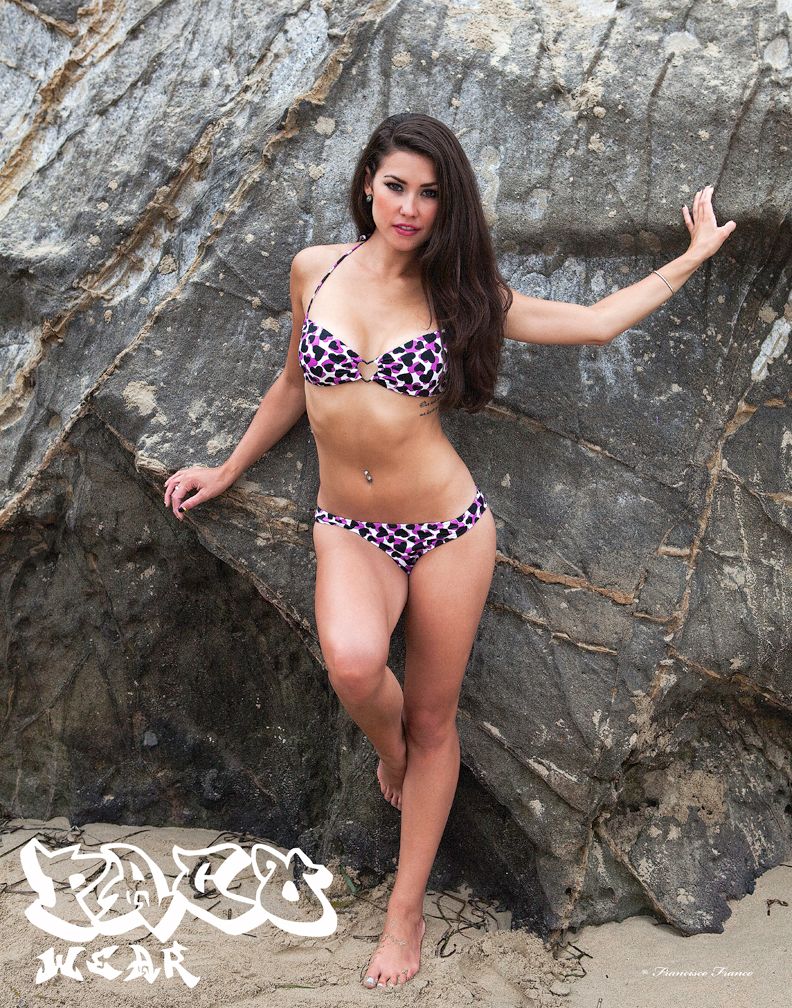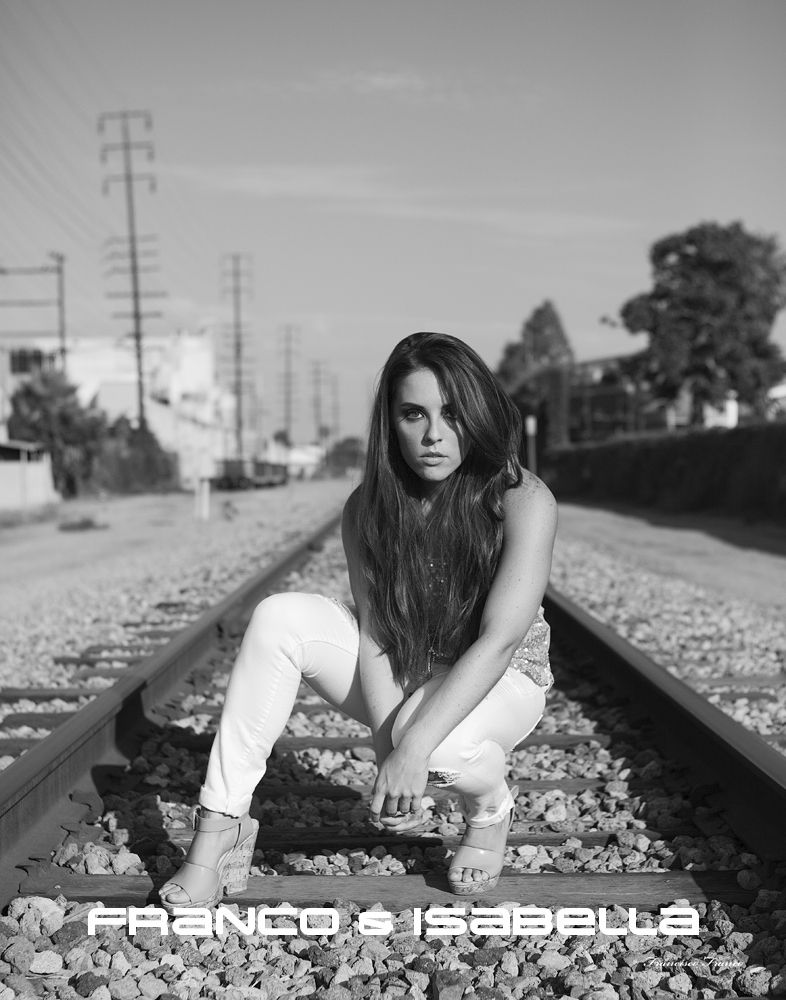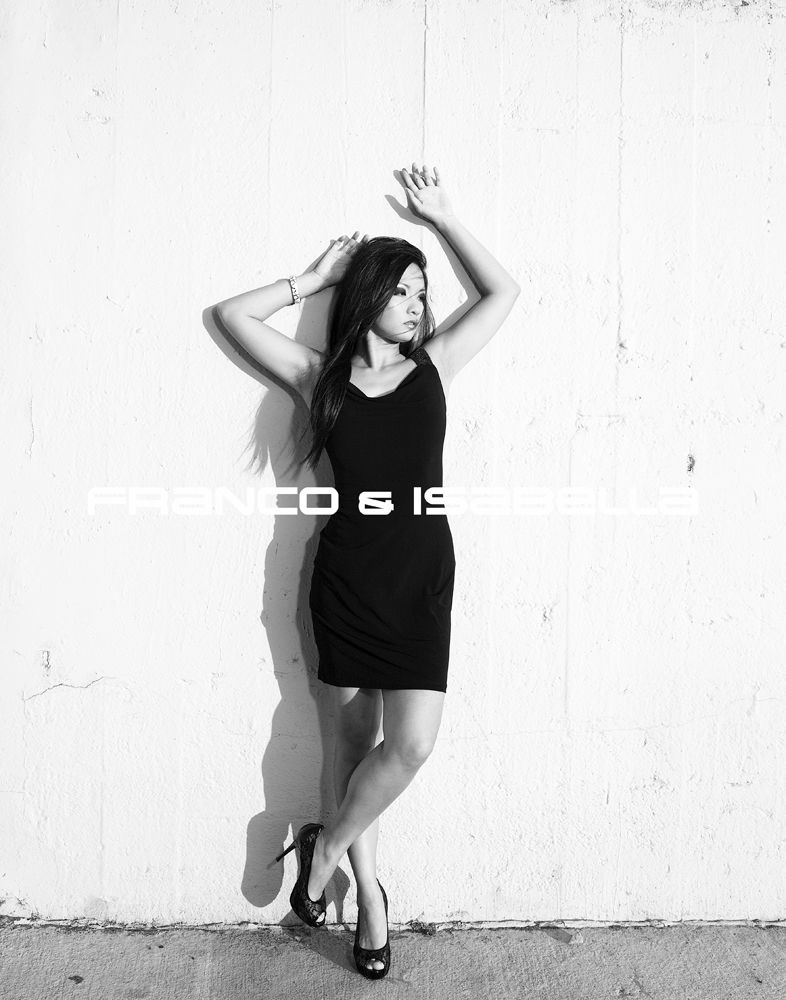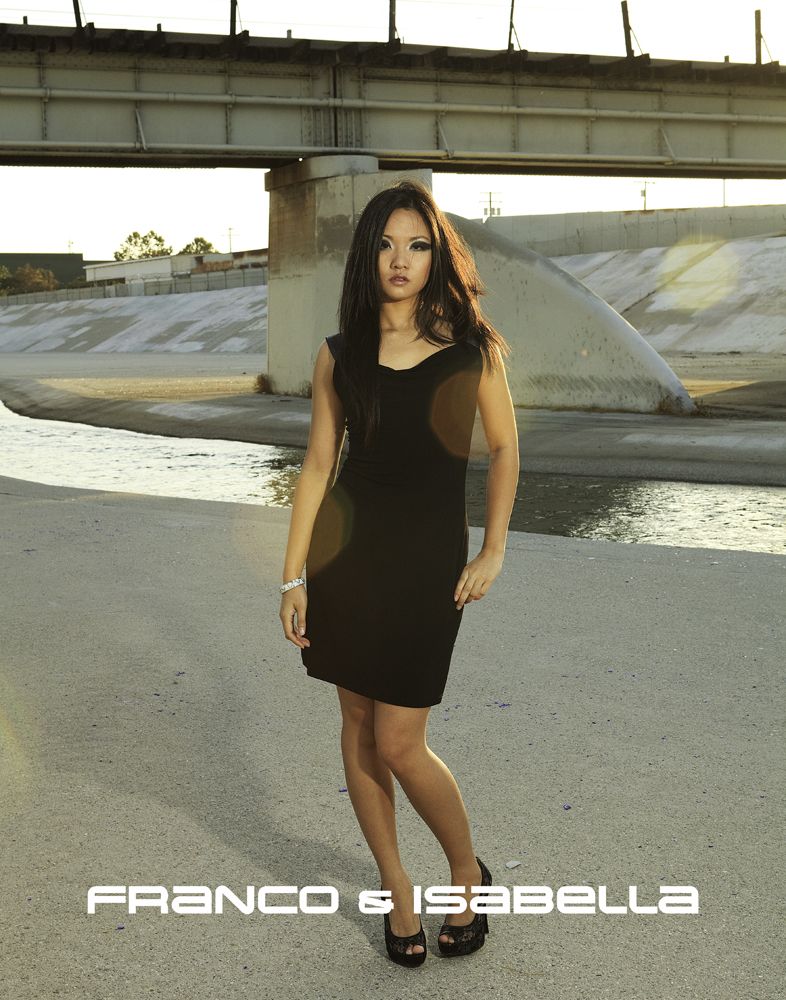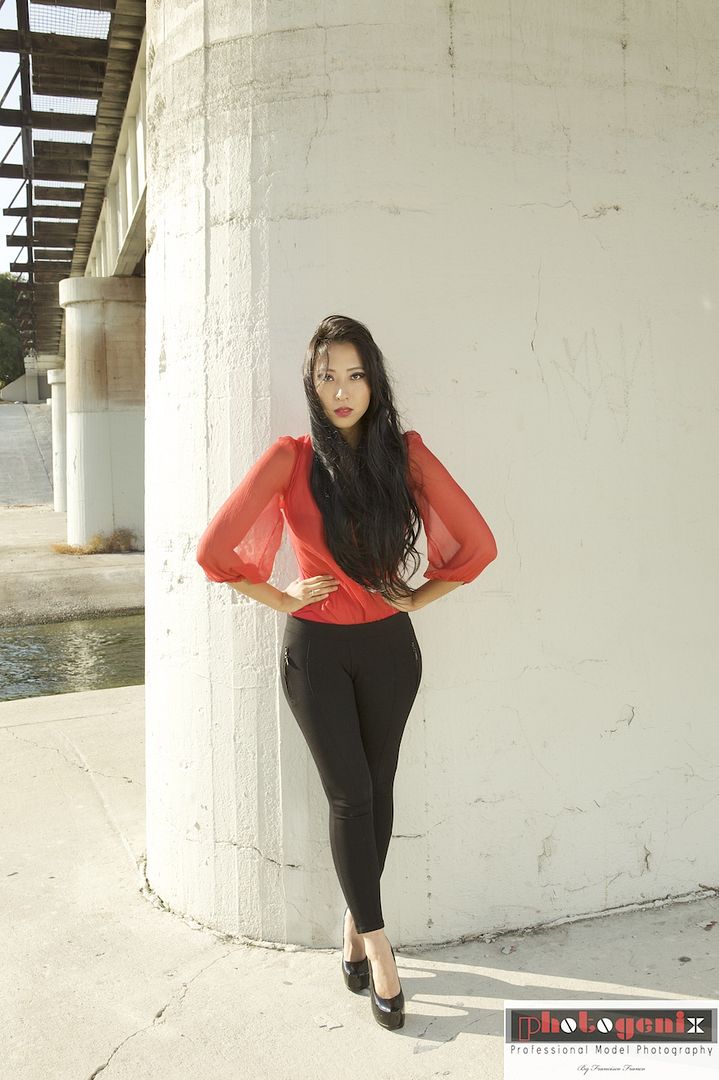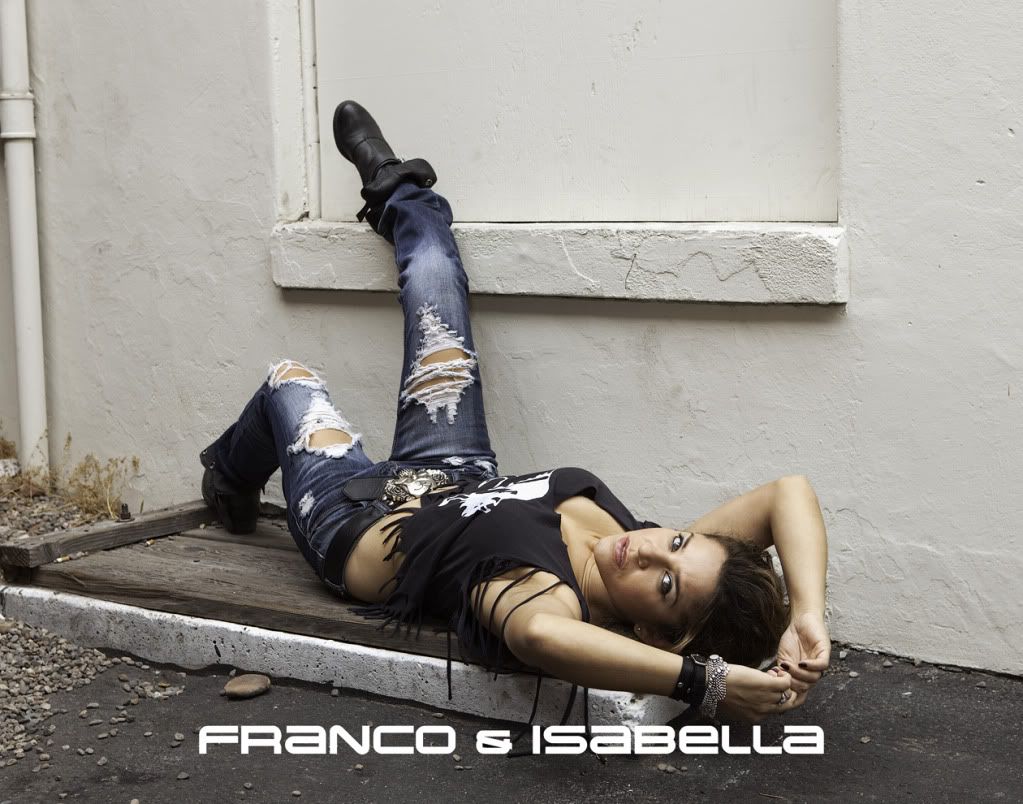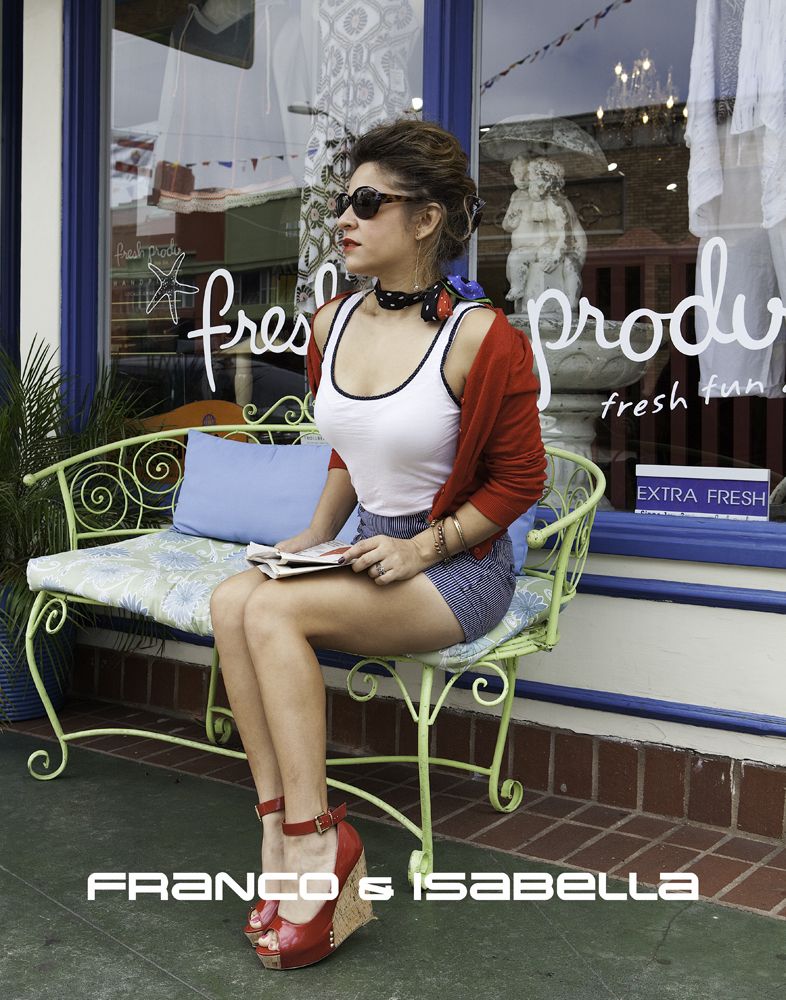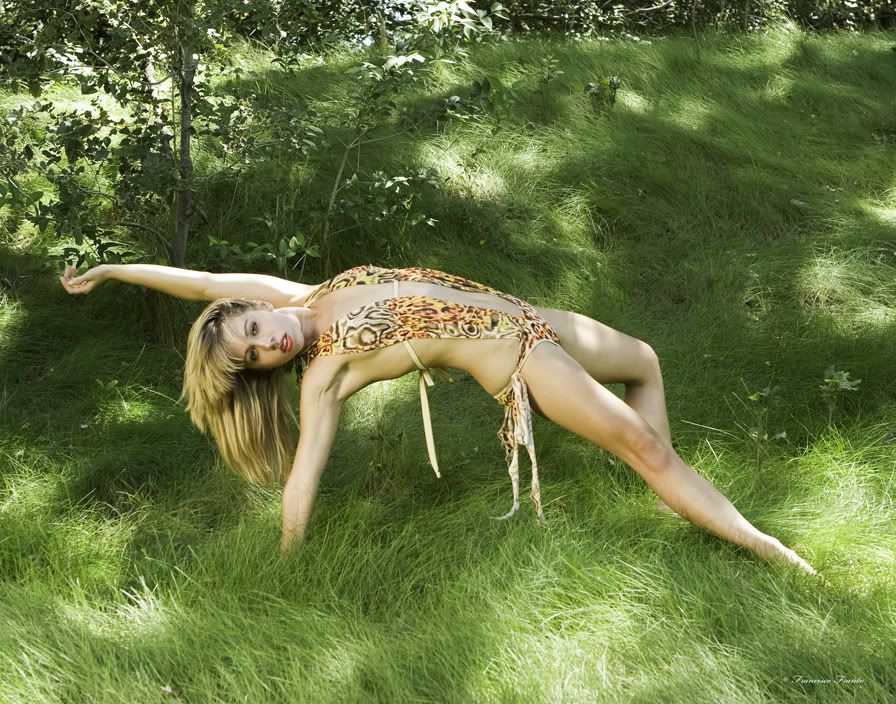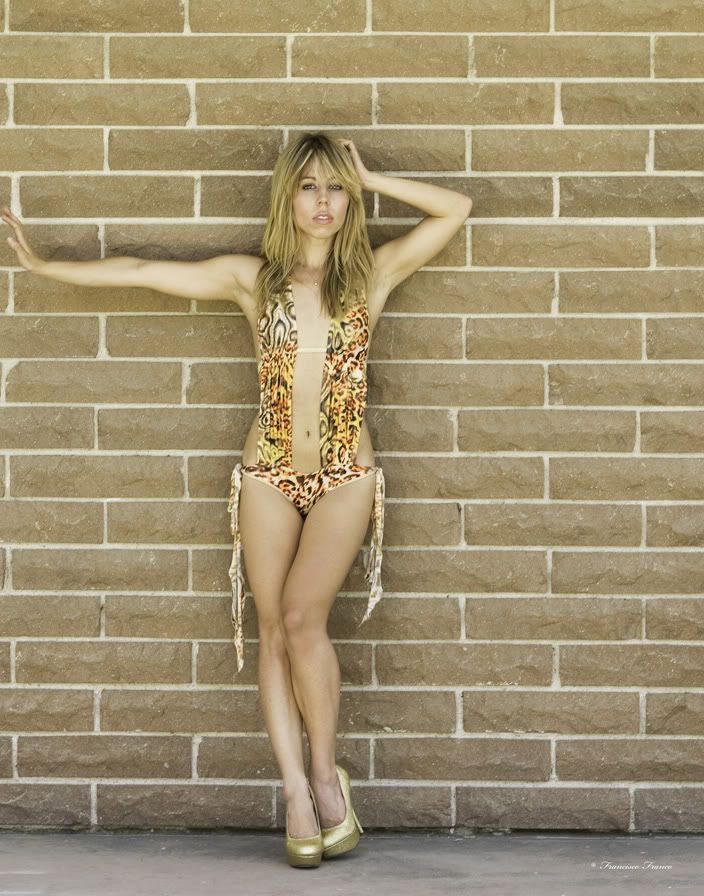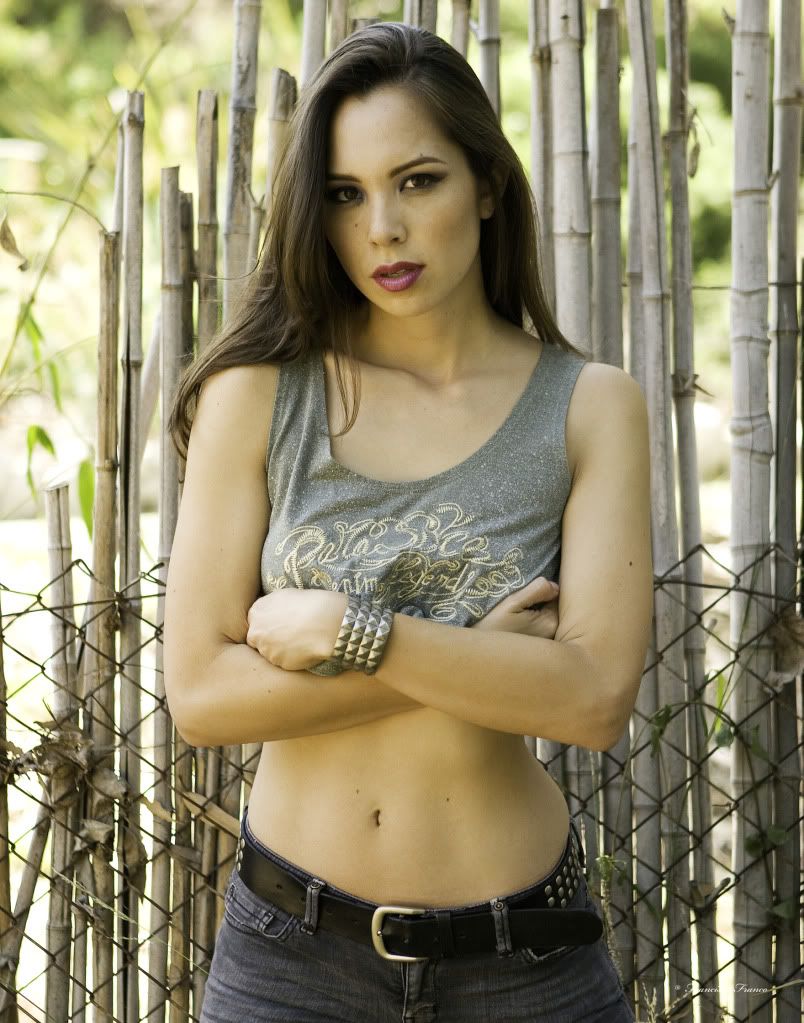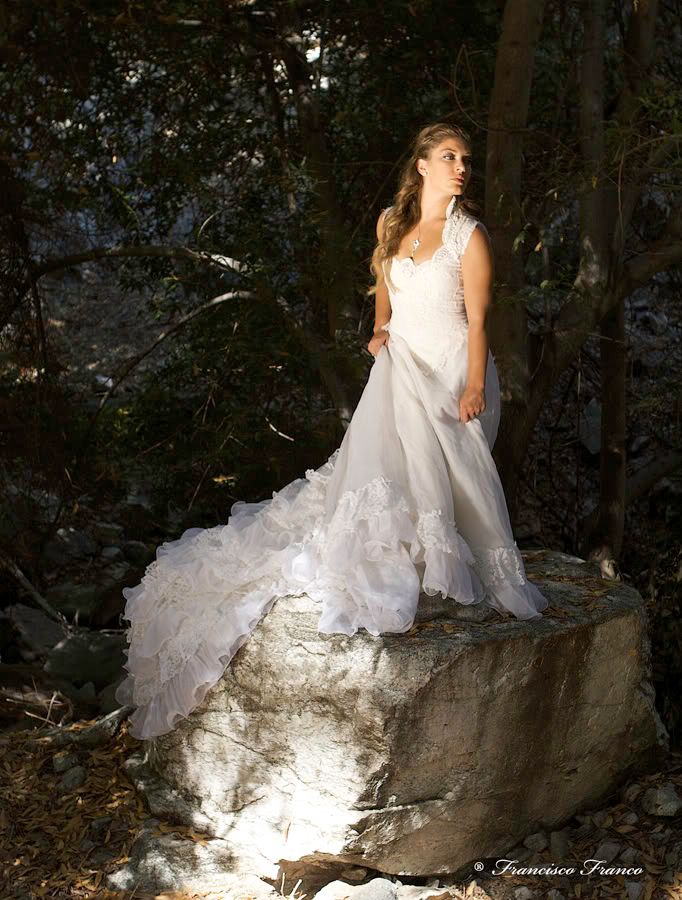 Xtine. #2140048
Kelsey Q. #2123089
Tania A. #2149604
Tracy. #184290
Li Zheng. #217396
Isabel Rendon. Stylist #1957448
Abra. Model #2299010
Brenda Ramirez. Model #1450685
Erin Miracle. Model #2277282
Avivian. Model #2116884
Marissa Amber. Model #2751304
Shonte Williams. Model #472447
Vanessa. MUA. Model #1022420
Sarah Ryu. Model #1957390
Laurie Hang. Model #2633386
Carbon Sky. Model #788879