Until further notice I am solely acting. I will be available for modeling early 2009.
Vote for me!
Flame me at:
http://www.pinuppost.com/modern-pinups/belle-bramble/
Visit me at
www.bellebramble.com
- and join my mailing list
Also in a German Car Mag this month - yay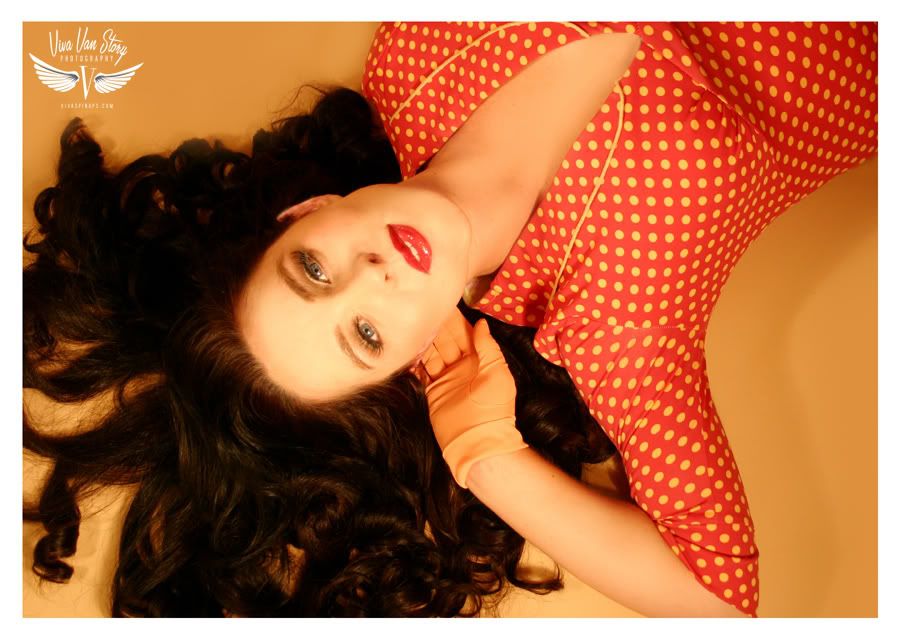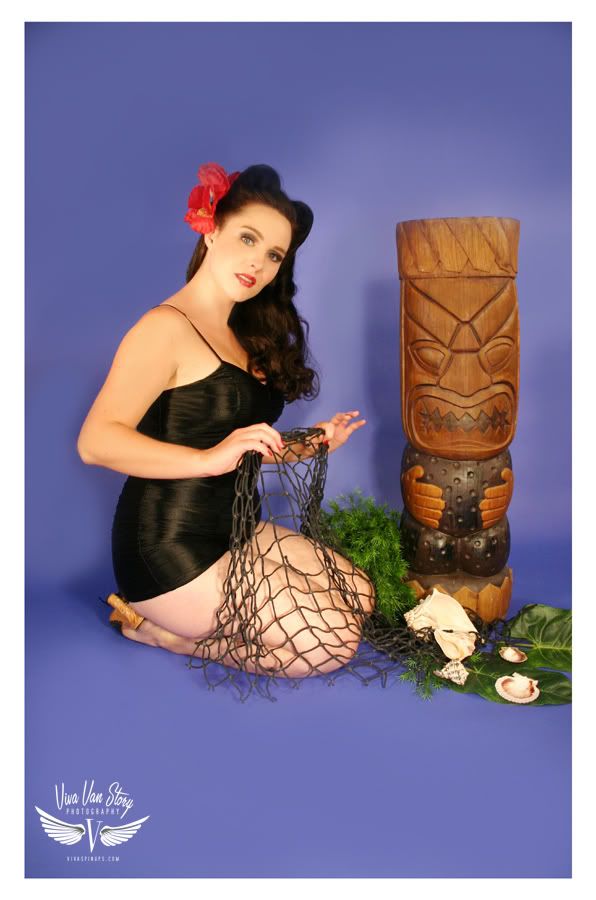 Currently seeking photographers with access to classic cars and/or vintage planes.
Born and raised in Scotland, now living in the big smoke, NYC.
I'm a pin-up model, jewelry designer, actress and mother of four.
(The Viva Van Story photographs were shot when I was 4 months pregnant)
http://www.bellebramble.com
http://www.myspace.com/bellebramble