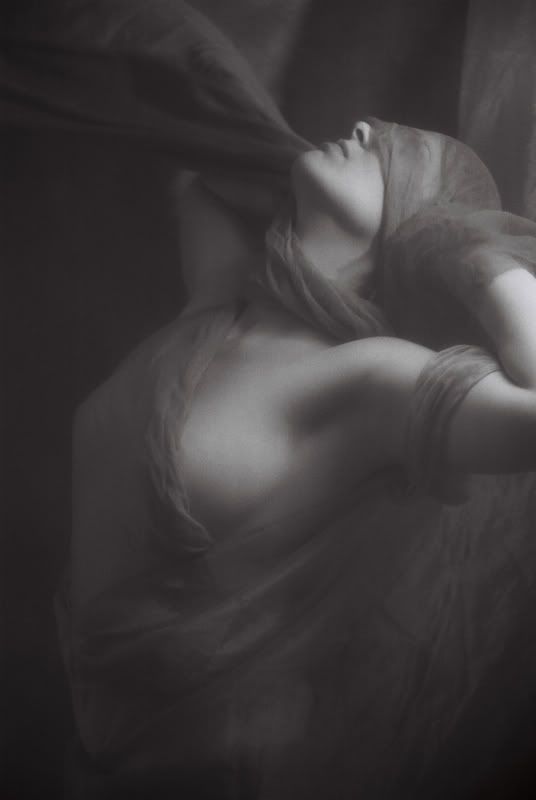 I have just moved to Vancouver after spending two years in beautiful Whistler. I am very open to travelling as I do have family and friends now in Whistler and both Calgary and Regina (I find myself out East quite consistantly).
Ultimately I am looking for an idea. A creative idea that myself and the photographer can conjure up and make into amazing chemistry caught in a photograph.
I have a very classic pin up look to me naturally, but I love to push boundaries and see what different looks I am capable of. I truly hope I am able to simply meet new people and be able to create beautiful moments!