WELCOME TO OUR PAGE. ROMAN AND I (JAMIE) ARE A HUSBAND AND WIFE TEAM.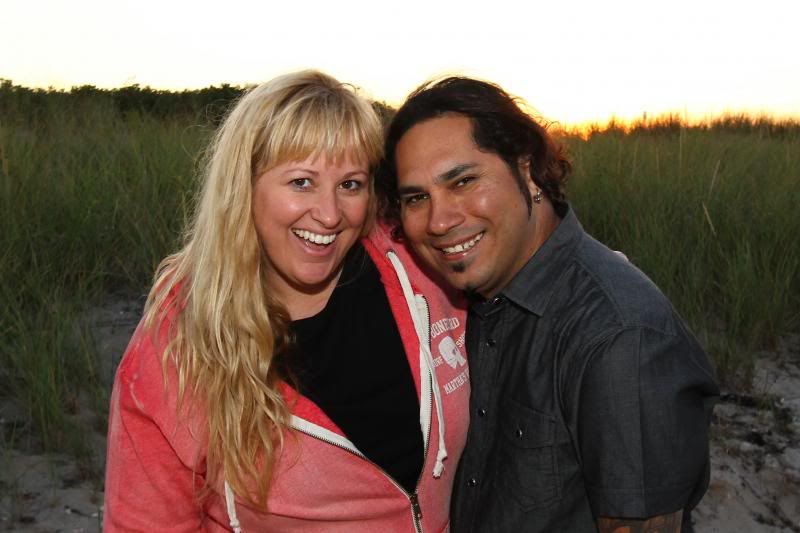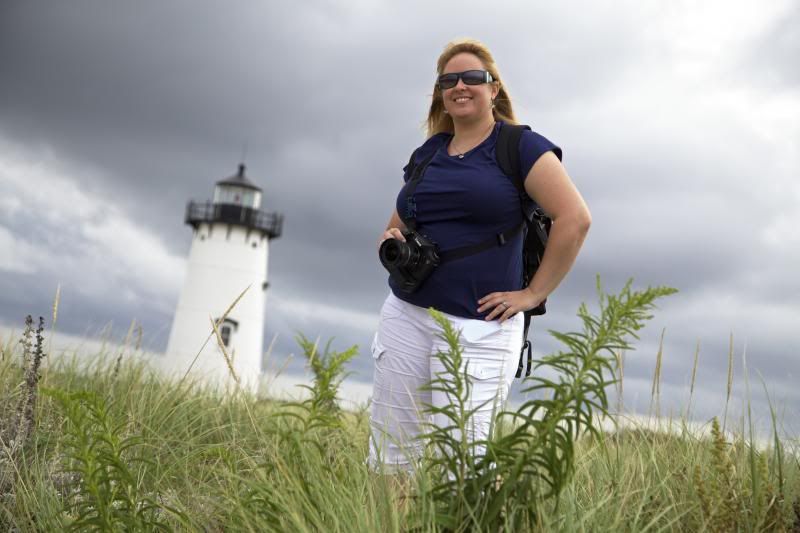 LO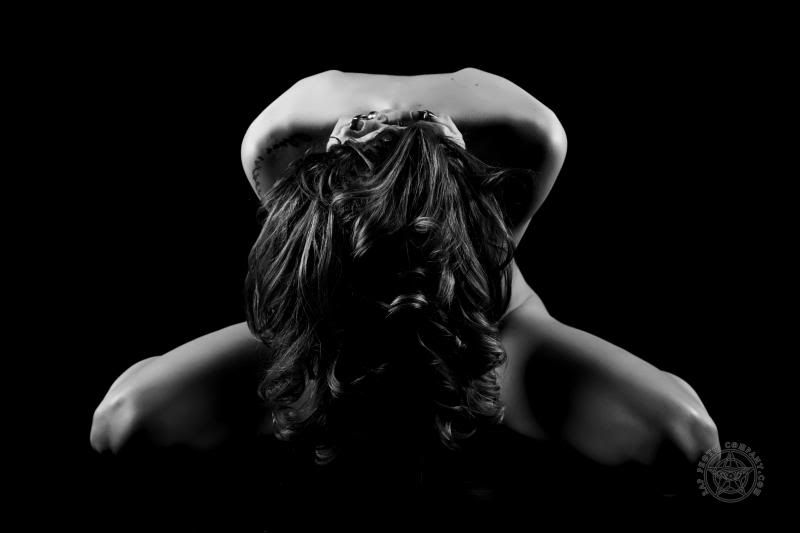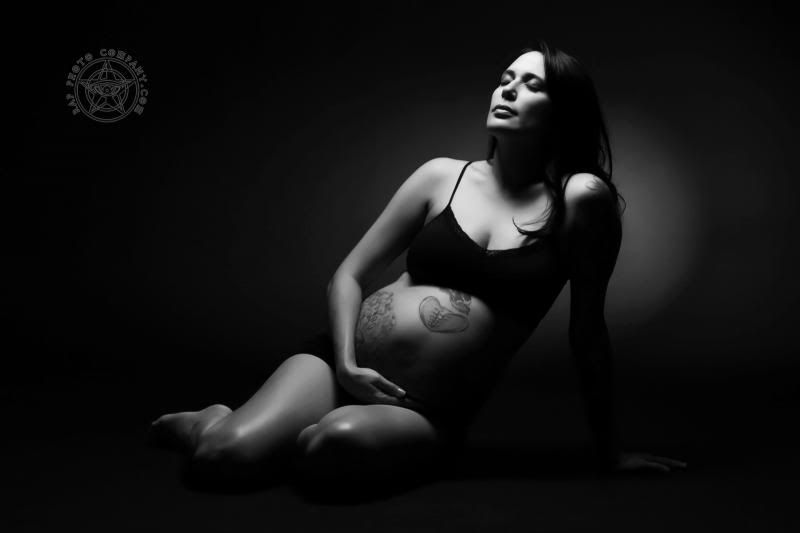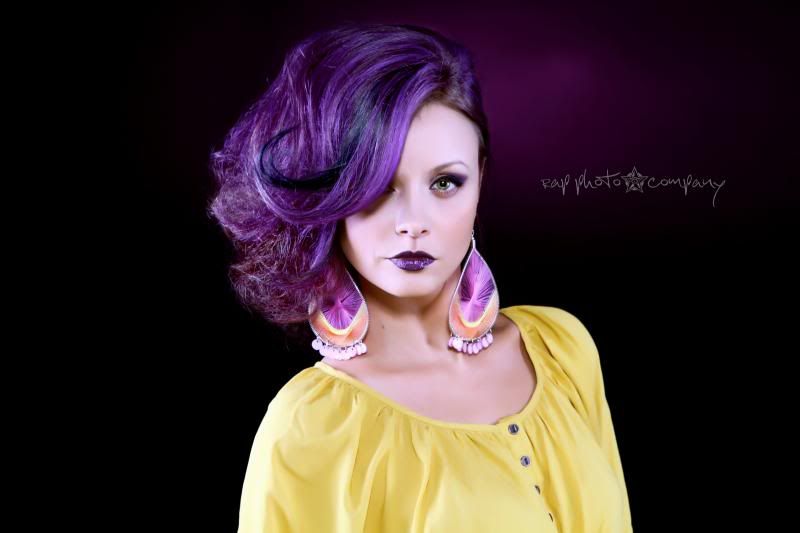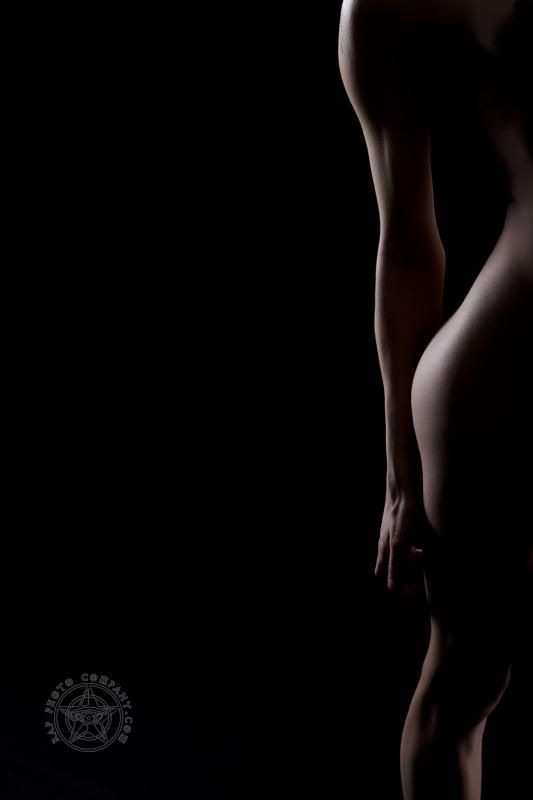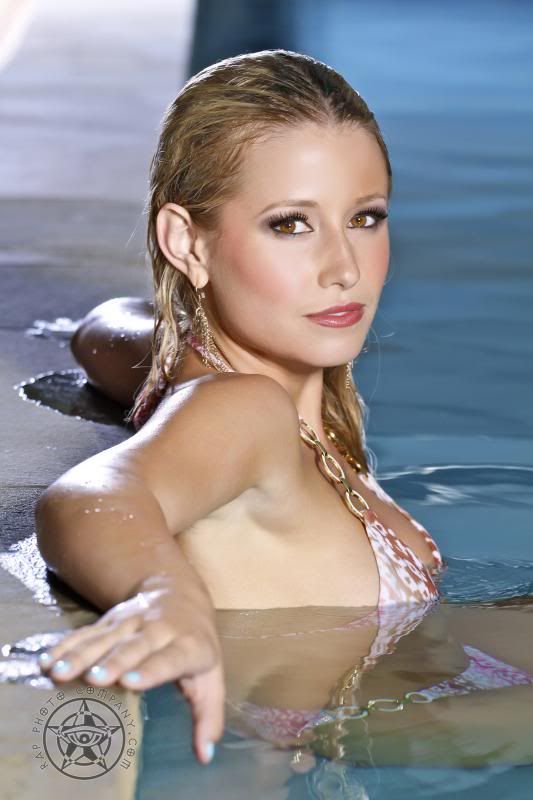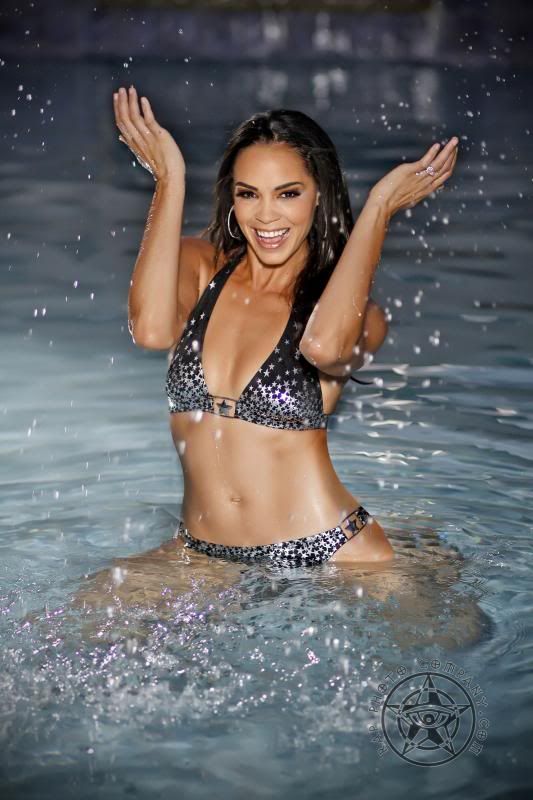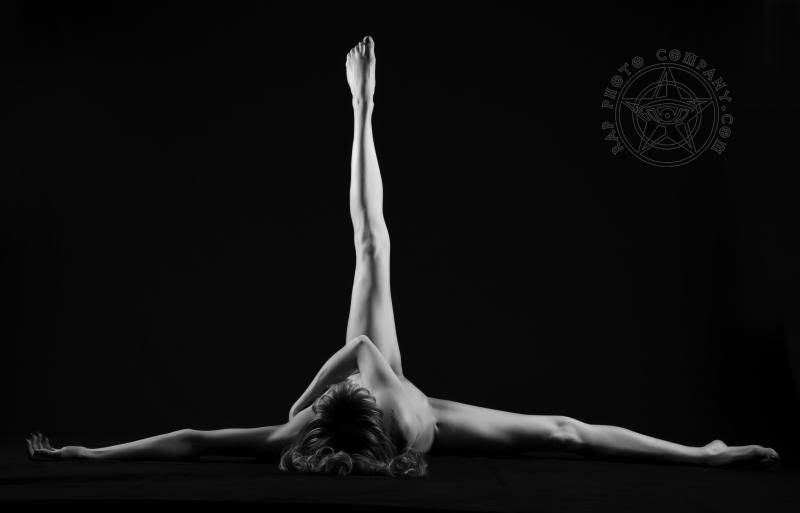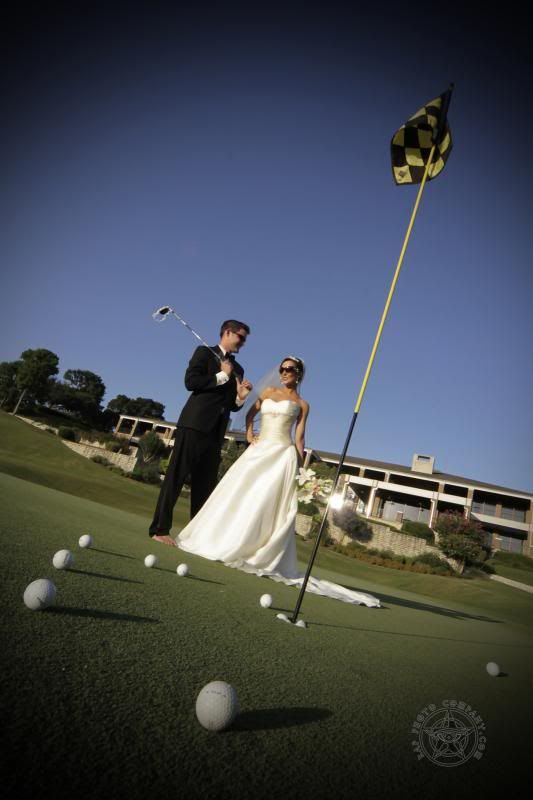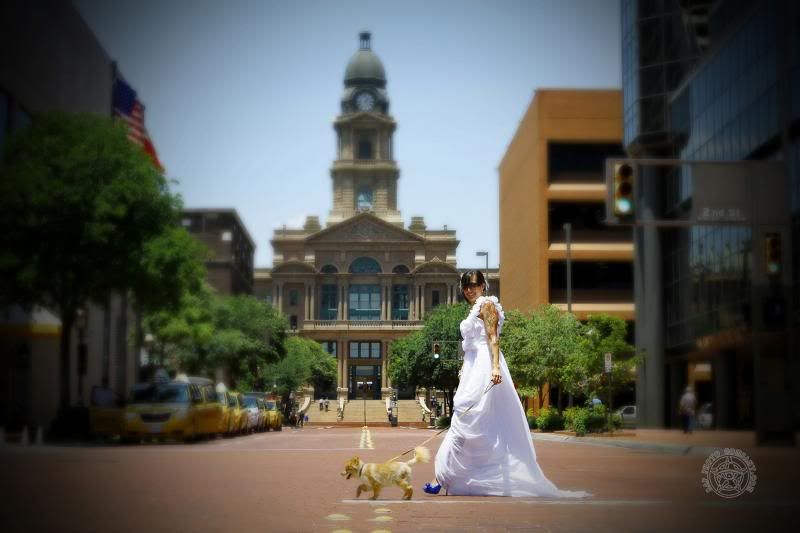 https://www.facebook.com/jamiebford
Hello my name is Jamie, I am here looking for new talent and also to share my work with other people. I shoot a wide variety of subject matter from models, products and event coverage. Although my portfolio displays nude photos it is Not required. I want the client to be as comfortable as possible. I DO NOT PAY MODELS (however if our clients are looking for a certain look, compensation will be provided) . My rates are affordable and I do offer portfolios. I hope that my work is well received on this site. Thanks for your time and interest.
We have worked with .....
Fort Worth Star Telegram
DFW.com
Paydirt T.V. Show
Vitamin Water
Redbull
Coors
Glaceau Water
Three Two Choppers
Rockstar Promotions
Esoterica
Thunder Roads
Patrick Stephens Freestyle
Motorcross University
Martin Brothers
Skyline Studios
Iniquity/Nocturnal after hours
The Lodge Mens Club
Rally House Texas
Hyenas
Indulge Magazine
Proctor & Gamble
Ogle schools
Drew Pearson Show
Kristen Danae #401234
Stamped Apparel #522331
Brooke Becker #422549
Devyn Leigh #751432
Sherrelle Nichole #95783
Brooke Becker #422549
Lincoln_Lush #533738
Sheena Lee #207224
Lacey Scarbro #104235
Crystal #155557
Corrie Loftin #160211
Krystal Friday #265667
Roxanne #62433
Patrick Stephens #531248
Nikole Marie 81 #624913
Jenn #338905
David Batts #191231
Jayme L Mayhem #81714
Kristen L #533738