One day, a talented photographer told me to be interested to make some shot with me.
Then, I realized that photography was…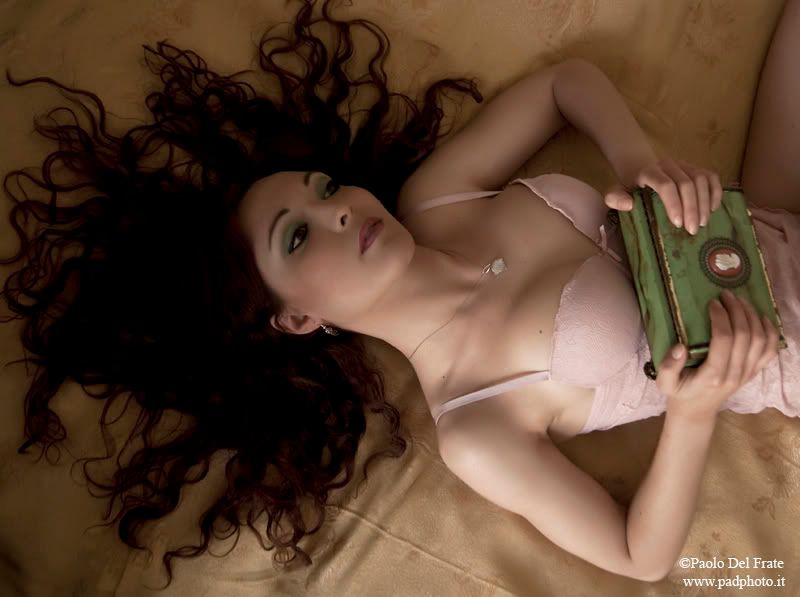 … much more than an image stolen to time...
I was me and an another me that I had never known before.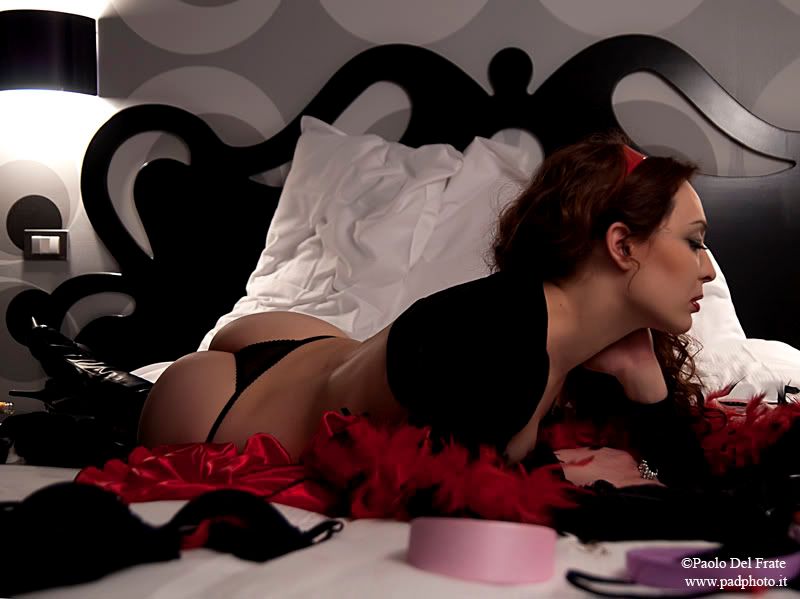 Freedom to express, create, imagine and go over my limits…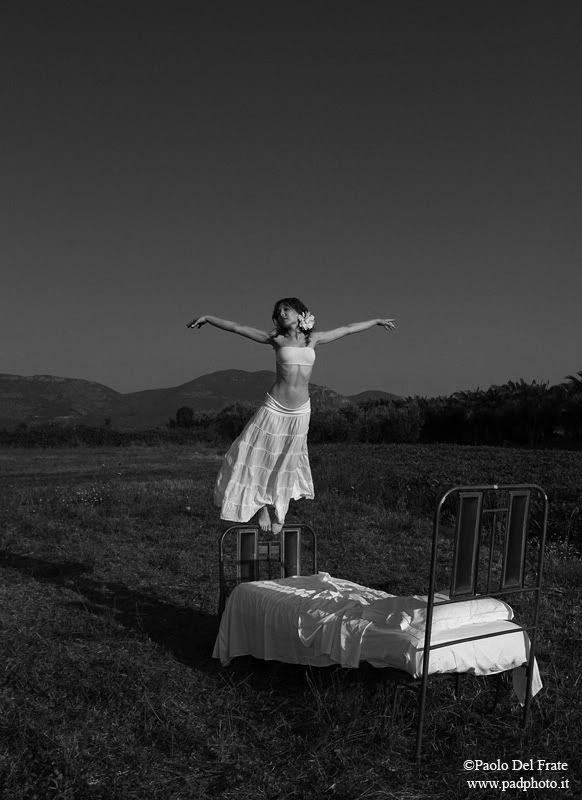 … never left me and represents my inner way to feel a shot.
Please don't contact me for porn, bondage and erotic project… About TF*… I'm very very selective but try to ask with any detail of the project
Talent, sensility and professionalism are essential elements to undertake any kind of collaboration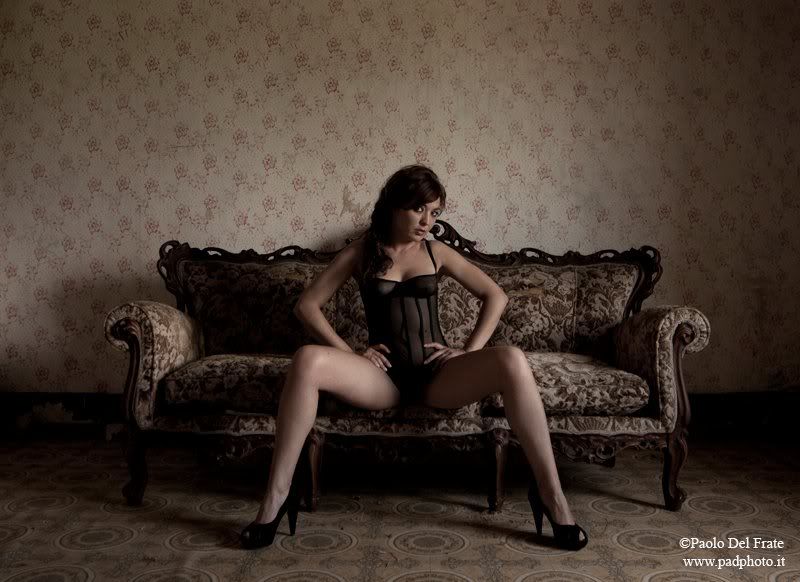 Give me a role and I'll be everything you want on your set just try me
I'll pose until I feel to be able to offer something to the creativity of the artist …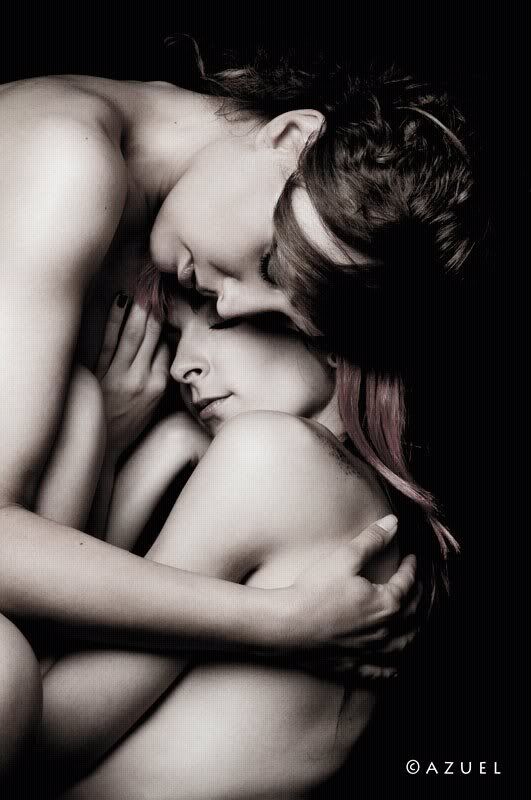 °°°°°°°°°°°°°°°°°°°°°°°°°°°°°°°°°°°°°°°°°°°°°°°°°°°°°°°°°°°
If you want to see more
[/b]
http://miss-thorns.deviantart.com/
[/b]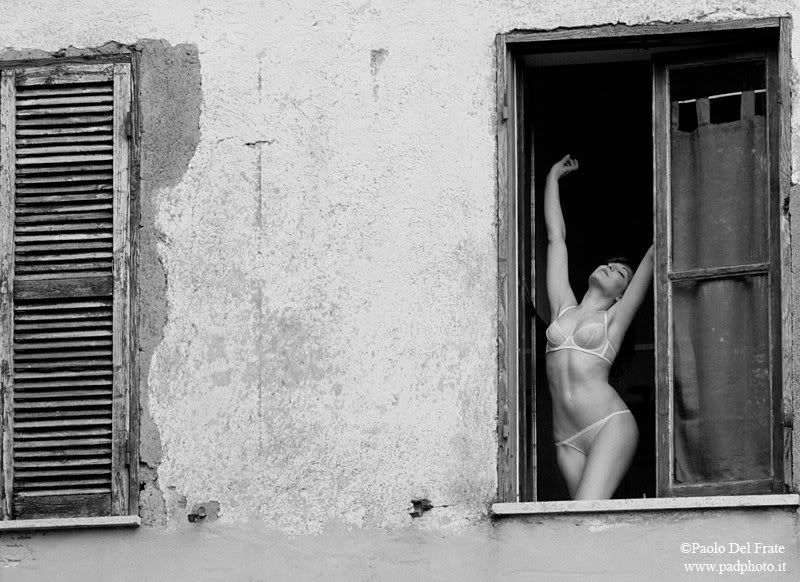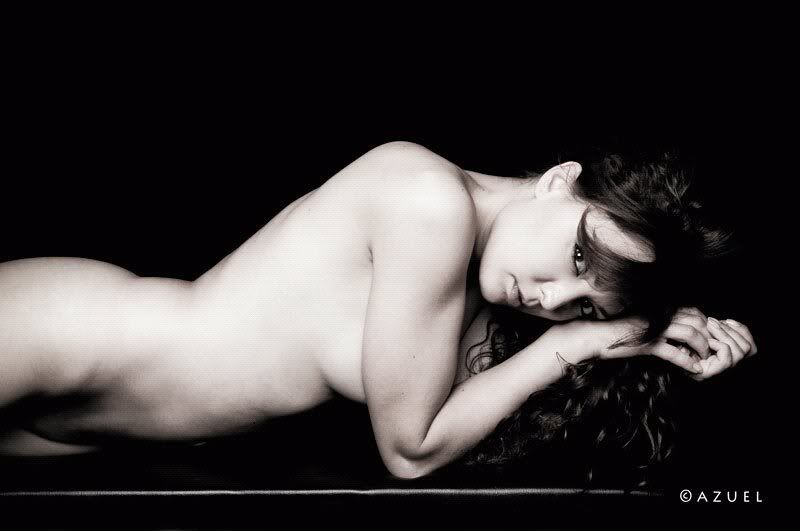 **********************************************