Looking for unique, classy, and tasteful...
COMPENSATION- I WILL GIVE YOU MY TIME IF YOU GIVE ME QUALITY!
Well Basically, I am a new to modeling but already professional. Still basically untouch and unbaised though!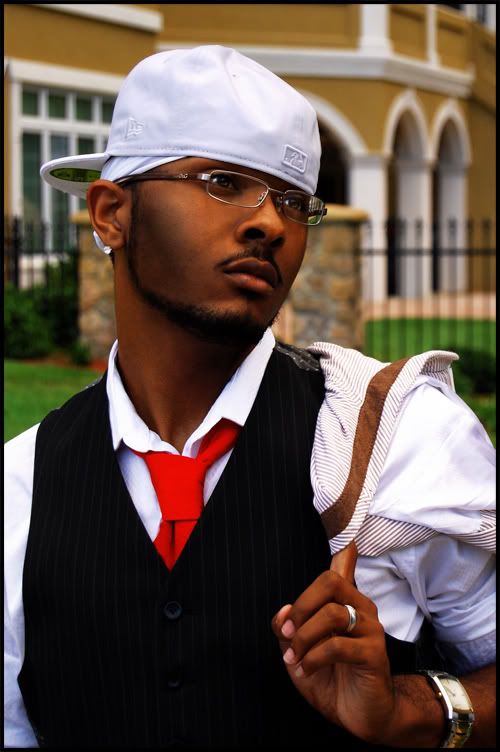 I was born and raised in South Carolina, so I am a small town boi with a big town city boi heart.
I have also played with photography and graphic design, theres room for improvement...lol (being humble)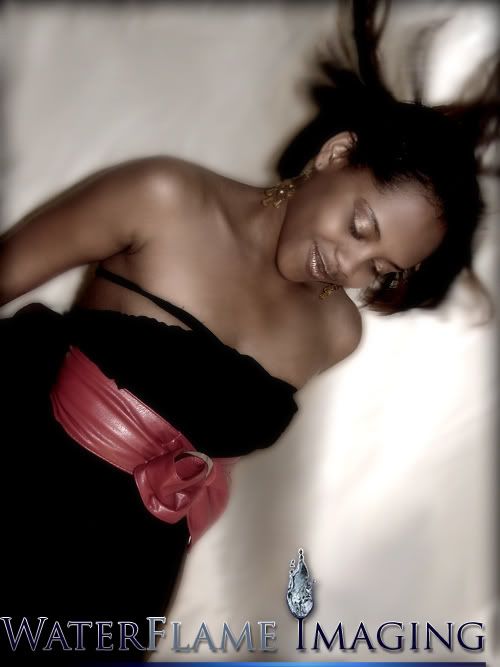 "Photographer/Editer- Me (Cheap Camera, Had to make it work..lol)"
I am looking for that right person to shape and mold my career as a model, because right now I am just aspiring..lol
Also I would like to do a colaboration with someone, so if you feel that you could do it tastefully, feel free to message me.