May 21, 2010: I'm back in the USA and ready to do more shoots! If you're up for it, hit me up! I need to update my port!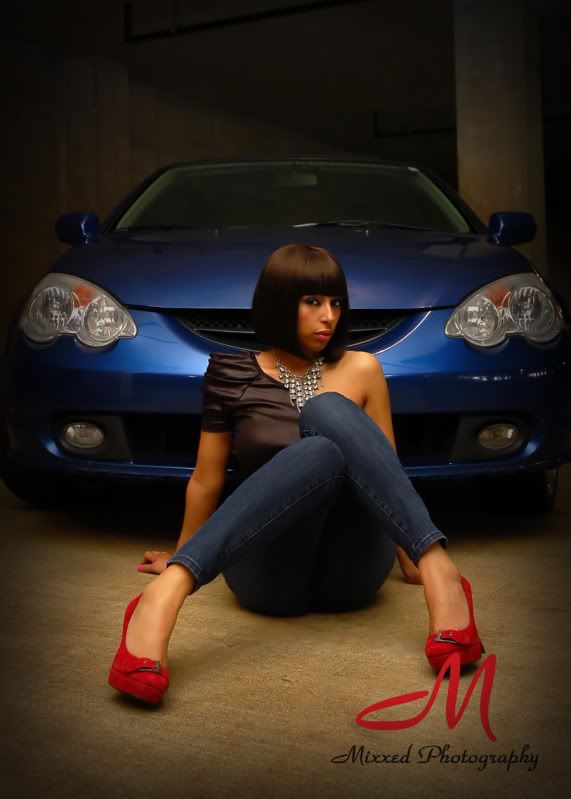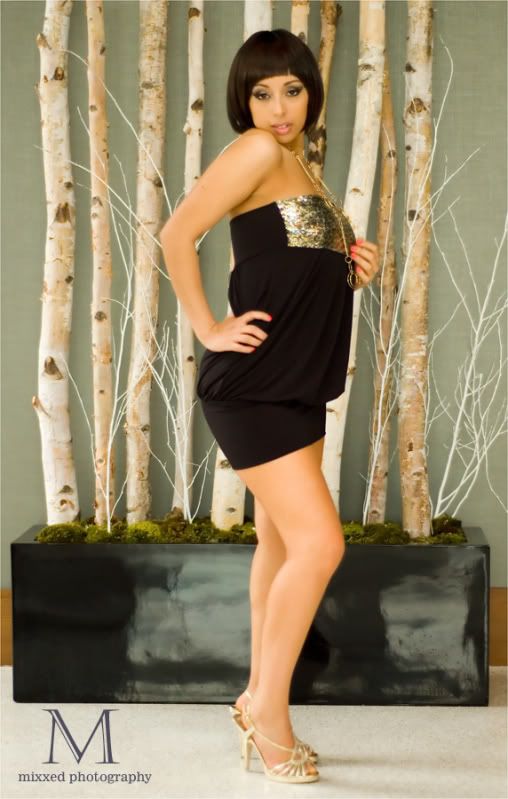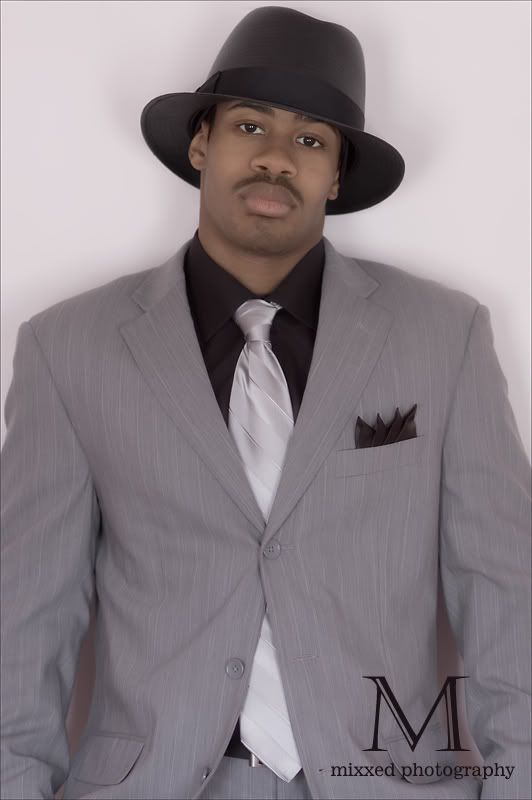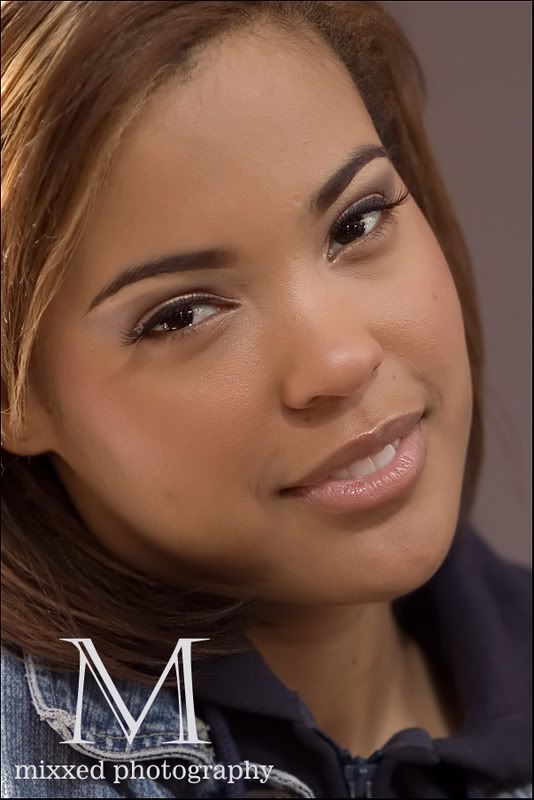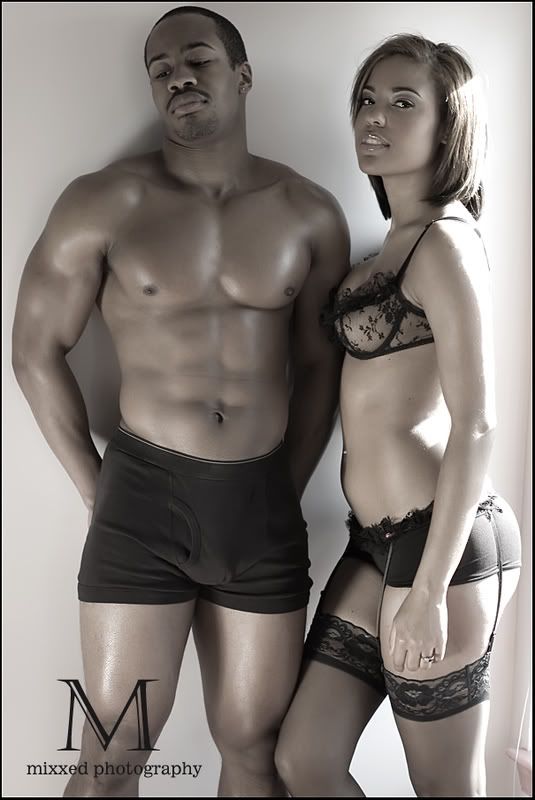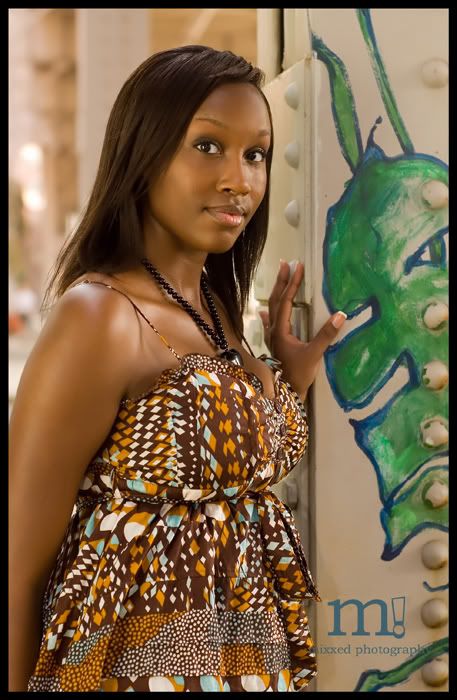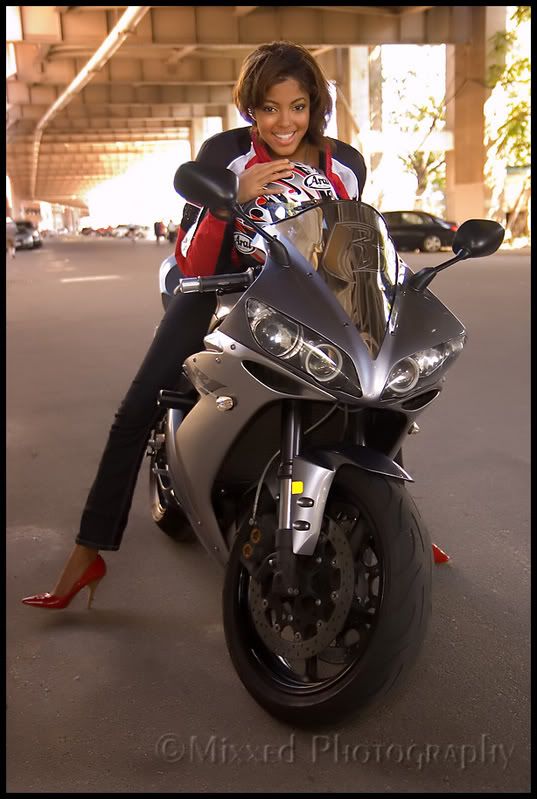 I'm an amateur photographer looking to build my portfolio in hopes of gaining experience for more lucrative positions in the photography field... I know DC/MD/VA is a hotbed of talent for models/actresses and people in the entertainment field as a whole, so I feel good about this area...
I welcome comments from everyone, especially experienced photographers, models, etc... Any critique that would help me in future shoots are much appreciated. As of right now, I don't have a website... but I do have a Myspace page (myspace.com/mixxed) and e-mail (ShawnDiggs@gmail.com).
Right now, I'm willing to do TFCD with models and makeup artists... I look forward to helping you start your portfolio, along with adding to mine!
Thanks for taking the time to check me out...