*Currently Booking in SF, Sacramento, East Bay, LA, & Vegas*
8/20(Booked) Hemp Festival -Bartender @ Margarita Booth/Promotional model
8/21 (Booked) - Hemp Festival -Bartender @ Margarita Booth/Promotional model
8/27 (Booked) - Playboy Mansion "Rock The Mansion" Party- Promo/ticket model
8/28 (Booked) Brand Ambassador For NASCAR Event - Promotional Model
9/2 (Booked) LLOYD LIVE @ Studio 8 SF CA, -Promotional/VIP/Ticket Model
9/3 (Booked) INTCHE (EXPO) - Booth Girl/Promotional Model (Body Paint)
9/17 (Booked) Bikini Boat Party - Live Bikini Model (Photoshoot) @ Party
9/17 (Booked) California Brewers Beer Fest - Beer Server/Bartender
10/1 National Golf Tournament - Golf Hostess
10/7(Booked) Fashion Week - Brand Ambassador (Training)
(Booked By For following Dates/project: Focus Talent Agency)
10/8 (Booked) Fashion Week - Brand Ambassador
10/9 (Booked) Fashion Week - Brand Ambassador
10/15 (Booked) Fashion week - Brand Ambassador
10/16 (Booked) Fashion week - Brand Ambassador
FINALLY 21,Traveling all summer
Will update when I can!
*I'm an Exotic mix but can be very Versatile!*

I can look a variety of ethnicities (Middle Eastern,Asian, African American, Native American etc)
I listen to Metal & Rock Music, also have tasteful tattoos & piercings
(All concealable with clothing or accessories) so considered alternative,
but can also glam up with a classy commercial look or fierce high fashion
with my hot catwalk. Then get seductive and express my sex appeal
(All done with class)!!! I am also very popular with the urban community!!!
Hi, I'm Asia,A Professional Go Go Dancer,Experienced Promotional model,Cocktail Waitress & VIP hostess. I have done everything in the modeling fields from runway to acting! My strong points are Print,Runway,Spokesmodel & hosting. I am very easy to work with, I love to move behind the camera! I am an exotic South Korean Mix (Korean & African American). I am an articulate,classy,intelligent woman with great ambition & a voice in politics, business, wall street, finance & investing. I have a true passion for knowledge and strive for success. Modeling is a PAID side hobby of mine, I have been working with celebrities & Agencies since I was 17 & Love networking or creating art. So please respect a busy business woman when considering working with me, I have alot of self respect & enjoy modeling so please do not make our experience a bad one (i.e Flake, stealing, lying, Lateness, poor quality etc) I am 100% Professional & expect the same. I am very easy to work with and have a radiant personality, some take my kindness for weakness. So let's make history!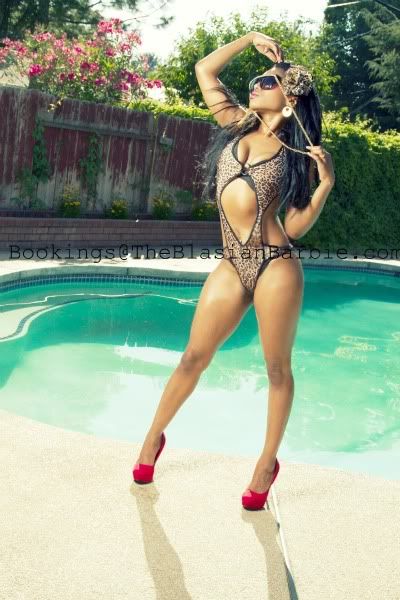 Travel:
I am available for travel as long as it is agreed that you will compensate the gas,ticket, or whatever is agreed apon.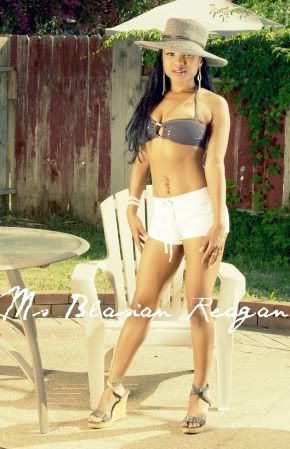 -NO NUDES under any circumstances
(I am not interested in being your personal fetish perv muse!!!)
-TFCD Is LIMITED! Unless WELL Known photograpther, awesome wardrobe, tropical/exclusive locations, or I feel it is beneficial to my port or career.
-I Expect ALL photos on CD/USB BEFORE leaving.
I have alot of great ideas please just ask!
NO IMPLIED NUDES OR LINGERIE TFCD SHOOTS!!
NO......The Answer is NO. PLEASE stop asking!
Please leave FULL details when inboxing to book please.
*IMPORTANT*
BE PROFESSIONAL AT ALL TIMES!!!!!!!!!!!!
I do NOT tolerate Being persuaded!
This is NOT a dating site or escort site!!!
BE PROFESSIONAL!
I am inclined to leave or stop working at
ANY time WITHOUT return of refund & will NOT book with you or your affiliates again in the future if you become unprofessional at any time.