Blog:
http://icephotography.blogspot.com/
If you want to be my friend, let me get to know you. Tag, Comment, Leave a Message, something. :-)
I fell in love with the camera at quite an early age and all credit for this would go to my father, he loved photography as well.
TFP shoots: Very selective.
Regards,
Robin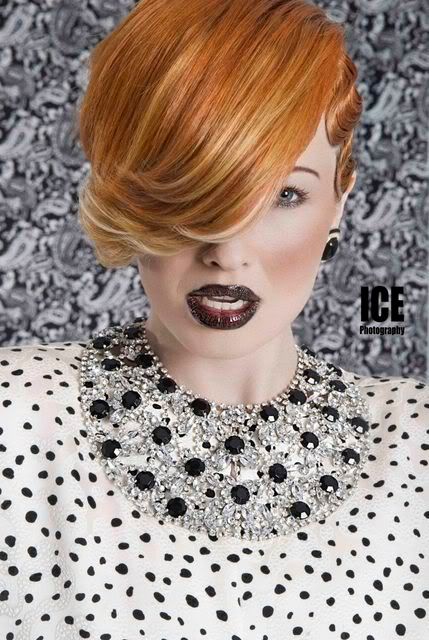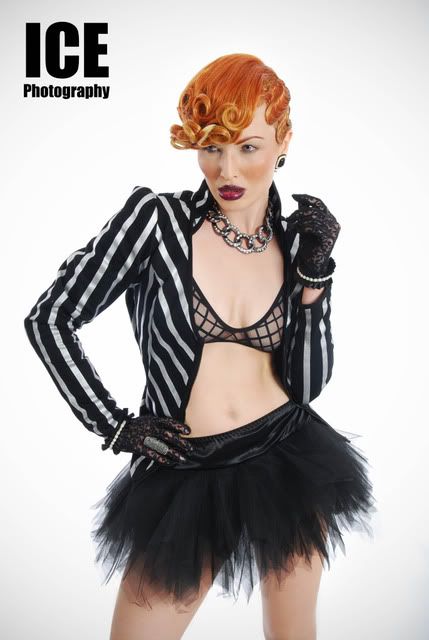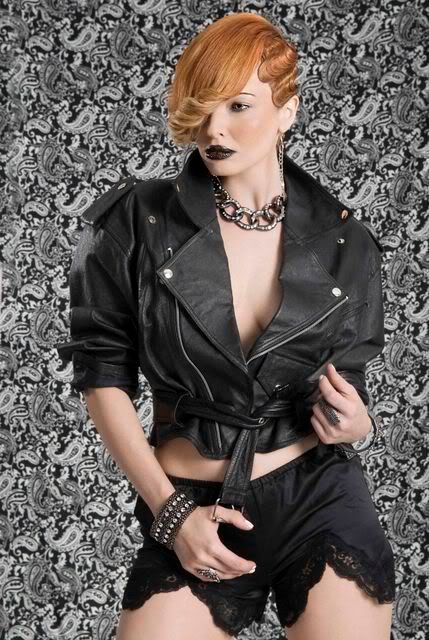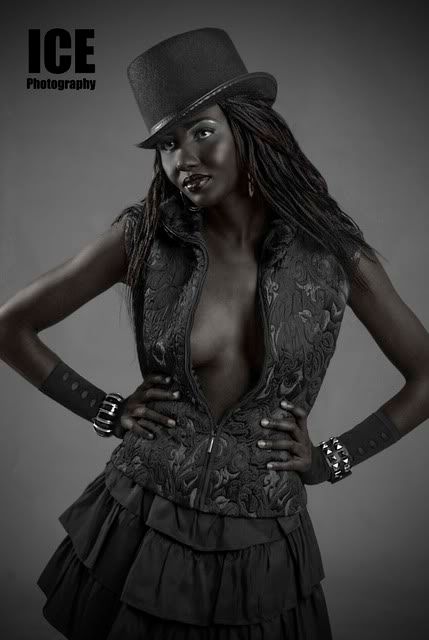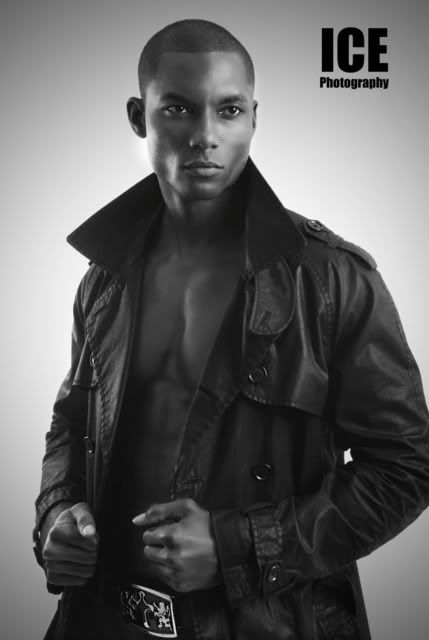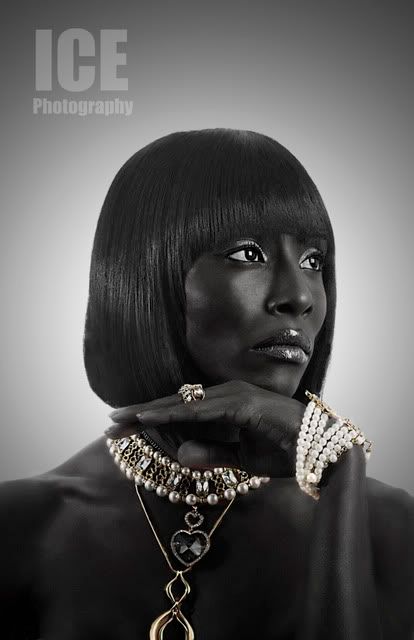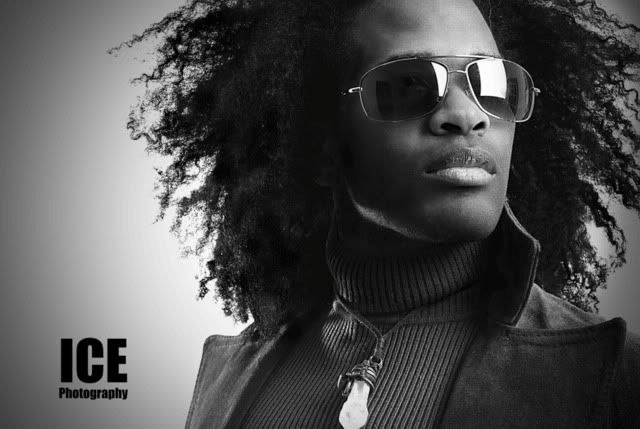 More of my work can be seen at: Mayhem #841352