=http://www.modelmayhem.com/po.php?thread_id=622594]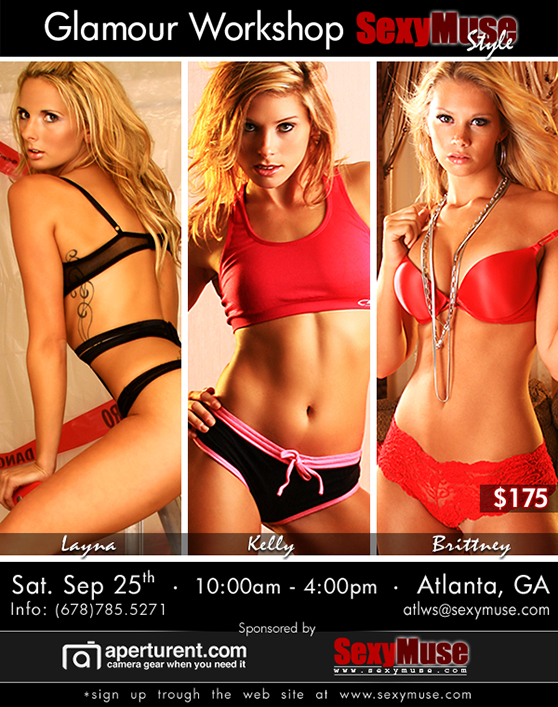 [/url]
ABOUT ME:
Hi Everyone most of you know me, I've been around here awhile. I am now located in Auburn, Alabama where I am majoring in Physics and PreMed. You may know me from the social scene in Atlanta. I ruled the world for awhile now I am trying to change it and inspire it. I spend most of my time in school and doing events to raise money for ALS "lou gehrig's disease". I also work on Auburn University's satellite program of which we a due to launch our student cube satellite in October of 2011. I'm a big nerd, I'm fun, I don't take life too seriously anymore, and I drink it up now.
ABOUT MODELING:
Modeling is not my life anymore so I am more open to TFP with the right photographers. At this point with modeling, I think I would definitely use the word experienced (good,bad, and strange
. I've made my money and got my 15 minutes of fame in this industry and now I'm just in it to have fun, meet amazing people, and create spectacular images so that I can adore myself in my 30s.
I always bring my best to a shoot, because I am constantly trying to out-do myself and my portfolio. I am never late and I am always dependable to show up looking good and motivated.
I DO NOT DO NUDES anymore except with Daniel Hice!
Sorry peeps!