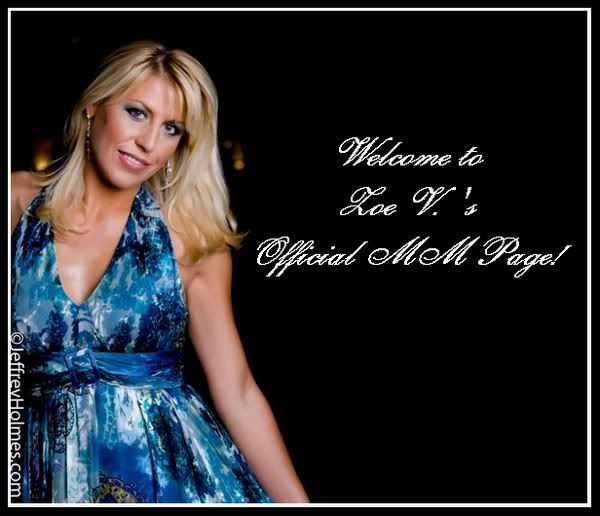 *******************************************************************
Greetings to all!
I've been modeling since 2007. The type of projects I am interested in are editorial, print and fitness.
Available for promotional and brand ambassador events. Have worked at many in the past and have the necessary experience to sell any brand. See a sample of the promotional jobs I've done below.
Willing to do TFP/TFCD work with creative, respectful and professional photographers only. Can do implied nude but that's about as far as it will go. No semi/full nude pics, so please don't ask.
If you have some fun and interesting project idea, please drop me a line and I'll respond at a timely manner.
Thank you and good luck!
Zoe V
*******************************************************************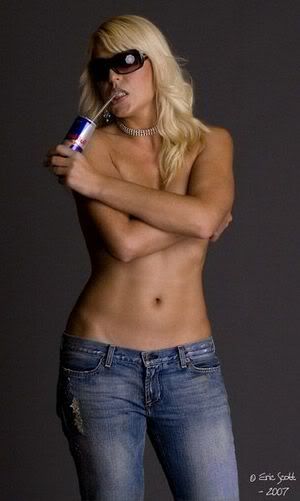 *******************************************************************
"It's important to define yourself outside of the opinions of others. Keep growing by being you, beyond who anyone else wants you to be. Your authentic self is your best self. Stay true to you!" ~ Unknown
*******************************************************************