MEET ME: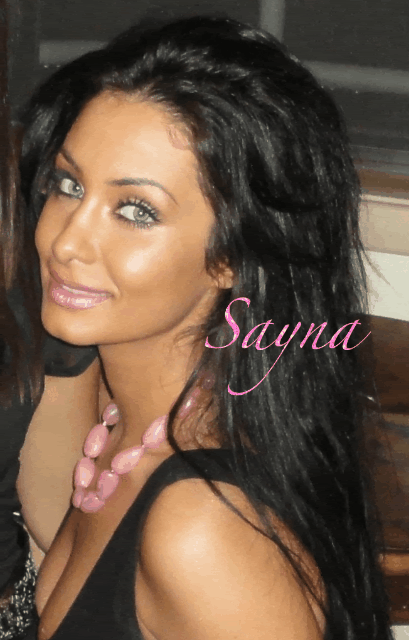 My name is Sayna and I am a makeup artist, print model(for fun), fashion marketing graduate of The Art Institute of Seattle, and current fashion show production assistant.
I was introduced to this site by the wonderful Michelle Anderson, who is an amazing photographer with endless imagination.
Im a freelance makeup artist willing to do High Fashion and Special Event makeup for anyone interested.
My rates for shoots start at $75 for driving to location, my kit and a first look.
$25 a look/model after that.
My makeup kit, which consists of:
Lancome,
Smashbox,
Channel,
Dior,
Mac,
Urban Decay
are all included in the $75.
hope to work with you soon