Hello I model in L.A. , NY and SF where I got my start! I was in MISS U.S. WORLD. I am very good at what I do and I am very professional. I only do paid assignments!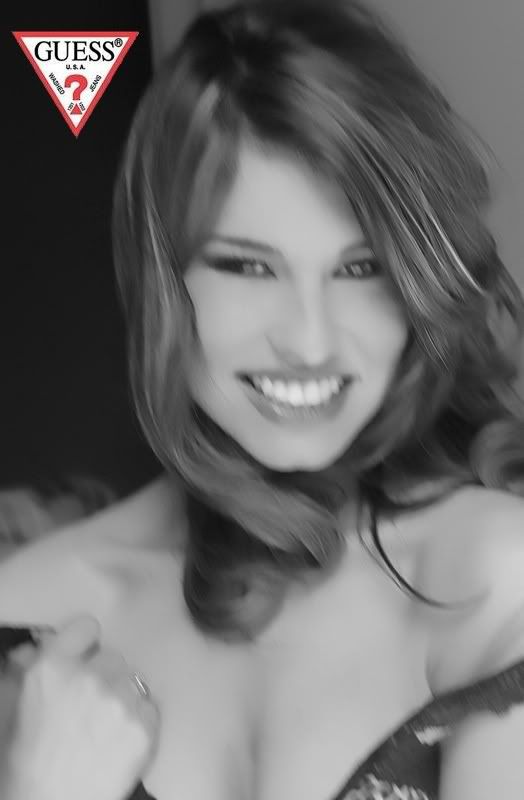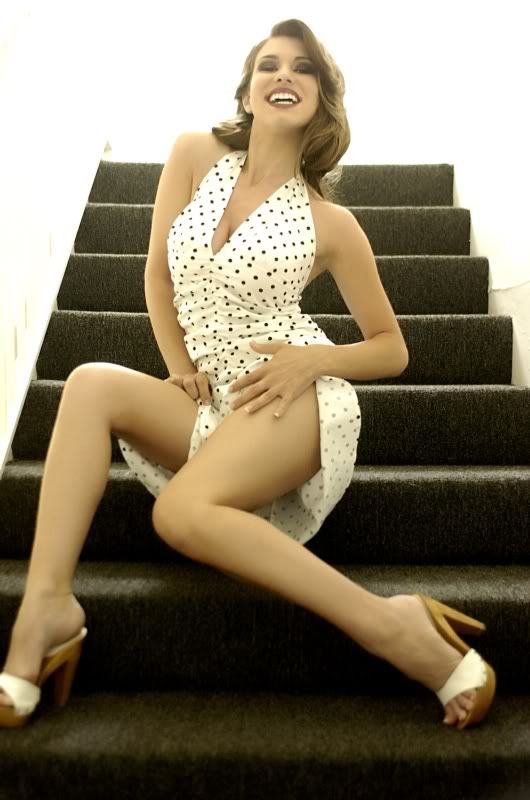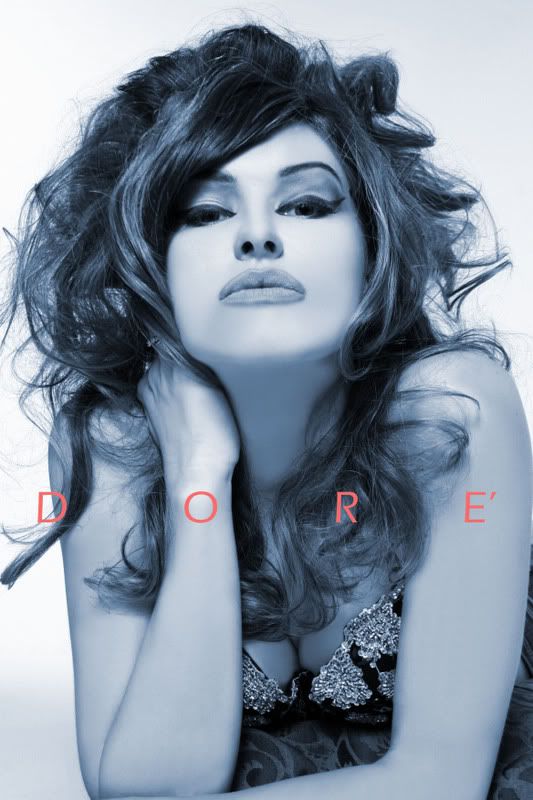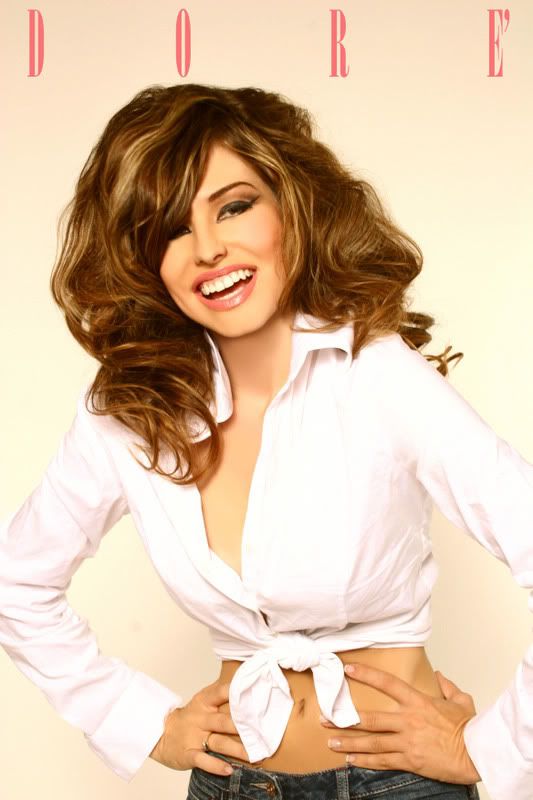 HELP PROMOTE ABSTINENCE IN OUR COMMUNITY
WWW.LIFEWAY.COM/tlw/
Always be a first-rate version of yourself, instead of a second-rate version of somebody else. ~Judy Garland!! I say this : any girl can go buy boobs and call herself a model ( PLEASE STOP THIS)...... let's be real.
FACE>>>>>>