Xydni...pronounced: 'Sidney'
[but my real name is Jessica...bleh, how common is that?]
It's nice to finally be back on here after such a long time. I am ready to start anew!
My main reason for signing up with MM was to be able to ask questions of those who are experienced models and photographers and eventually, to gain contacts and take my first steps back into the modeling world. At this moment, however, I have decided to decline all offers for nude modeling, and the like. Currently, I am pursuing TFP/TFCD shoots.
I am looking to add fashion shots to my portfolio. If you are interested in working together, please feel free to let me know so we can get things rolling!
Thanks!
To hairstylists: you style hair.. I definitely have lots of that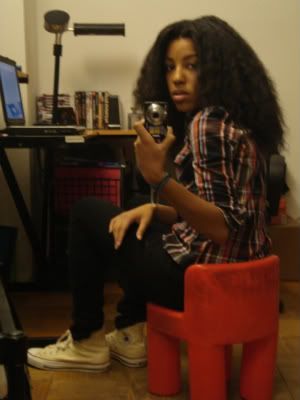 What you might like to know:
I had a navel piercing which has closed and healed (no scarring).
**I have a septum piercing. If you do not wish for the piercing to be shown for w.e. reason, it can be hidden but NOT removed.**
Bust: 33.5 in
Waist: 26 in
Hip: 37 in
Inseam: 31 in
Thigh: 20.5 in