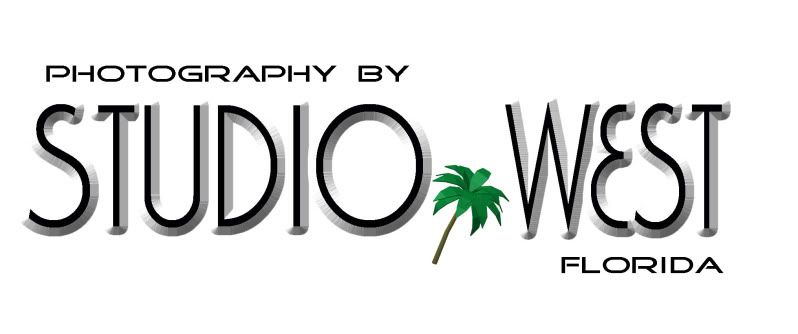 Hi...Mike here...and I am the owner/photographer of Studio West Photography...Been photographing for well over 20 years now. Graduated with an Associates Degree in Commercial Advertising, and received a Postdoctoral of Fine Arts in 2007. I have been published in the International Photography Library, as well as a few other books, Photographer of the month 2 times running with Laureates Photographers of America, Award winning photography in the modeling and wedding venues, and now I have a traveling portrait studio for on location and in your home shoots. Also I am the proud owner of MODEL UP Magazine... a magazine that promotes the entire modeling industry, and always looking for models to promote within our pages.
Interested? Just ask!!
I am located in Trinity, Florida USA...Offering a traveling studio system for indoor shoots, so as you feel a little more comfortable, as well as the outdoor shots on the beach, parks etc....Check out our websites at:
www.studiowestdoesit.com
or for more information
www.facebook.com/modelup
www.modelupmag.com
Local TF* are only in certain instances, and always for the magazine. We do also have an open TF* once a year...kind of a meet and greet TF* shoot
Check with us on our next date.