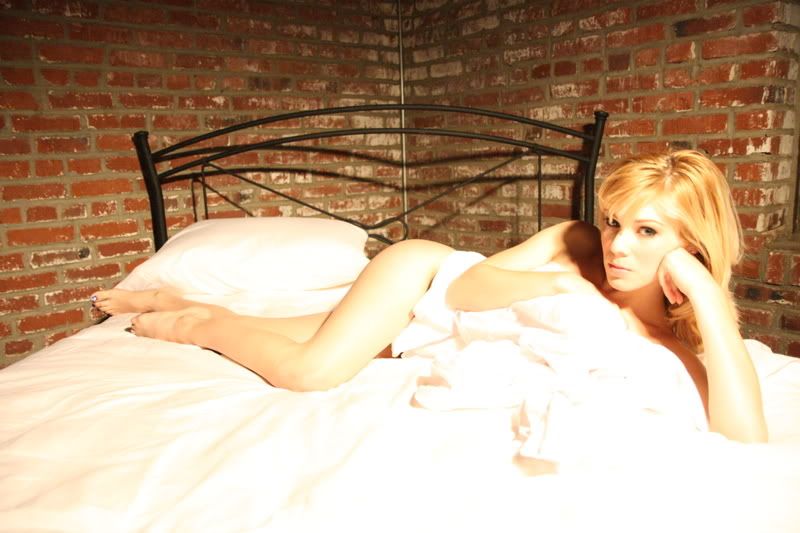 Hi, I'm Angelique and I am a fulltime working Professional model. I am involved with all aspects of modeling including print, commercial, high fashion, swim wear, lingerie, catalog, and beauty. What you see on my Model Mayhem page is not my full portfolio. Modeling is currently my career, so I take all my shoots very seriously and professionally. I also work here on Model Mayhem as a Casting Director for non-adult video content, and I am always looking for new girls. If you have read one of my casting call ads and are interested in having me book you for shoot, feel free to conatct me. If you are looking to hire me for any modeling, please note that:
**Hair and MUA must be provided on all my shoots.
**I do not work for free, and I do not do any TFCD shoots.
**I do not do any nudity.
If you're looking to hire me for any type of respectable compensated work, feel free to conatct me. Thanks, ~Angelique~