**** I'm currently working on a few ad campaigns and some very creative photoshoots. If your interested in collaborating and taking some amazing photos, please feel free to send me a message.~ JJ
Currently work as a Creative Director for a number of high-end clients. I've developed a strong passion for creative art in all forms as well as an appreciation for photography and working with other models to create unforgettable images. Experienced in editorial, fashion, commercial work and independent films, I'm interested in collaborating with creative people who dare to push the limits of artistic expression through all types of mediums.
My humanitarian passion is inspiring people and doing good for others. Helping those in need and spreading love is what brightens up my day. Already working on a shoe company heart&sole that will be donating shoes&sandles to poor children around the world. There is no reason a child should walk barefoot because they can't afford shoes&sandles.
"The ultimate measure of a man is not where he stands in moments of comfort and convenience, but where he stands at times of challenge and controversy. "-Martin Luther King
"Conquer the devils with a little thing called love!" - Bob Marley
"If you want to make the world a better place, take a look at yourself and make a change"- Michael Jackson
And so you touch this limit, something happens and you suddenly can go a little bit further. With your mind power, your determination, your instinct, and the experience as well, you can fly very high. ~ Ayrton Senna
+++++++++++++++++++++++++++++++++++++++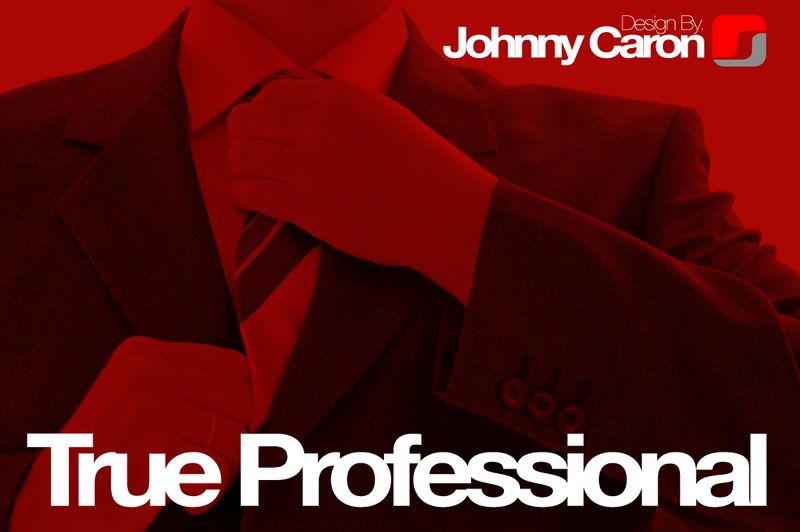 +++++++++++++++++++++++++++++++++++++++