ERIKA BYRD
HEY GUYSSS!! =]
MODELING IS MY <3 AND I HOPE TO GET VERY FAR =].
[[RUNWAY&&PRINT]]
AS OF SEP 27,2010
THESE ARE MY MAIN PRIORITIES
1)EVENING GOWN AND LIFESTYLE SHOOTS
2)AGENCIES IN DECEMBER
IM ALWAYS INTERESTED IN HIGH FASHION SHOOTS.
BUT IF YOU HAVE ANY IDEAS JUST LET ME KNOW!
*DONT BE A STRANGER =]!!!!!!!*
IM PRETTY EASY TO WORK WITH. SO JUST LET ME KNOW
IF YOU NEED ME!!
MYSPACE-MYSPACE.COM/BYRDEEBYRD
EMAIL-EMBYRD1@MSN.COM
FACEBOOK- JUST SEARCH ERIKA BYRD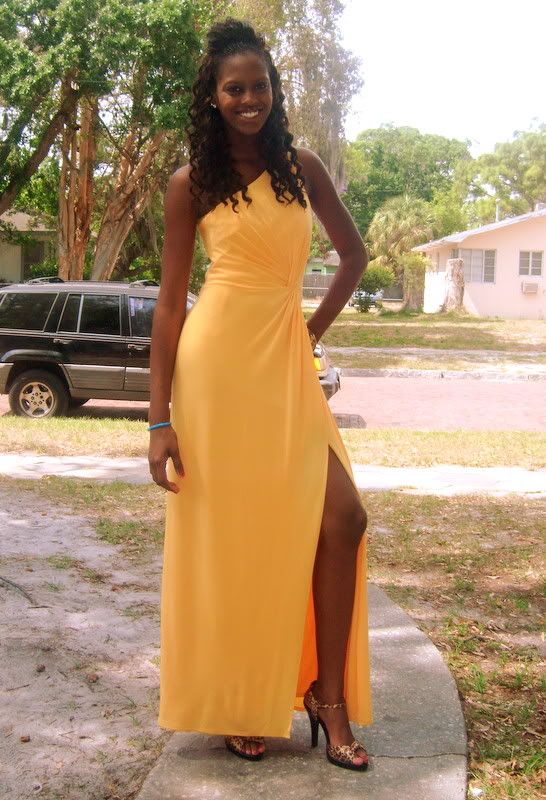 &&if you were wondering, i do smile =]
hope to hear from you soon!