*-*-*-*-*-*-*-*-*-*-*-*-*-*-*-*-*-*-*-*-*-*-*-*-*-*-
Currently looking for TFP or TFCD to update my port. No Nudity and serious inquiries only please.. !!
*~~~~~~~~~~~~~~~~~~~~~~~~~~~~~~~~~~~~*
Hi.
My name is Daniela, I am from Venezuela but live in Florida. I have been modeling for quite some time now. I love it and it's my passion, I'm pleasent and easy to work with. I have some experiences in fashion shows, beauty pageants, and fashion and commercial pictures as well. I always want to try something new but NO NUDITY of any kind. I would love to expand my portofolio.
I am interested in serious and paid assignments only! but I will do TFP/TFCD work, if I feel your work will benefit my portfolio.
Willing to travel if needed and I deserve the right of bringing a companion with me.
If interested please feel free to contact me..
I'd like the opportunity to work with creative Makeup artist, Hairstylist, and photographers, good luck to all and thank you for stopping by...
Always believe in your Dreams!!!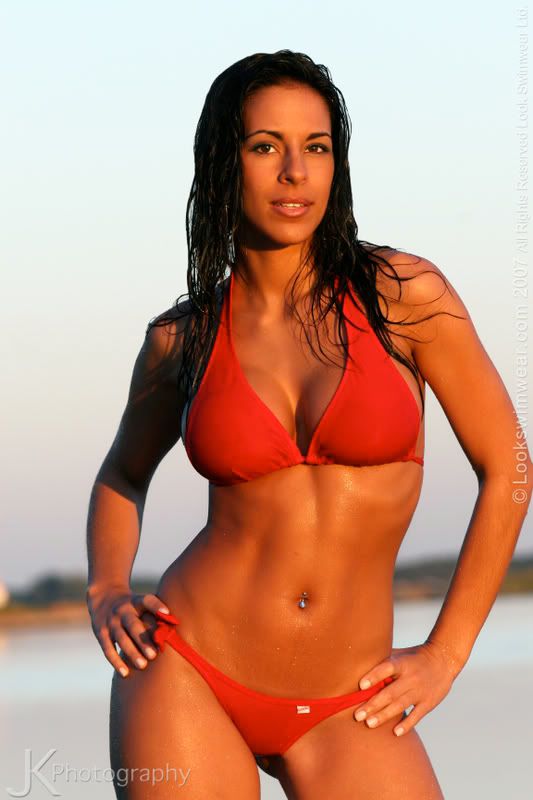 Señorita Venezuela USA (Beauty Pageant) 2002
Today and Tonight Magazine (Cover + 5 full pages spread) 2005
Stuff Magazine Lingerie Model Search June 2007
Ring Card girl for MMA World Fighting Championship July 2007, October 2007and March 2008
www.mmawfc.com
(ring card girl flyer and comercial)
Cocktails Magazine July 2007
Rumba 100.3 FM Calendar Girl (April 2008)
Chica DSB. Girl of the month of April 2008 for DSB Magazine ( Orlando FL)
Photographers, Models and Make up artist that I have worked with:
Matos Fotos: 306226
Wayne Collins: 24647
Exposure.net 103720
Johana: 479954
Cassie: 37758
Charles Williams: 61982
Turi Studios: 442721
JKphotography
Producciones Pablito 456953
and hoping for many more....