****KEEP IN MIND YOU CAN LIVE ANYWHERE IN THE WORLD AND WE CAN STILL WORK TOGETHER*****
MICKIEWORLDWIDE@GMAIL.COM
Basic retouching services includes:
- color correction
- skin smoothing
- reshaping body areas
- removing scars and marks
- frizz removal from hair
- teeth whitening
- tattoo removal
- basic change of background
- duplicating objects
- bra strap/ tan lines removal
and much more...
Custom retouching rates will vary by image
Paypal Accepted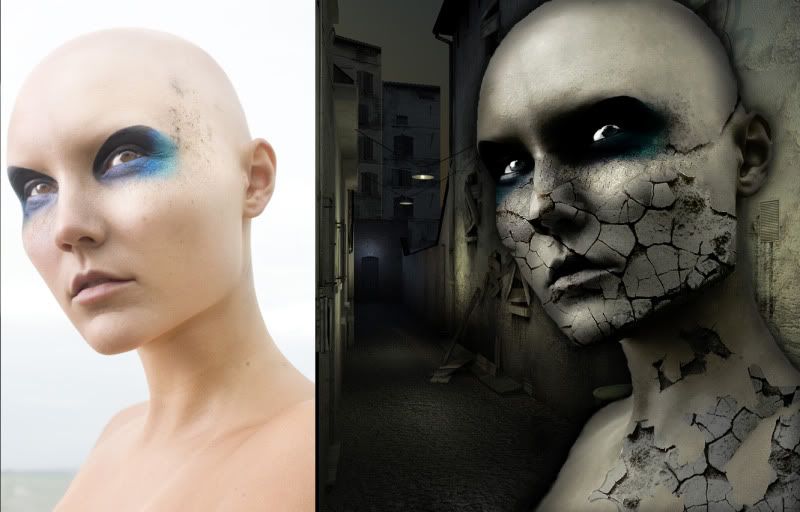 Thanks!
RETOUCH SERVICES !!!!!!!! ....JUST MESSAGE ME
Money Back Guaranteed!
****PAY PAL APPROVED****