I am back home and ready to shoot! Lets make it happen!
"Watch out for people who have a situational value system, who can turn the charm on and off depending on the status of the person they are interacting with". "Be especially wary of those who are rude to people perceived to be in subordinate roles." - Bill Swanson, CEO, Raytheon
"A picture speaks A Thousand Words." That saying is something to live by as a model. I am here to hopefully give that thought some meaning.
Hello and welcome to my portfolio. I am here to progress and collaborate with other photographers, models, designers, and artists alike to create some art. I took a little break for a while, but now I am back and ready for some action! I am always open to new ideas and honest opinions. I live in Maryland, but I am originally from Ct, so I frequent the east coast quite a bit. If you would like to make some art, just hit me up!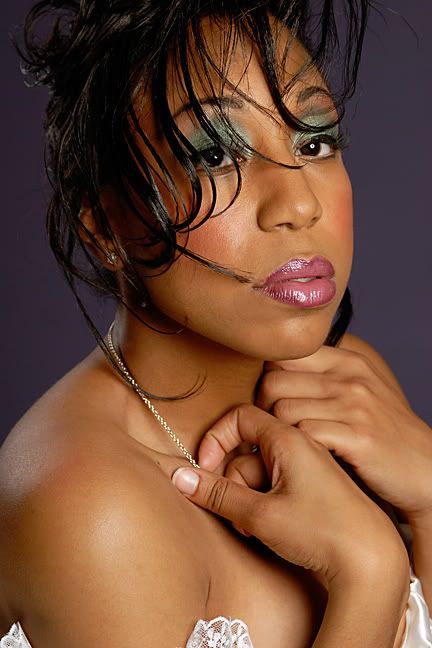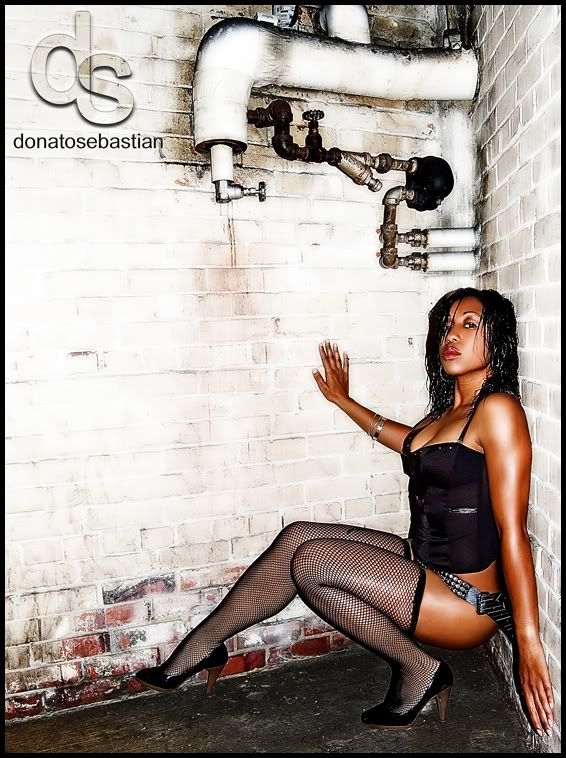 Looking to do more:
Commercial/Editorial type shoots
Parts modeling
Collaborations
Runway Fashion shows
I am always looking to add more "diversity" to my portfolio. I have some ideas in mind, just looking for some photographers to help me make them come to life. If you would like to work with me, just hit me up.
P.S. I am a graphic designer, so if editing pictures is a problem, I got ya covered.
Modeling Experience
- Flat Earth Snack foods promotion for Cherry Blossom parade in DC (8 Days a Week Promotions)
- Phillips and Norelco Razor promotion in DC 14th St. district (Trash Talk FCM Promotions)
- "Sexual" by Michel Germain cologne promotion in Macy's (Coach MC Smith)
- Vision Care Specialists promotion at Marine marathon in DC (Lynne Barbizon Promotions team)
- Nalo Productions 2007 New Faces Fashion Show
- Creative Hysteria Summer Pre-Fashion Show
- Creative Hysteria Fall Fashion Show
- Creative Hysteria Fashion Hysteria Fashion Show
- Published on the cover of "The Diary Of A Black Man" by D' Leone
- Published in Sexy and Sassy 2009 Calendar
- Featured in Heard Magazine February 2009
- Published on the cover of "Erotic Shorts" by D' Leone and Tonie Starr April 2011