*
Please read my ENTIRE profile before you contact me.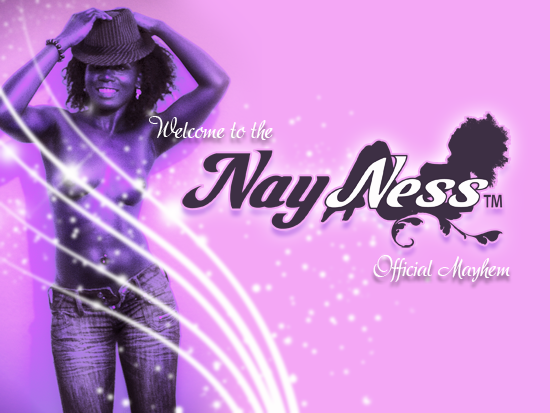 The name is
Nay Ness
, pronounced
"nayness"
. That's two words spoken as one...and I, am your perfect choice for a freelance commercial model. Versatile, outgoing (spoken lol) with all the physical charisma, spirit and focus you need to bring your project to fruition.
I love that fashion work but let's face it, I'm more of a vixen, so I am here for all your Pinup, Lingerie and Swimsuit needs. I'm young but I plan on taking what I've learned these last years modeling, and combining them with my island born Jersey bred seasoning to help you fully realize your vision. So no more talk, let's get to work. See you on the set.
__________
A few things I'll need:
A professional
: I want what you want, a worthy investment.
A bag of gold
: Just joking, but I really do have rates and they really are good.
A worthy trade
: TF anything, needs to be an upgrade, for you
AND ME
.
....and
SOME MANNERS: no need to be rude, we are all people. I respect you, so please respect me.
__________
Fine Print:
-Message me
only if you have a viable work offer
.
-I have a
two hour shoot minimum
, 4hr on out of state OR if I have to travel more than two hours here in the beautiful state of Florida.
-
I have rates
, a portion of which has to be in my hand before I leave my city if you want me to come to you. All of which is non-refundable.
- I shoot implied, mesh, nude, in mud, water...blah blah you get my point but for every idea you'll have to add dollars to compensate.
Nudes and implied cost
, are non-negotiable and
I will still ONLY shoot them with certain photographers
. The rest is negotiable.
OH YEAH! and lets keep the stereotypical black girl shoots to a minimum, I want creative work, so lets create something!
__________
Ok, that's about it, hit me with an offer so we can show'em what we're made of!