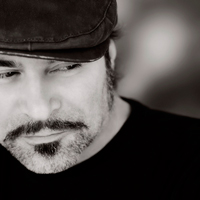 FASHION - COMMERCIAL - PORTRAIT - GLAMOUR - PRODUCTS
Commercial Photographer, I shoot on and off Model Fashions for Look Books, Mall Ads, Trade Magazines, Billboards, POS and Product Photography with model talent and other creatives.
I have been the Fashion Instructor at
"The Western Academy of Photography"
in beautiful Victoria B.C. where I've spent 3 weeks every March for the last 21 years.
Now Helping "Newbie Model" Development Proud Member of: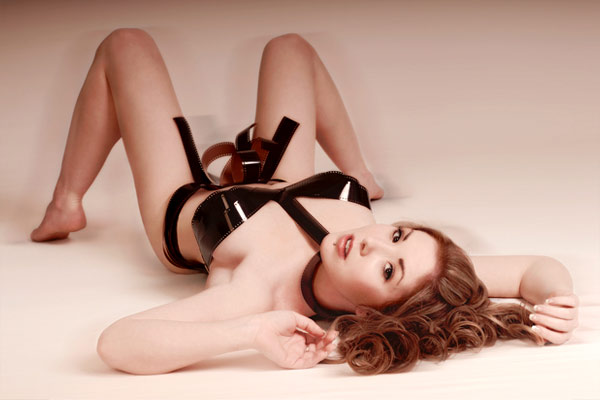 STUDIO - 905-984-3080
http://www.yungblutphotography.com