A little background,..hmmmm where to start.
I studied photo for years in schools and one day realized I would never get a job in photography to save my life (or at least I would never get one that paid the bills). So, I do what I like when it comes to me. (I do most of my shooting from my home in downtown Indy or in seedy locations I feel warrant creative attention) If I do a shoot, it's because I was struck with a vision of a really amazing concept and I then try and bring that mental image to life through a photograph. I'm sure you have heard that said somewhere before but, its the simplest way to describe my passion.
With that said I only do projects I feel pasionate about. If you bring something to the table that I feel is challenging.....lets go for it. At this point I've been in and out of the photo realm for the past 12 years, I just want to do shoots that are fun, creative and haven't been done a million times.
For the record I will state that I HATE photoshop and WILL NOT use it unless I abso-fucking-lutely have to. In my opinion photoshop has become a "crutch" for many photographers and is ruining the authentic and realistic asthetic that photography is suppose to possess. Sure everyone could use a retouch here and there but the kind of stuff I see on MM has just gotten overboard (in my opinion). Theres graphic design and theres photography, lets keep them as seperate as possible.
If you want to shoot with me feel free to hit me up. I do tfp quite often so I'm game for it. Any shoots I do for alternative or pin-up type websites I usually split down the middle with the model. I'm up for anything edgy and creative that isn't too cheesy. Lets be honest there are some things on MM that have been WAAAAY overdone.
I have done several shoots for a site called Devinatnation.com that is now defunct. I have done work for several other sites such as SuicideGirls, GodsGirls, Brokendollz, and HarmcityHarlots, I also do shoots for other sites upon request.
(Side note): The portfolio you see here is actually only a small portion of my work focused mainly on my erotic and artistic nude style themed shoots. I do alot of shooting for local and national bands in the punk and metal scene.
Open ended casting call - Any models wanting to shoot a black and white artistic nude series capturing distorted body transformations in massive plexiglass carnival style mirrors. (see portfolio for reference photos)
(ohh, and btw, this is me above)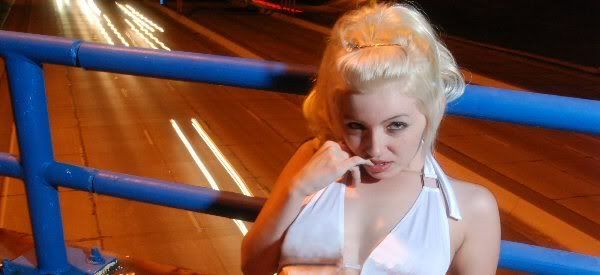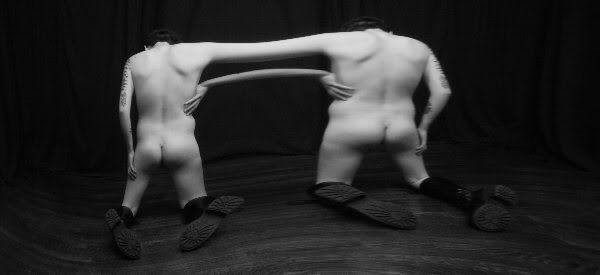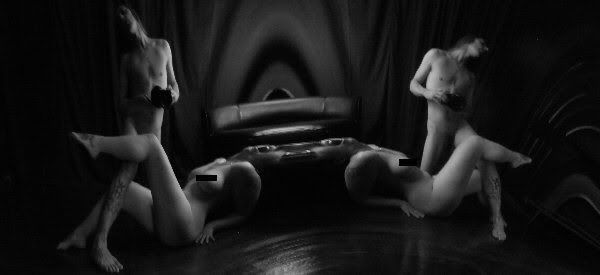 Exhibitions/ Gallery openings-
Jan. 2009 - 111 Arts Gallery-Muncie, IN. - Muncie Arts Walk - Distortion Series - 45 print solo show
June 2009 - Murphy Building-Indianapolis, IN. - Fountain Square Arts district - Distortion Series - 85 print solo show
Deviant Nation - Regional photographer
model set - "Sinclair"
model set "Jay"
profile set - "Ducky"
profile set "Nozimova"
my profile-
http://www.deviantnation.com/members/xmikevx
BrokenDollz.com
model set - Hollis Ireland
HarmCityHarlots.com
model set- Hollis Ireland
Herron School of Art- Indianapolis- 1998-2001
I've shot dozens and dozens of models in my time and alot of them don't have profiles on here to list because I primarily began working with ametuer models..........but if you look in my portfolio, just check the credits to see models from MM there are quite a few....
June 5th - Murphy Buliding - Distortion series opening