I was a straight size model for many years. Got out of the business and now I've come back to the industry as a Plus Model. I have registered with this site in order to connect and work with serious individuals.
I've been known to do TFP OR TFCD. You never know I may be interested! Just ask
I'm also a makeup and skincare specialist. Who, for the most part is known to do my own makeup. Here is an example of my most recent work...
I don't do Fine Art Nudity or Fetish so don't ask!!!!
Thank you for stopping by my page! I hope that I get the opportunity of working with you! Until then....
S.D.
http://www.rollershots.com/photos/490388805_HKFSG-M.jpg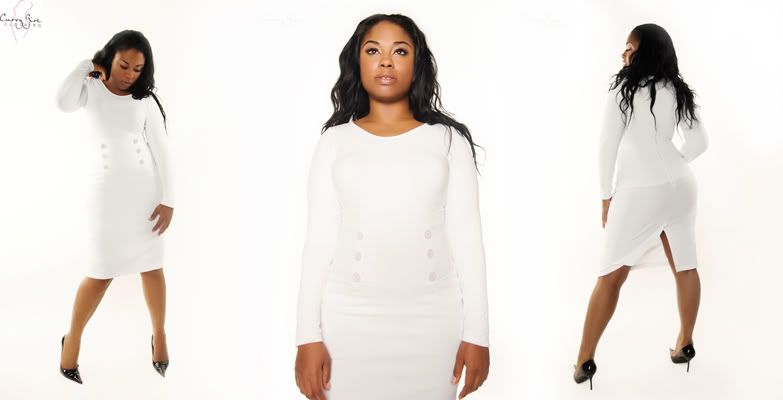 Photographers

Imagery Light #1247347
Just Click Photography #557539
David Griffin #458648
Kevin Bailey #198506
Inez Lewis #362386
Michael Anthony #4435
Lady SweetFace #272622
Chanel Rene #4610
LeMar Johnson #45612
Jamal Smith

Makeup, Hair, Styling

Reah Norman #757099
Heather Fodrey #590189
Tainisha Collins #700168
Divastyles by Monica #345427
Fair Italian Lady #21894
Collective Styling #554311
Hair Designs By Rai #581391
Glitter Lush Artist #359171
Sexy Time Make Up #571115
Keith Beck #37893

Credits

Torrid Model Search Finalist October 2007
Skorch Magazine November 2007
Plus Model Magazine January 2008
Size Appeal February 2008
Torrid.com March 2008
World Of Curves Magazine March 2008
Curvy Girl Clothing April 2008
Venus Diva Magazine June 2008
Venus Diva Cover Model July 2008
Lifetime Network "How To Look Good Naked" Season 2
re(Define) (Real)ity Fashion Show October 2008
True Curves Calendar December 2008
Blackbuttafli Fashion Expo 2009
Venus Diva Magazine May 2009
Plus Model Magazine October 2009
Heavenly Curves Lingerie November 2009
Love Your Body Day October 2010
Full Figured Fashion Week(end) Los Angeles October 2010
Strips Project For Breast Cancer Research November 2010
Curves and Chaos Blog Interview December 2010
Svoboda Denim Catalog 2011
Love Your Body Day October 2011
The Insider CBS October 2011

Models I've Worked With

D'Vil Monroe #424175
Marisol V. #230646
Danielle Line #508467