Please Note: Any messages you leave for me, I am slow to respond at this moment.
Hello Model Mayhamers. My name is Xong and my ethnicity is Hmong. I currently live in Sacramento Ca., but you can find me in San Fran area as well. Interested in meeting photographers and models to work with. Interested in high fashion style, Commerical prints, artistic, beauty, fashion shows, & designers. I am a sucker for anime!
I am fun, shy, and creative and need but wouldn't mind little direction here and there, but I am always willing to work with the photographer' point of views to expand my portfolio and open to new opportunities.
I am accepting PFT/TFCD, if you can chip me a little something for my gas, that would be awesome! Thanks for looking!
No nudity please.
If you are interested in working with me. Please provide the following information:
Your contact info (number, email, website)?
What compensation $ or otherwise are you offering?
Will a MUA or Wardrobe be provided?
What style of shoot are you looking for?
Location of assignment?
Job Description including attire Whether hair and make-up provided ?
Dates?
*Credit: DPI Dennis Photography #634469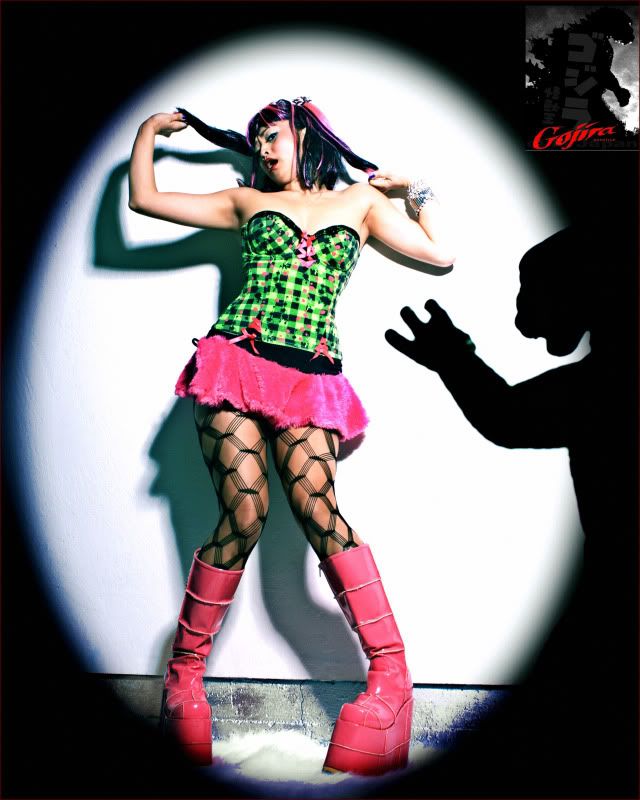 *Credit: Cole Shin Kicker Studios #251630
FASHION SHOWS:
The Sweetest Revenge Clothing, Empire event center, Nov 9 2007
Wedding Fashion Show @ Miosa Couture Boutique, August 2008
Fashionably Live @ Center Court, February 15, 2009
Share the Love Fashion Show @ UCD Freeborn Hall, March 14, 2009
I Hella Love Fashion :: Volume
Fashion and Vendors Gala for The Skin Deep Finishing Institute, July 18th 2009 @ The Greens Hotel
Sacramento News and Review Third Saturday :: Fashion Showcase feat. Faedrah Clothing Company, September 19th 2009 in Downtown Sacramento on K Street
Pink Party: Breast Cancer Awareness and Research Fundraiser for the Susan G Komen Foundation, October 23rd 2009 @ The Park Ultra Club