Thank you for visting my page! I have taken a couple years off from modeling to attend school. I am now modeling again, and look forward to working with you soon! Notice my new location.
****So if you are also looking to book talent, instead of a pretty face message me.
I have cd demos that were recorded professionally at Burbank Studios, in Burbank California. Visit myspace.com/giaworldwide for a sample.
** I also have videos of my dance performances at several competitions.
**I have appeared on the Fox Television show with Daniel Negranu "Sports Science." I also have recorded songs that I would love to network with Dj's and start performing. I am a professional dancer of tap, jazz, ballet, and lyrical. I have won numerous titles, and have performed all over the U.S. and Cananda.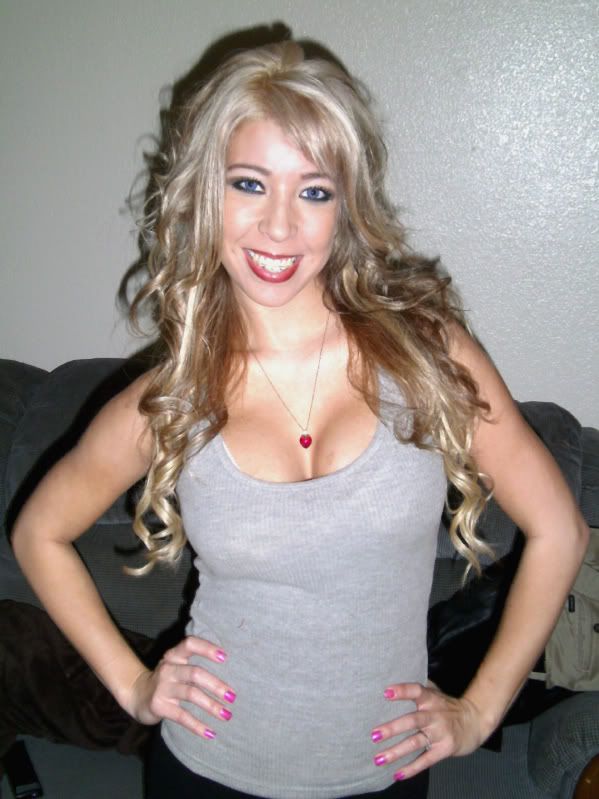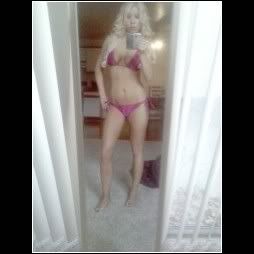 Recent:
"Movies"
Poster- The Movie "House Bunny" - CMP Productions
"TV"
Music Video - Model Sony "Atlantis Records"
Sports Science - Airs on ""Fox" Television Base Productions
CHECK ME OUT ON MAXIM.COM!!!! HOMETOWN HOTTIES! VOTE FOR ME!