Hi I'm Allison or Allie I've lived in Maryland all my life. I absolutely love being in front of the camera and always always have! I'm very optimistic, fun, and, love to laugh!
I have been very dedicated to modeling for over 3 years now and have loved every minute of it I recently graduated from college and am always open to creative ideas BUT...
****
No Nudity
****
just not for me but I love to try new things outside of the box
TF* very limited but if you have an awesome concept don't hesitate to ask me!!
REFERENCES/CREDITS
*****Beauty and the Beast Calendar*****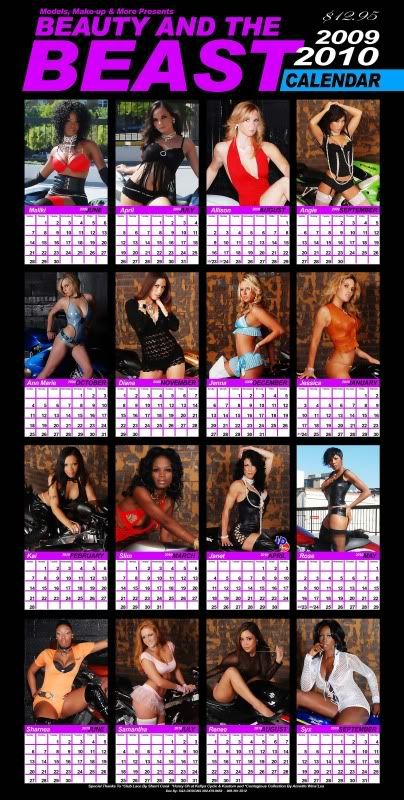 Kickboxing Article
Kickboxing Article
Kickboxing Article
Photographers
:
DB Creative Images
DWolff
TWilson
Mike in Maryland
Bentley Photographic
Lidia Miller(not on MM)
Gerville
LuminousImpression
PhotoBox Studios
Loki Photography and Im
Chris Maxwell
ArtistryImage
Fred Reaves
Thomas Van Dyke
Leo Heppner
Make up artist
Iman's Custom Faces
La Faccia Bella
ArtistryImage
Sharron B (not on MM)
D Nichole Artistry
Hair Stylist
Sarah M24
Up Do Queen
Thank you for taking the time to look at my MM profile
bom chicka wah wah