I am represented by L.A. Models and BMG Model Management
I AM ONLY INTERESTED IN SHOOTING IF YOU ARE LOOKING TO SHOOT SOMETHING LIKE THE STUFF I HAVE IN MY LIST! I AM ALWAYS LOOKING TO ADD CLEAN, NATURAL, EDGY, HIGH FASHION IMAGES TO MY BOOK... CHECK OUT MY LIST AND LET ME KNOW WHAT YOU THINK!
Television Appearances
10th cycle of America's Next Top Model
Shear Genius on Bravo
Glam God with Vivica A. Fox on VH1
Launch My Line on Bravo
Photographer-Olga Schleicher, MUA-Oxana Kernan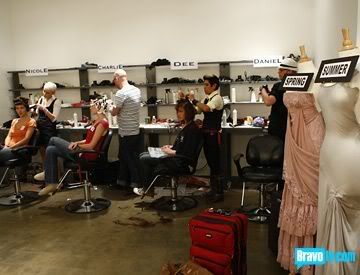 I'm a full time agency represented model with experience in all areas of the modeling industry. I will only accept trade work if I feel your work is exceptional and your vision is something I can benefit from. Send me a message if you'd like to work together and we can discuss any further modeling possibilities. Thanks! : )
On Makeup Magazine Spread by MUA Daven Mayeda and photographer Sean Armenta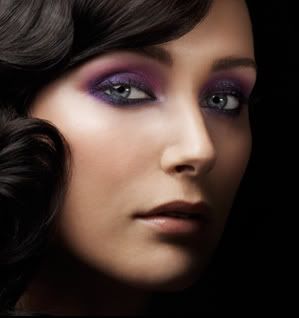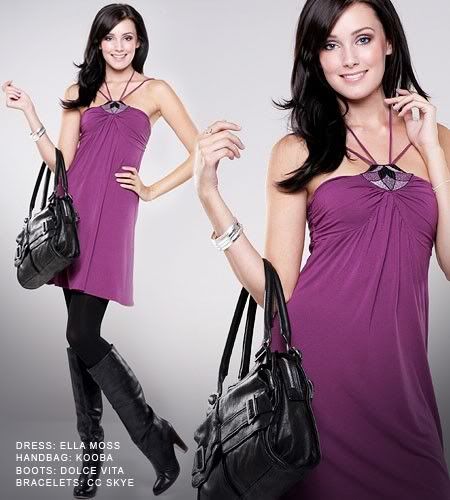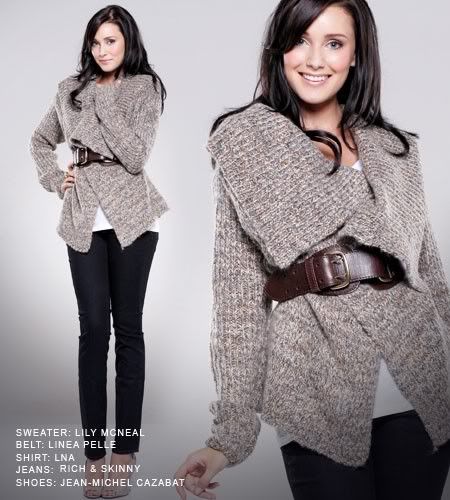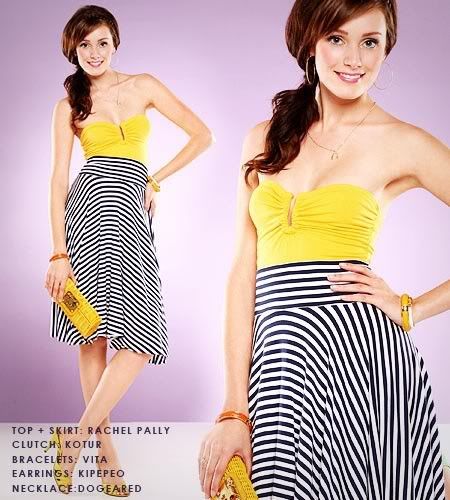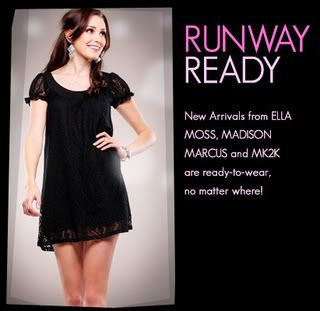 I have worked with many talented people in the industry, here are some I have worked with recently from ModelMayhem!
Joey Borao #223162
Brian Kucera #502182
Dimitry L #114224
Sean Armenta #3677
Stacey Weisser #254967
Waveguider #441222
Anna Lim #480102
Carlo Cruz #374878
Theresa Huang #452271
Stacey Wassel #274709
Vincent Ford #426022
Valerie Noble #428139
Erin Rosenthal #223877
Olga Schleicher #463131/#237143
Jaime Stephens #560245
ArturoRios #505297
Daven Mayeda #144131
Stylin Nessa #265891
Arturo D Chavez #28861
VH-1's The Shot Airic #576403
Lloyd Rosen #254328
Maria Laxamana #481577
Martha Galvan #549673
Elisabet Mascarro #530210
Andi Scarbrough #526871
Leibi Carias #529626
Most Recent Clients I've worked for:
See by Chloe
Nordstrom
Emporio Armani
Paul Mitchell
Tadashi
Nioxin
David Alexander
Maxine Dillon
Laeken
Grai
Billabong
Cartier