I am looking to work with new people and create amazing photos!
I am currently living and working in Portland, Oregon
I am very dependable and professional. I take modeling seriously and am not afraid to take risks or get a little dirty to get a good shot.
When requesting a shoot with me please explain, details, theme/concept, MUAH etc.
I prefer paided gigs, but will do select TFCD or trade projects if I'm impressed by your work.
Thanks for checking out my port.
I look forward to working with you!!!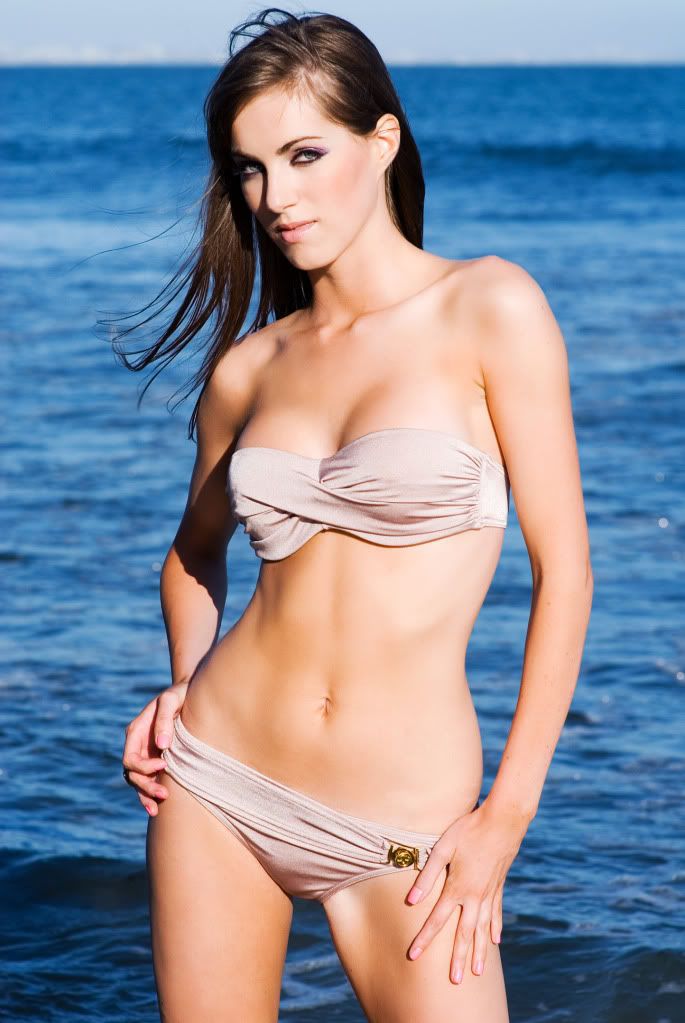 Photographer:MotoPhoto
Photographer: Oblique Foto
Photographer: Tim Vanbergen;Stylists: Alyssa Underwood & Aimee Aimee-J'Adore; Jacket, bracelet, and head band all provided by Anne Bocci Boutique & Gallery.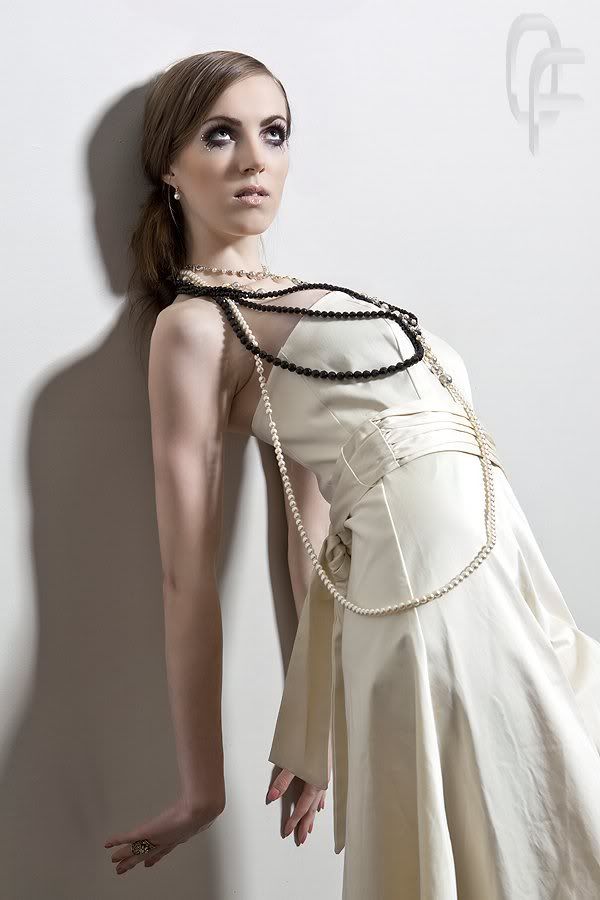 Photographer: Oblique Foto; MUA: Chamelon Makeup
Photographer: Oblique Foto
Photographer: Silvertown; MUA: Chamelon Makeup
Photographer: Silvertown; MUA: Chamelon Makeup
Photographer:Photoxy
Photographer:Photoxy
Credits:Frank Fu (Photographer);Hayley Elise (Makeup Artist),1982(Clothing Designer)
Photographer: iJoe;Hayley Elise (Makeup Artist)
Photographer: Oblique Foto
Photographer: Oblique Foto
Photographer: Oblique Foto