MARISA HEINS
I am 19 years old and have more drive and determination then anyone you'll ever meet, I can guarantee that
I have been modeling for the past 2 years and have learned so much about the industry and am only looking forward to growing and learning more! I grew up in Columbia, SC and recently moved to Charleston, SC after I graduated back in May 2009.
I have had the opportunity to work with some of the most amazing people in the industry in Charleston, and have enjoyed networking and continuing to meet even more extraordinary people.
Currently, I am not signed.
no nudes swimsuit, lingerie, implied, etc. acceptable
Unfortunately I am not doing many TFP shoots; I'm very selective and will only shoot with you if I feel you can add something exceptional to my portfolio.
Let's make something happen!
Note* Someone will accompany me to all shoots.
*Willing to travel as long as accommodation's are paid for
_______________________________________________________________________________________
CONTACT INFORMATION
marisa_heins@hotmail.com
803-572-2120
C/FW 2011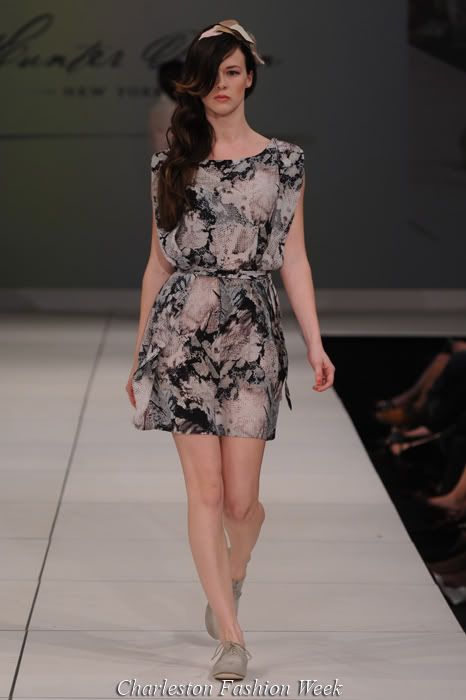 Hunter Dixon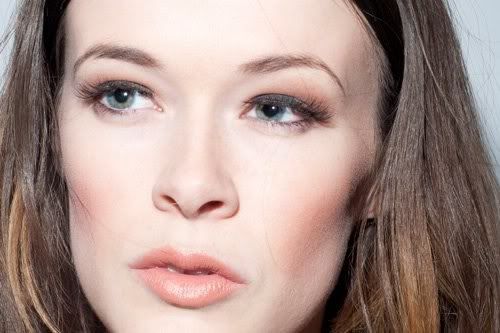 Backstage
Jamie Lin Snider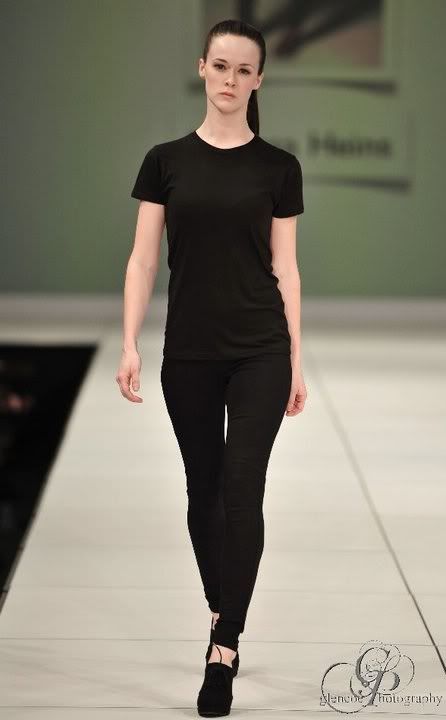 Top 10
C/FW 2010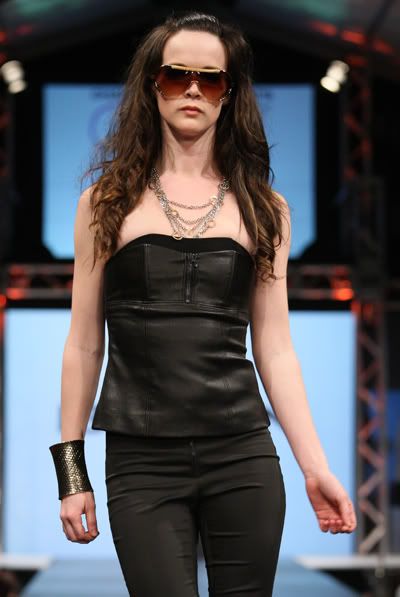 Biton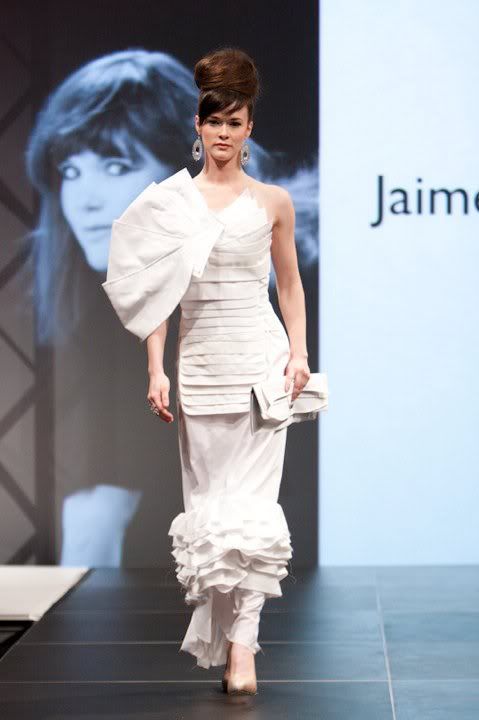 Jamie Lin Snider - Design Challenge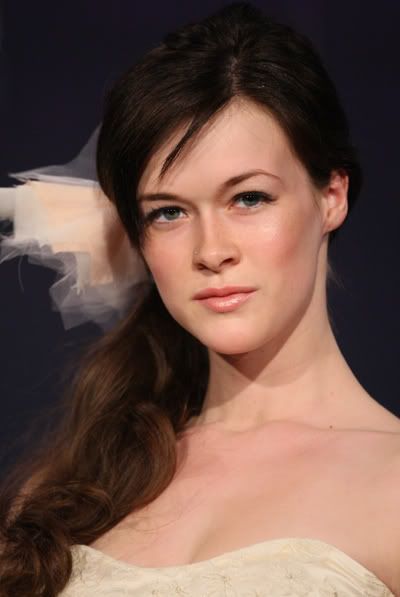 Carol Hannah Whitfield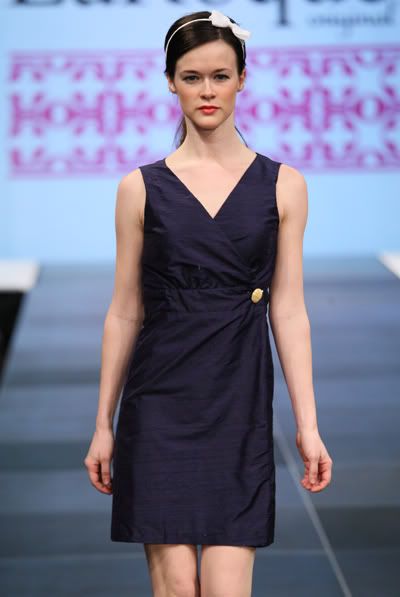 CNCFW 2009