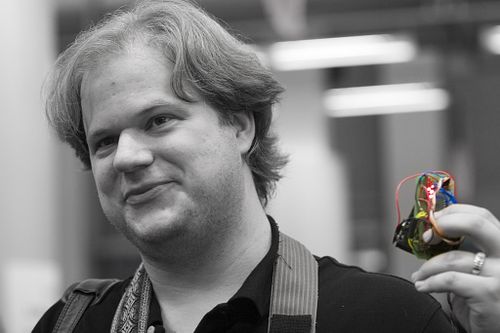 I am a SF Bay Area artist. My primary artistic interest is light-paintings, where I use the light as a brush and the camera as my canvas. The model stays very still and I move the light around, which results in some really neat effects. My lights are often times weird little pieces of electronics that I make myself. I also work with normal lights.
Either way, I love interesting concepts, costumes, weird fashions, glamour and glitz, and so on.
I don't have the boring digital SLR that everybody else shoots with. I primarily shoot film and I don't Photoshop the life out of people after scanning... if you want, you can compare the original slides and see what I mean.
The only models on my friends list are people who I've actually worked with. I generally ignore friend requests otherwise.