Rosie in a nutshell: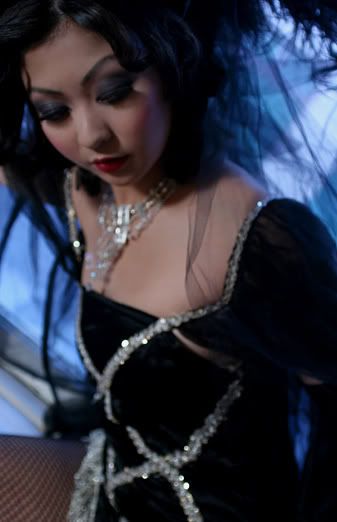 Hi all!! Looking to work with talented photographers and MUA/stylists! If you wanna work with me and think you could offer me something not in my port yet (I have a lotta stuff)...email me DETAILS folks!!! Looking for paid to TFP/CD projects right now...and I am kinda picky because time is oh so precious. I only treat others the way I want to be treated because..duh it makes sense!
Ok now that all that stuff is out of the way :-) People call me Rosie and I am 100% Filipino, which surprises a lot of people. I am an RN and have my BSN. I work the night shift which means that I need a full days rest prior to a shoot (understandably). I have experience in acting, dance (ballet and jazz mostly), and voice which I hope will one day will become my day job. I believe I am friendly and I am told that I am not stuck up.....I am modest and am actually part hermit....lol, I prefer silence sometimes, which I think is healthy.
*Thanks for all your comments and tags....it is very appreciated and I always try to return the favor*
Oh! And Myspace me!
http://profile.myspace.com/index.cfm?fu … =135520833