Hey Everyone!
My name is Ashley and I'm from Austin,Texas. I'm currently in the Wichita Falls area working on my masters degree. Please contact me if you're interested in a photoshoot!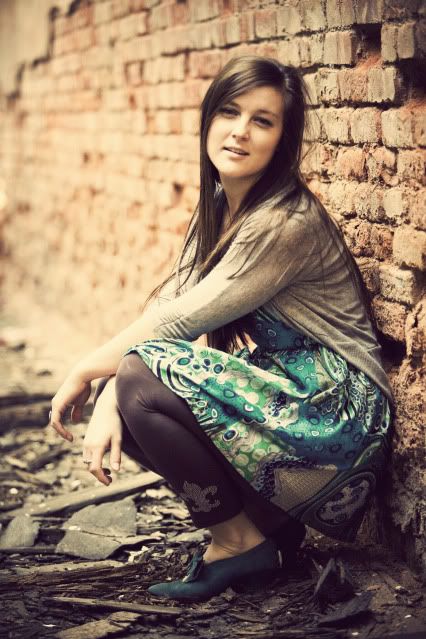 Photo credit: Blu Photography Model: me
I mostly enjoy shooting outdoors, however, I do have a room that I use as a studio if needed.
Shoot me some pointers...I'm on this site to get to know you fine folks and become a better photographer!