Ujena Bikini Jams 11,13,15,21,and 23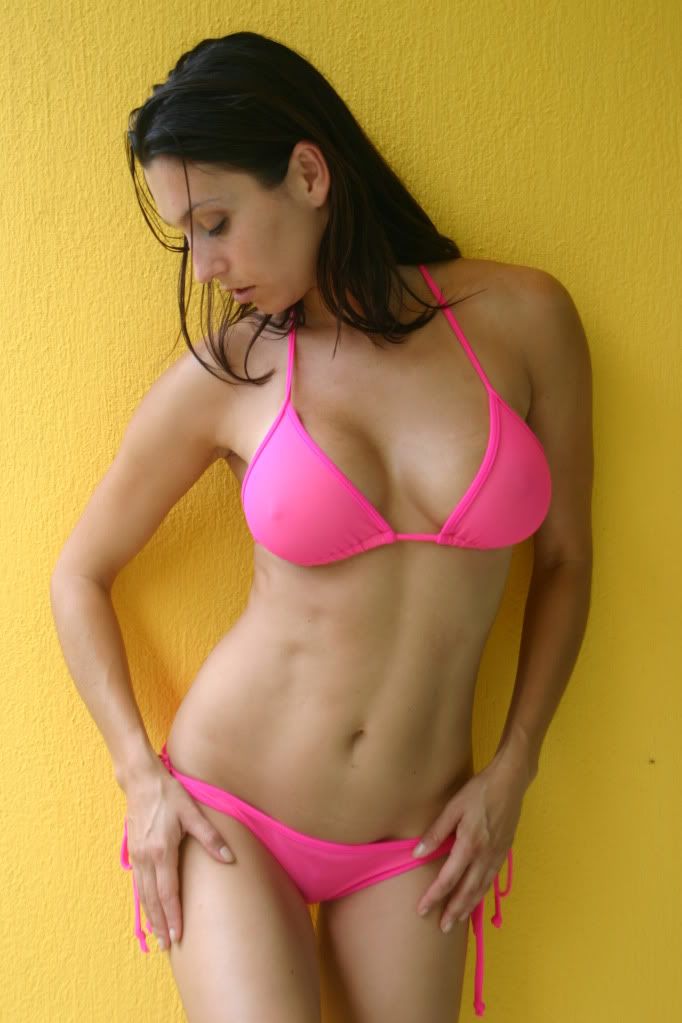 Heather Piccinini American Idol Season 3 photo shoot. Photos also ended up on the channel 13 news story about her making it to the show. I enjoy photographing local landmarks as background for photos to show local color and flavor.
I have won several local contests as well and have been published in books,calendars,catalogs,magazines,websites and various portfolios. I love to travel to exotic locations and meet new people to photograph.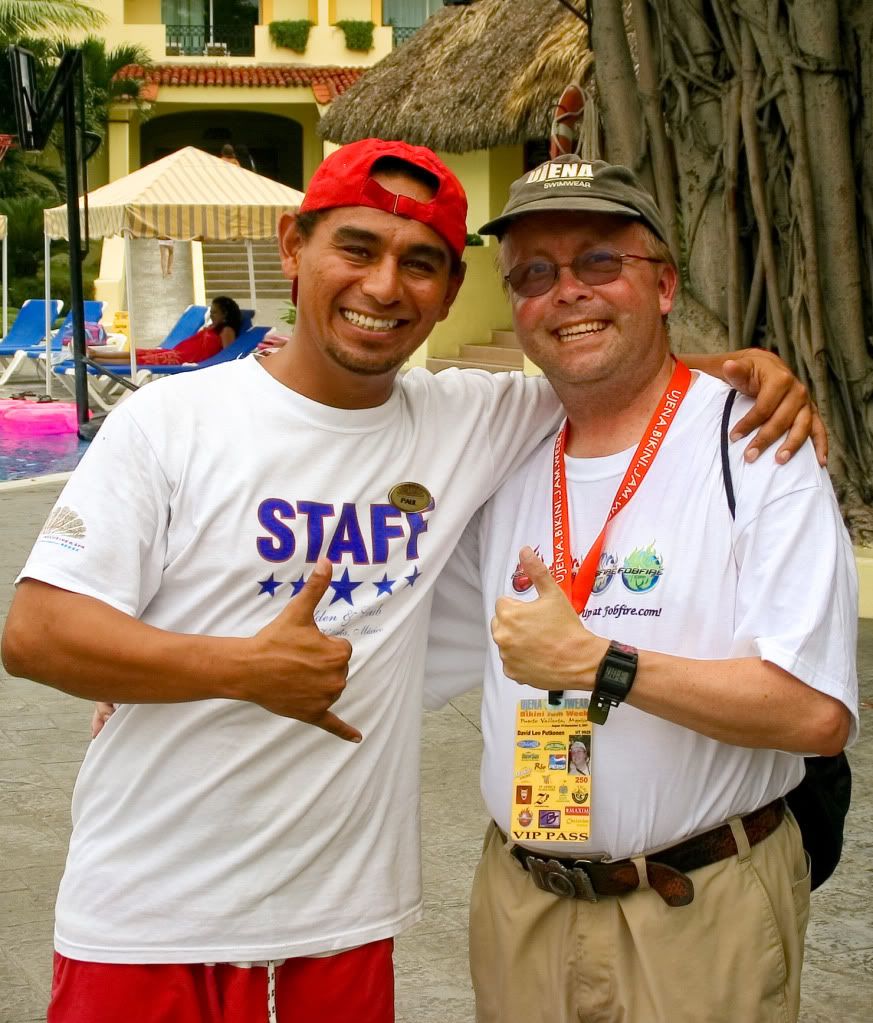 Worked with Jane Lawrence . She was a lot of fun to work with. She brought energy and style to the shoot. I recommend working with her a lot.