Hi, thank you for taking the time out to read my profile.
First of all, I want to say thank you to everyone for the wonderful comments.

~~I'M BACK IN LONDON.
SO CONTACT ME IF YOU HAVE PAID FASHION, COMMERCIAL OR PUBLISHED ASSIGNMENTS.~~
Follow me:
http://twitter.com/#!/KinxPascoe
http://facebook.com/OfficiallyKinx
http://astateofsteez.tumblr.com

I've been involved in the modelling/fashion world for over 8 years now & it has been exciting challenging and fun. In that time I've been a cover girl, been published & featured in various magazine/editorial spreads, swimsuit spreads, lingerie spreads.
I've done clothing and beauty ad campaigns, the worldwide Samsung phone campaign, and many more. My interest in acting has landed me in Music Videos, Commercials, TV Shows and at present I am now reading for movies, styling other models & recording artist.
My look is exotic, a mix of South American, West Indian, East Indian & European. I am a very versatile model, able to achieve many looks and styles. I am aware of my body movement and am quite capable of expressing many moods.
I've had the opportunity to work with some wonderful photographers, makeup artists, hair stylists, and wardrobe stylists, in Dubai, UK, USA, Spain, Greece, Egypt, India & many other places. I thank them for the images you see in my portfolio!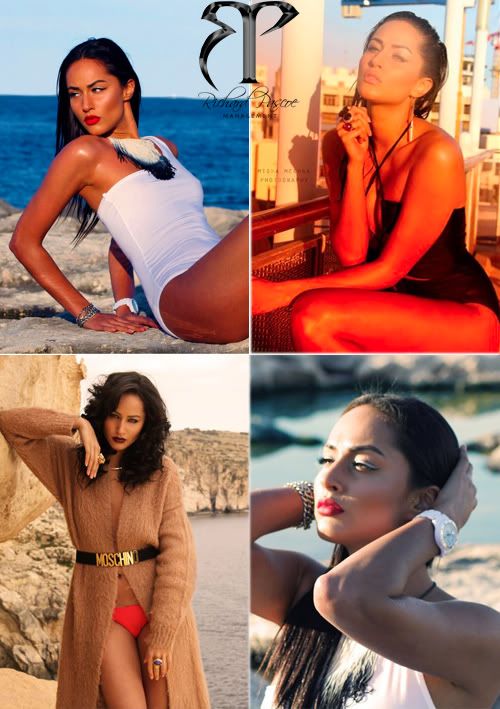 If you are seriously interested in working with me, please send me detailed email request providing the following information:
1. Your name
2. Location of shoot
3. Budget for shoot
4. Potential dates for shoot
5. Approximate length of shoot
6. Is makeup/wardrobe/hair provided?
7. Brief project description including intended usage and type of release involved
8. Link to samples of your professional web site or page on the net.
9. Contact information
***I am represented by RP Management and I will not sign any release/contract without my management seeing it first***
I'm not always on here so if you require a quick response in regards to Bookings, Media & PR, please contact:
Richard Pascoe ~ RP Management:
T: +44 7956 368 680
E: Kinx@RPMan.co.uk

My rates are available on request. All expenses for travel international or otherwise plus accommodation if applicable are to be paid in advance. If you have a project that is for commercial or advertising client, that would be charged at a full day rate. Look books and line sheets are also charged at a full day rate. Test shoots are charged at the half day rate.
**********************************************
PLEASE DO NOT CONTACT ME FOR ANY ADULT/NUDE RELATED WORK!!!
**********************************************
*I reserve the right to bring an escort to at least the first photoshoot, or unless if I did not meet with you prior to photoshoot*
So if you would like to work with me, please contact me regarding your project with all details and if I am interested I will be sure to get back to you.
Thanks for all the kind comments. I wish much success to everyone and I look forward to hearing from you!
Kinx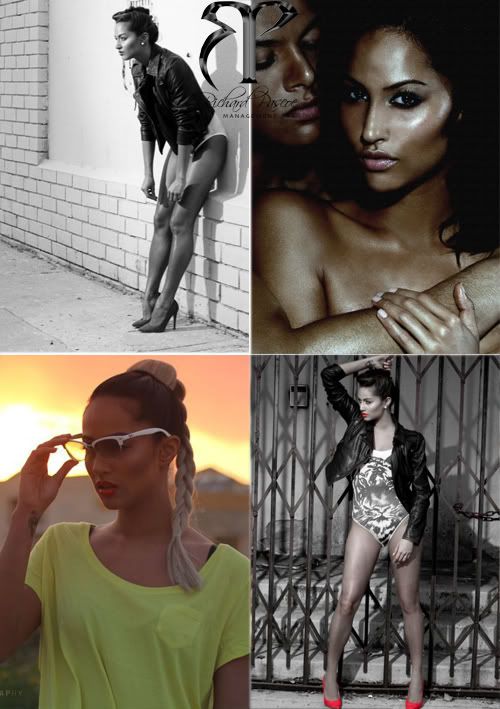 NOTE: ALL IMAGES ARE PROTECTED BY COPYRIGHT. Downloading, copying and/or distributing copyrighted material is illegal and violators will be prosecuted to the fullest extent the law allows.
Free counters