I Have been off MM for a year so here I am again:)
I am not looking to dive back into modeling but I miss the action!!
I am really only interested in crazy concepts and fun stuff @ this point:) I just want to have fun! I'll do tfp.
Check out my list of photos I heart to see what kind f shoots and concepts I am interested in:)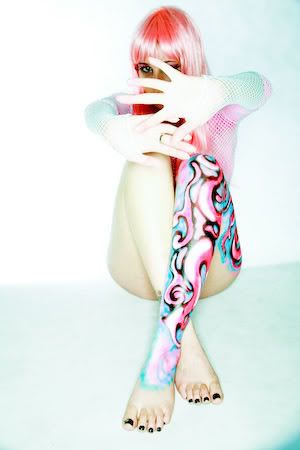 MM# 481412 -Lightandskin
MM# 152086 -J Glitsch
MM# 61790 -Paul B Grant
MM# 92507 -Vijay photo
MM# 365748 -Dobson Images
MM# 440692 -Bullet Proof Designs
MM# 19480 -Beru
MM# 476522 -RustedRoof Imagery
MM# 497651 -Alex Ho
MM# 254918 -Tommy Vo
MM# 342760 -PrimalGraphix
MM# 4692 -Keith McNulty