I have 19 years of experience with runway, print, and commercial. I started when I was 9 with pageants and went from there. I just had my first child Dec. 2010 so I model for fun now. If you would like to shoot me please email me. I have a good mix of nationalities that me unique, from my moms side I am Mexican and Fin from Finland, and on my dads side, Irish, Dutch, Russian and my great grandmother was full Cherokee indian.
I love all types of photos and I am up for anything as long as it is classy. I also do photography as well so take a look at my photography page!
..:Please leave a tag or comment BEFORE you send me a friend request....that will let me know you at least care to know a little about me or care of my work~
Thanks for stopping by!
.::Eleana::.
..:Few thing I've done:..
California Costumes(Halloween 2009)/ Print, web, catalog
2009 Curvy Swimwear/ Venus Divas Plus Size Magazine
"Rewards of Failure"- film extra
"Aliwood" music video
Pac Sun- Print/internet
Bridel modeling/runway(3yrs)
Salah of Beverly Hills- Runway
Voluptus- Infermercial/internet as Gabrielle(
www.breastenhancementshop.com
)
Inside Edition
Julia Roberts look-a-like Oscar dress 2001
Miss USA International 2001
Face on by Tamara MM #269654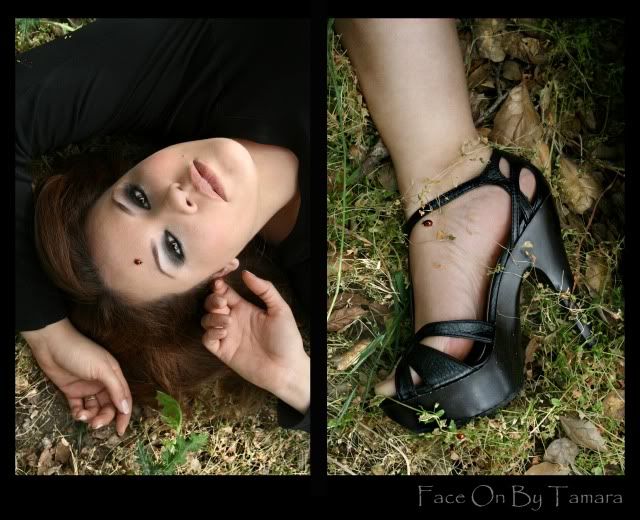 Kevbailey MM #198506
Goddess shoot
www.stevenkhanphotography.com
Eddie Velasquez MM #56370
Dominic Petruzzi MM #359770
2002 Shoot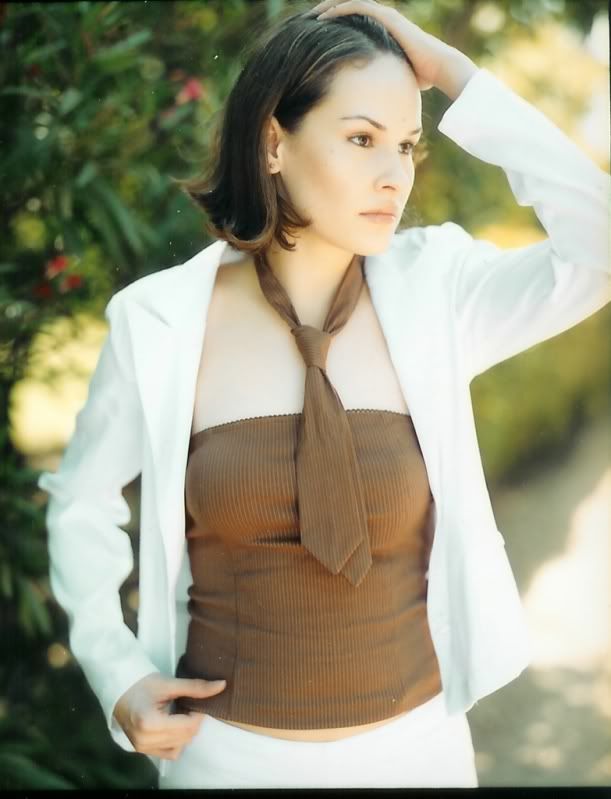 ~PHOTOGRAPHERS~
Eric Anderson MM #830623
EJohnson/twentyshot MM #376478
Chanel Rene MM #529684
InkNotMink MM #1092846
Face on by Tamara MM #269654
J Rose Photography MM #737387
Kevbailey MM #198506
Soats Photo MM #628342
Eye4beautyPhotography MM #436180
Eddie Velasquez MM #56370
Dominic Petruzzi MM #359770
~MAKEUP/HAIR~
Hair and Makeup by Amy MM #686204
Mimi MM #264942