If we have never worked together or corresponded, please leave a comment or tag before leaving a Friends Request.
I am a San Francisco Bay Area Glamour Photographer and regularly photograph swimwear, lingerie and fitness models. If you like sensual images with bright, beautiful colors, then you'll probably enjoy my port. C'mon and have a look inside!
I am a member of >
click here
~ a list of veteran photographers dedicated to helping "new" models build their portfolios. Current international membership is 600+.
Unfortunately, at the current time I am only accepting one (1) "List" model per month, and not accepting TFP offers except for only a few models who I have previously worked with and the
very rare
new talents that are exceptional in beauty and talent. For all other inquiries, please feel free to ask for my current rates.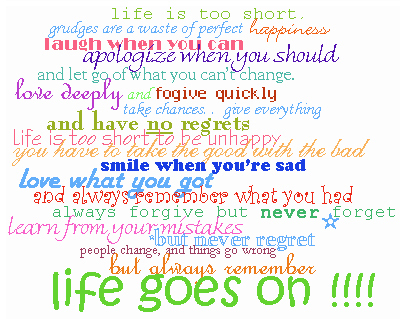 Visit my official website:
www.fogephotography.com

Create your own visitor map
I have an undergrad and graduate education in the Arts and also attended six years of photography school and graduated with it's highest certificate awarded. Our images have appeared in major magazines like Maxim, and other venues such as CD Covers, Websites, Glamour Calendars and on Greeting Cards.


Please ask for references