I am an exhibiting visual artist who incorporates photography into multi-disciplinary artwork. I believe in free-form artistic expression and in letting my creative spirit take me where it wishes. My interest on Model Mayhem is to find inspired and creative female models to collaborate with on nudes and other figurative images. I have an extensive portfolio and a lot of experience.
Pete Checchia Photography studio is at 122 Arch Street in the Old City district of Center City Philadelphia.
I am also a full-time freelance and studio photographer who specializes in classical music and the performing arts. I shoot for Carnegie Hall, the Philadelphia Orchestra, the Curtis Institute of Music and other high-end arts organizations. I do studio publicity work for many of the classical music worlds leading artists, rising stars and established groups and ensembles.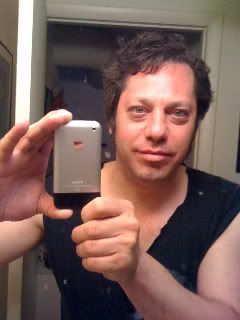 Inquire about my rates for hire. I do a variety of different studio work from simple headshots to more elaborate concept shoots ~ (for nudes my rates vary depending on the model release and usage rights, in other words I may do a trade if I m also able to use the images in my art work)
I have a budget to pay models for some shoots. I also do TFCD for some portfolio work for models trading my time for images for my art work. I love collaborating on concepts of mutual interest. I like to give my models prints from exhibited work they appear in.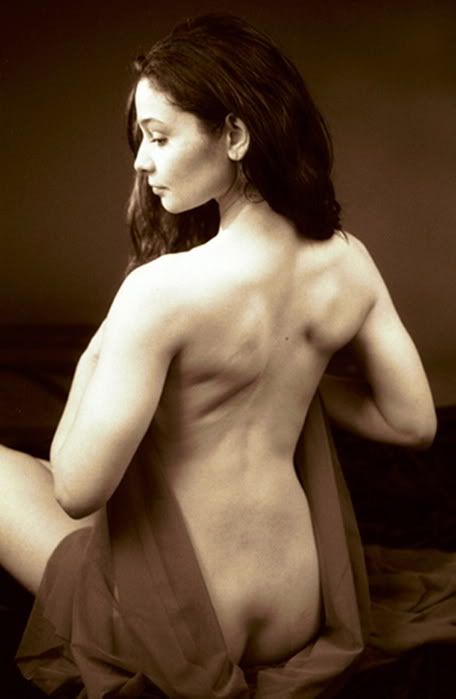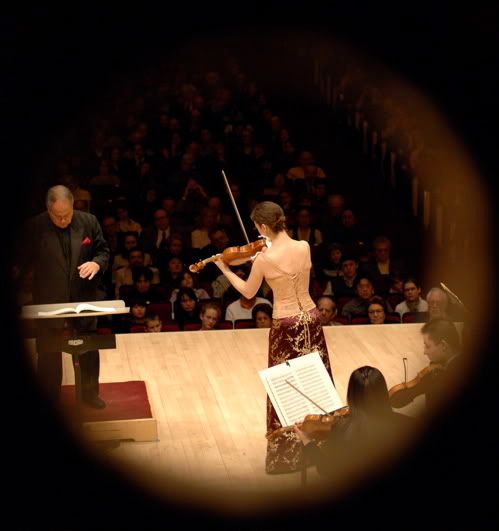 Artwork