Sorry for the lack of current photos in my portfolio! See below for a more recent snapshot.
I was an agency represented model in the states who took time off for school! Looking to work with talented photographers/stylists to keep an up to date portfolio. Love all sorts of fun and unique ideas as well as modelling hair and makeup.
I travel a bit, but I try to keep my current location updated.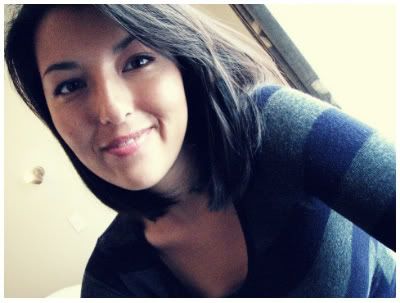 just me. 2011