While I still stop by Model Mayhem now and then, I do 99% of my networking on Facebook. Please friend request me there and check out my more extensive galleries. I have over 1000 pix on my Jeff Cox Photog fb acct.
My Photography fb acct is
www.facebook.com/jeffrodoe
& my fan page is at
www.facebook.com/portraitwhisperer
My work is mainly as a portrait photographer with a unique take on model photography. I don't do a lot of high key, lotsa fancy makeup, 20 hours of photoshop kinda work. My work is more laid back, artistic, intimate and introspective. I do studio as well as outdoor and location photography. Whether in an indoor location, at a rural railroad track, one of my breathtaking waterfall locations, at a local park or on top of a mountain, I can help you get some great shots into your modeling port.
I am avail for paid shoots and limited TF* projects. Don't insult me by saying you want to to shoot with me if you only shoot for a fee. I don't pay models to photograph them. If you have an idea for a shoot, or just want to shoot with me for whatever reason, don't just tag me, MESSAGE me and send me a friend request here and on facebook as well. I'm easy to work with and love to collaborate with new and experienced models to create beautiful and original photography. Below, and in my port here, are just a few samples of my work.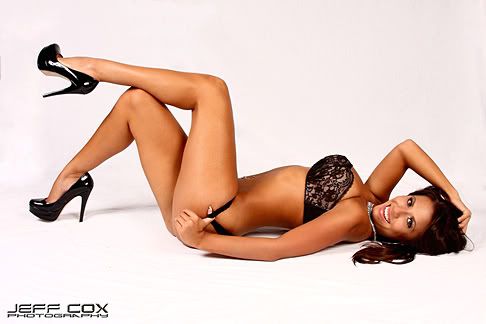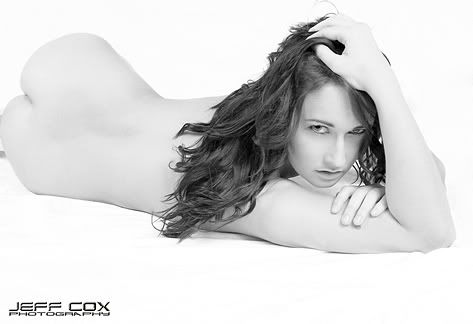 If you live in the western NJ, Philly or Lehigh Valley PA area, or really anywhere in the 5 state area and want to do some photography, please contact me. My rates are very reasonable, and heck I even take trades, and I can work around your schedule. I do occasional TF work, but if I shoot you TF I'm gonna do fun and wild and beautiful shots I can use for my portfolio. Any shoot with me is gonna be a blast, and you will walk away with amazing photos that will get you attention you deserve. I'm always ready to meet new models and do what I can to help them get some kewl photography in their portfolio.
NOTE: As you can see below...I'm NOT tolerant of flaky models.
It's fairly common knowledge that the vast majority of models are awesome, keep their word, and show up for appts. But more and more these days, a growing number of models are flaky and don't put a lot of effort into doing what they say they will do. My advice to you is....strive to set an example for other models. If you make an appt, keep it. Get a calendar and mark down your appts. Even if something else comes up that sounds more fun, let your word be worth something. If you genuinely can't make it, let the photog know well ahead of time, NOT two hours before the shoot. If you make an appt for a meeting or a shoot with me, I set aside all offers that may come up for that date because I made a promise to you. I expect you to do the same. If you flake on me, meaning you are a no call no show, I will put your info in the hall of shame below and will never re-schedule a shoot with you.
When discussing setting up a shoot with a photog, communicate and work with him/her to find a date and time that works. Don't just say..."I'm booked that day, sorry." Instead, offer alternative ideas and suggest other dates that WILL work for u. Sometimes setting up a shoot with a model is like pulling teeth. When that happens, I just tell em...."I'll pass. Good luck to you." Be easy to work and communicate with, and you'll find that the photogs will go out of their way to take outstanding photos of you. Afterall...that IS why we're here.
I do NOT, nor will I ever provide full sized RAW unfinished digital image files to anyone. I ONLY deliver finished photos.