WELCOME to my Model Mayhem Page!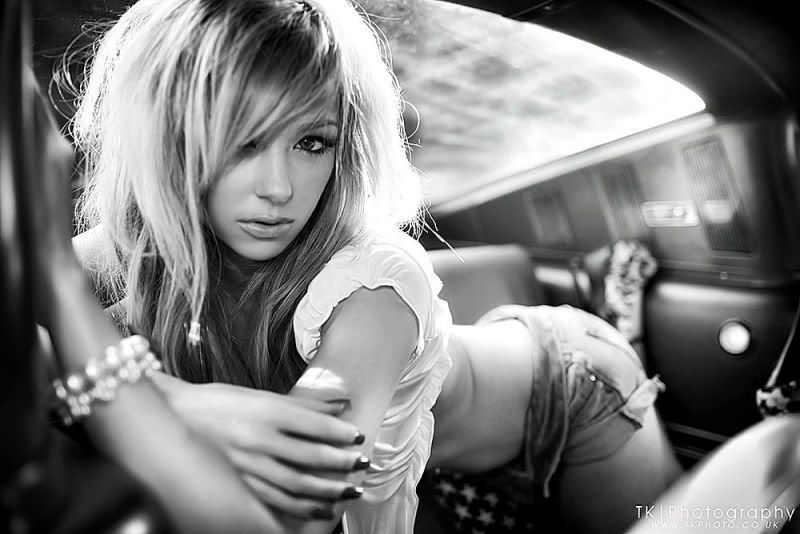 My name is Leonora and I have been a successful Glamour Model for 4 years, I have worked for many publications from Motor and Lad's magazines to Photography and beauty magazines, the national papers, including appearances on TV.
Through these publications I have been lucky enough to appear as a front cover girl, centerfold, featuring on poster/flyer advertisment and iphone ap's.
I am a creative individual and love taking risks as a model. Without a doubt I put 100% effort into my work and my drive is to better myself each time.
I also hold an NVQ Level 2 in Make-Up Artistry and Hair Design, so have faith that the 'Look' you are after will be done to a professional standard and I can be booked as a MUA too.
This is my full time job, so am only accepting paid work as TF* does not pay the bills...
HOWEVER...If you are a professional photographer, feel you can add some character to my portfolio and are willing to pay for travel, I will consider to work for FREE!!!
Please do not hesitate to contact me via modelmayhem and I will look forward to working with you…
Thank you for reading,
Leonora x
TWITTER: @Leonora_Love
***Please note my hair is now dark brown***