MISSION STATEMENT
I am an aspiring model in a variety of genres...I love the classic looks and will never turn down an opportunity to be photographed in purely beautiful way. I am proud of being considered a
classy
young lady. For Trades, if we do arrange to do a TF*, and I really admire your work, I will be forever grateful to you for going out of your way to help me in reaching my goals!
SHOOTING STYLE
I want VIBRANT COLORS and shots of me smiling, because when I am not in front of the camera, I am always smiling
I want to shoot with dramatic lighting and more full body or at least torso-up. I have been intrigued by old Hollywood glamor, etc. and would love to do more classic/classy shots.
I will
NOT
do nude or implied/sheer wardrobes, so please don't waste my time and yours by asking, save your words for trying to persuade someone else...
SORRY
PROFESSIONAL PROMISE
I understand the importance of professionalism, punctuality and communication - that's the way I was raised. I am not here to waste anyone's time and I expect the same from you. We all have imperfections, but you should always expect a call if there is ever a problem - if we have a shoot scheduled, I wont leave you hanging in the dark. I also promise to bring a
great attitude
, sincere appreciation for your work and your graciousness towards me, and an
infectious
smile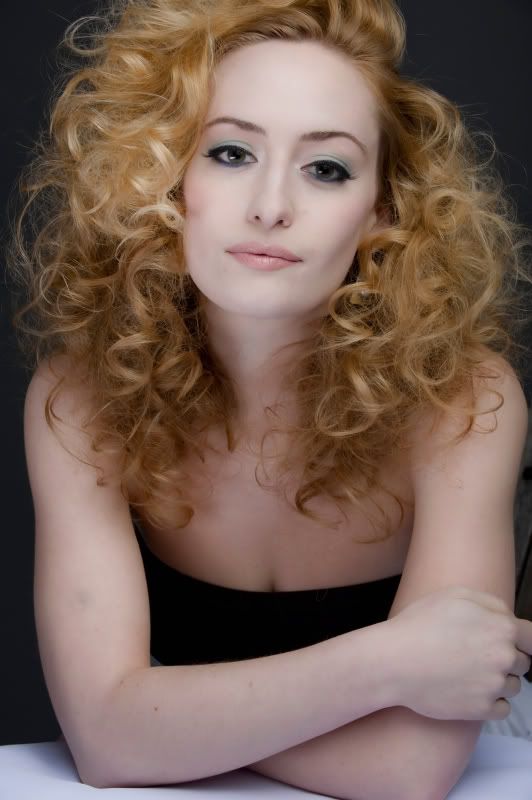 OPERA SINGER
Outside of modeling, I am a performer (opera singer, musical theater singer & film actress) and can always use new head shots as well as they require very different looks in perspective to what part you are auditioning for! My resume is extensive and it includes performing roles with the Metropolitan Opera in New York City, Seattle Opera, Lyric Opera Northwest to name a few and touring Europe...I love the stage and what I can give the audience while performing. It is a truly gratifying and mystical experience for me
MAKEUP ARTIST FOR MAC
I am also a Freelance Makeup Artist for MAC cosmetics and I will try to expand my portfolio to show my work in that aspect as well! I am a registered MAC Pro Artist and I absolutely LOVE makeup.