Hello, Model Mayhem....My Name is Dionte... im an aspiring model. Since April...I have been trying to build a bangin' portfolio...I am looking for photographers, hairstylists, wardrobe stylists, and models to collaborate with me...if u are interested send me a message or a tag.
TFCD/TFP and test photo shoots:
ONLY with exceptional photographers(w/ amazing concepts and ideas) and
ONLY if it will ENHANCE my book.
* FOR SHOOTS contact me via MM message or (preferably)email me at barbieblack1@gmail.com
***Goals: 1. Get a modeling contract with a top agency 2. Make the cover of any top magazines 3. To walk in countless runways across the world for top designers.
***My style is very couture, urban, afrocentric...chic...etc..
***I need a professional/experienced photographer from this site...and even upcoming designers for my new photo shoot im trying to shoot soon. I ready to take my career to another level.
RUNWAY SHOWS:
KAI Milla- Spring 2005 (fashion week NYC)
Anthony Eastwick- Eastwick Collections(NYC&NJ)
MP Sportswear (NJ)
Bathhouse-Robert Treat Hotel (NJ &NYC)
APPLE BOTTOMS- Spy Night CLub (NYC)
Johnny Girl/ Tough City- Robert Treat Hotel (NJ) & SPY NITE CLUB (NY)
Gold Teeth (NYC)
Downtown PAt Brown (NYC & NJ)
Paid assignments
Must Have A Model Release Form
AVAILABLE FOR
* Print
* Fashion
* Runway
* Swimwear
* Glamour
* Collaboration with Male/Female Models
* Hair Shows
* Promotions
* Lingerie
* Commerical
If you are interested in working with me send me a message in that message, please indicate the following:
-Date/Time of the assignment
-MUA (provided/not provided)
-Rate (pay per hour/TFP/CD)
-Location ( If it requires traveling(in and out of state), please let me know four weeks in advance, So I can attempt to make the proper arrangements.)
YES I DO SMILE
YES I CAN BE SEXY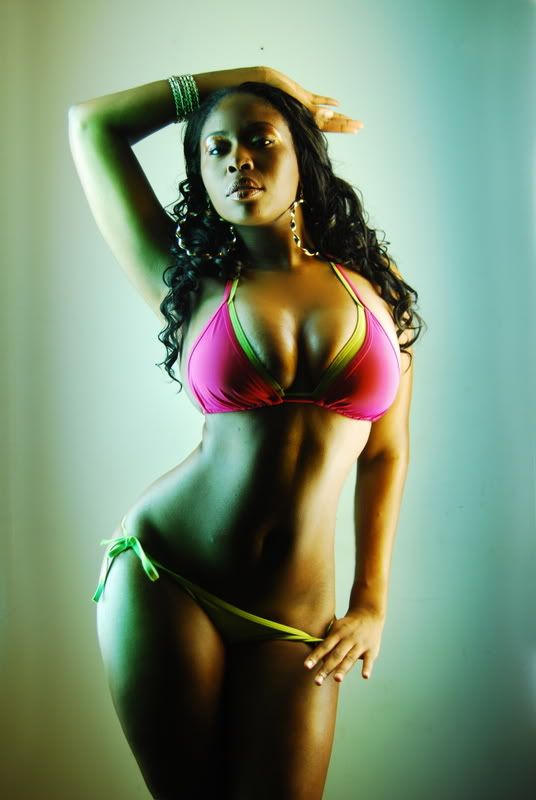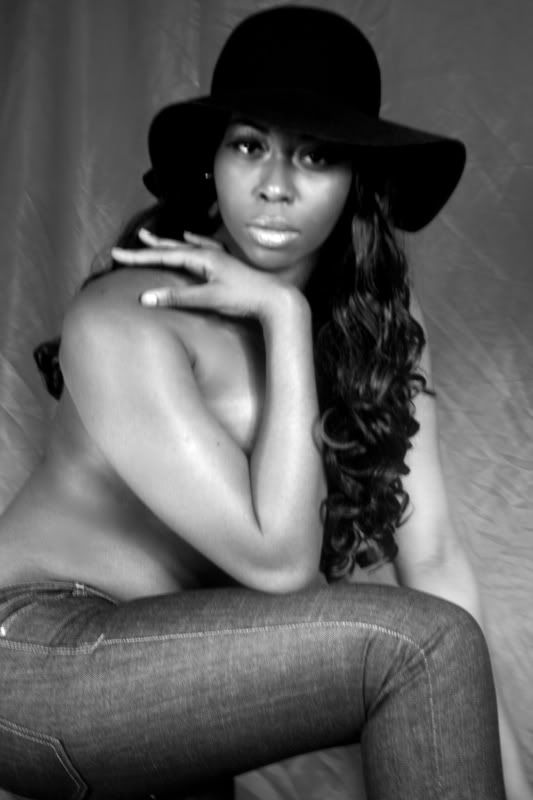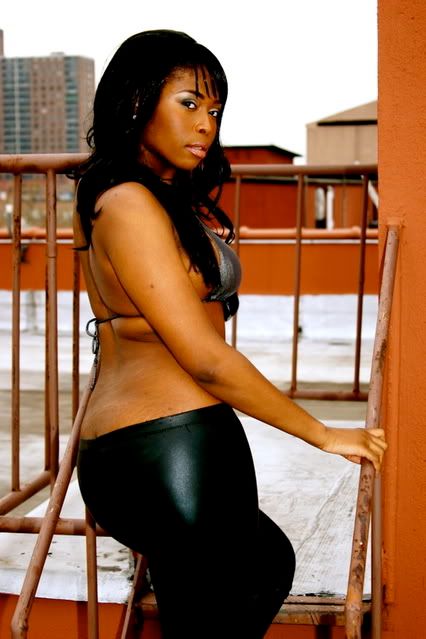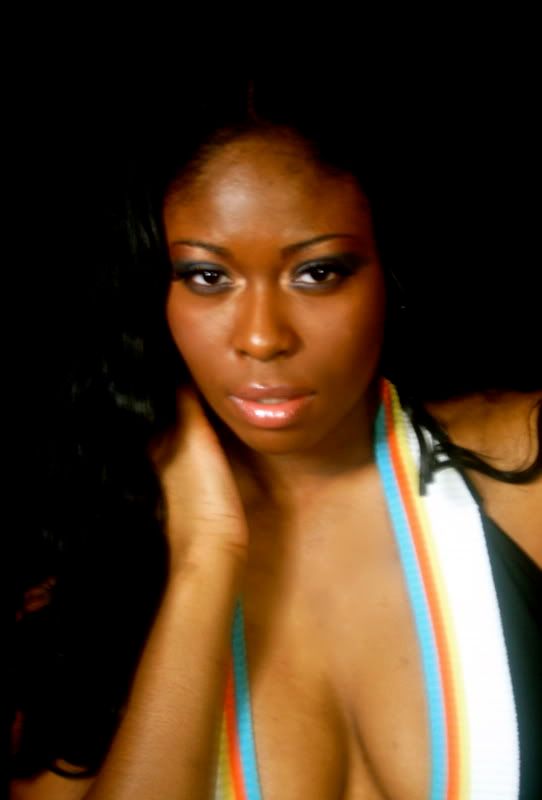 YES I DEAR TO BE DIFFERENT