Hi MM!!!
Thanks for looking at my port. All comments appreciated.
xo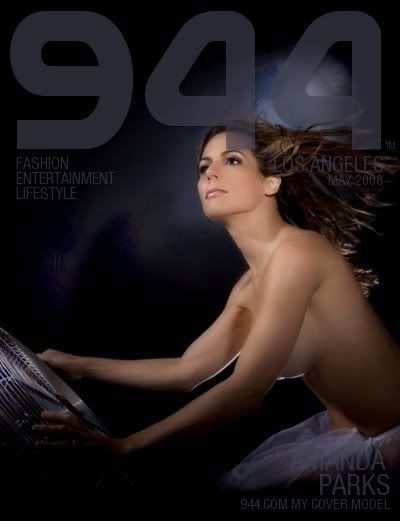 http://www.designbookmag.com/faceoff/detail/500
I love modeling and am slowing turning it into a 'full part-time' occupation.
I am looking from this site to develop new, quality professional contacts, both with make up artists and photographers, and develop my range of work, gaining experience and exposure.
I am now looking to try out staged, artistic, glam and edgy shots.
I like the art in photography, so if you have any ideas you want to try out, I'd be happy to discuss!
Rates are reasonable; please ask.
I will do selective work on a TFPs basis (note the plural in 'P'; I request a copy of all the pics from the shoot) for things that will add to my port (I am very open to creative/artistic ideas).
No Nudes. No topless.
Implied yes.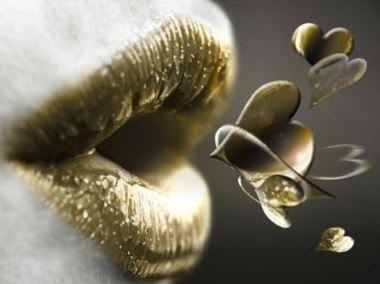 Booked:
May30/31 - Spokes-model, Designer Jewelry MTV Awards party
June 1st - Bikini Shoot, Laguna Beach
June 12 - Host Model, Playboy Mansion Party
June 14-15 - Fashion Shoot, Artistic shoot - Messiah Photography
July 8 - Bridal Spanish-Theme Shoot, Hotel promo, CA
July 13 - Spokes-model, Designer Jewelry, LA
July 22 - Catalog shoot - Designer Brand, LA
Aug 10 - Fashion Show - Designer Brand, LA
Sept 13th - Couples shoot - Harley Davidson, SB
Sept 11th - Fashion Shoot - Downtown LA
Sept 18-20 - Spokes-model, Designer Jewelry Emmys Awards party
Nov 16 - Artistic & Glamour shoot - indoors
Nov 18/19 - Fashion shoot - outdoors